As parents, one of the most challenging decisions when your child gets older is choosing the right secondary school—where they will not only succeed, but thrive. Imagine if that 'right school' were ultimately based on your child's choice.
Student choice is a unique part of the culture at Brentwood College School, a deciding factor in who attends, and a cornerstone of its philosophy: "Where students choose to be." This approach creates a supportive community of students from over 50 countries, who gain the independence and skills to succeed in the post-secondary world and beyond.
A Brentwood education upholds an unyielding dedication to prepare students academically—but also meets their needs socially and emotionally to become well-rounded adults.
Founded in 1923, Brentwood College School has endeavoured to be a leading-edge institute of international significance, with a globally minded outlook that others look to for knowledge and best practices.
Prospective students are drawn to the school's innovative approach and university prep programs, coupled with the positive learning environment and awe-inspiring setting—where sunlight dances off the ocean and streams through expansive walls of windows.
Location underpins learning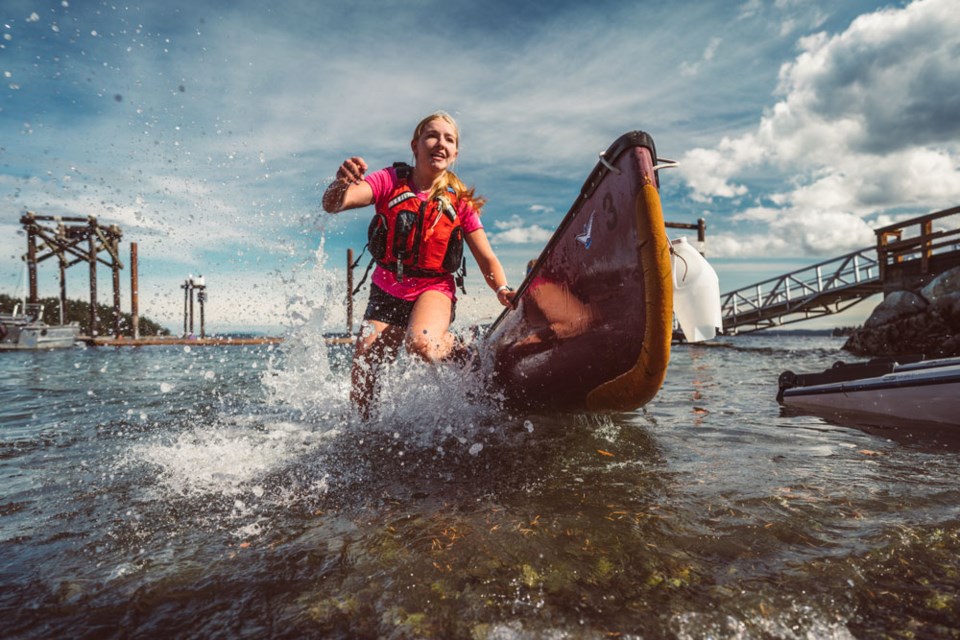 Sheltered on the unspoiled coastline of Vancouver Island, Brentwood is situated on a spectacular oceanfront campus in Mill Bay, armed with an international reputation that matches its educational profile as one of the best boarding schools in Canada—and the world.
Extraordinary learning opportunities are embedded in rich outdoor education experiences that help to produce broad-minded individuals.
"There is over a kilometre of ocean shoreline right here on campus" says Clayton Johnston, director of admissions. "It allows us to integrate marine biology and oceanography into our programs. For instance, we have Open Water SCUBA Diving as a sport, where students can get certified—and this year we even have a fun integration planned between the SCUBA class and our Life Sciences 11 students, with athletics and academics collaborating to deliver a biology lesson!"
"Within athletics, we have one of the world's top rowing programs and have had Brentwood rowers in the last 12 Olympic Games. As well, students can participate in paddle boarding, kayaking, and canoeing. It's quite a unique setting for a boarding school, not to mention the abundance of wildlife."
Programs and timetable
The school's programs are shaped to prepare Brentwood graduates for post-secondary education—and careers in a rapidly changing global workplace. Skill development through problem-solving, collaborative projects, and technology integration feature strongly as pedagogical goals.
The proprietary Brentwood Tripartite Program infuses a "whole person" approach into learning a sport, developing an art, or studying an academic discipline. "It's unique in terms of our timetable and probably one of the coolest things about our school," says Johnston.
"We start with academics in the morning, and every student must participate three afternoons a week in the arts—whether technical arts, like coding and robotics; visual arts; or performing arts and speech arts, like model United Nations and debate," Johnston explains. "And, on the other three afternoons, we offer 26 sports to choose from. Students can access more co-curricular opportunities at Brentwood than at any school in the world because of this unique timetable."
Top-rated facilities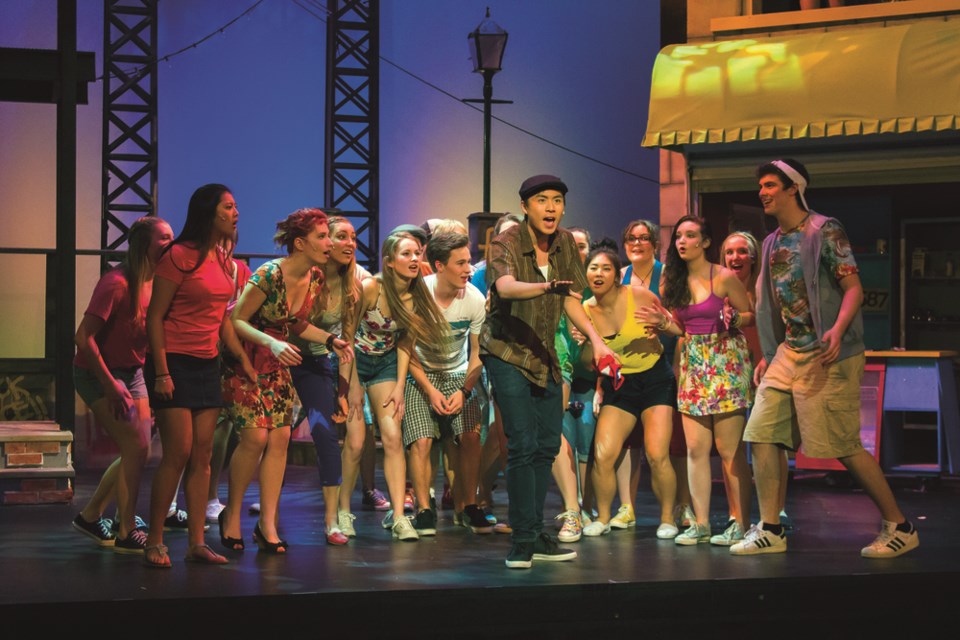 West Coast modern architecture supports the school's progressive education model. The Centre for Innovation and Learning (set for completion September 2024) is a new flagship academics building with a next-level design modelled after research into university campuses.
Additionally, the world-class 60,000 square-foot Eldon and Anne Foote Athletic Centre and state-of-the-art T. Gil Bunch Centre for the Performing Arts—including the 431-seat George Killy Theatre—add to the positive impacts of athletics and the arts.
"The entire school must attend all of our visual and performing arts showcase events," reveals Johnston. "Likewise, we host a series of showcase games to celebrate our athletes. We believe that by continuously exposing our students to the arts and athletics, they will gain a thorough appreciation for them and develop lifelong habits for mental and physical wellness."
Brentwood's facilities provide great bonding spaces for connection and socialization. "They're great places to host competitors from other schools and regions," Johnston says. "We'll host large volleyball and basketball tournaments throughout both seasons, and playing in or attending these events is typical of a lot of weekends. It's a great place for kids to come and interact with each other."
Johnston explains the secret behind the school's success and happy, positive environment: "If you combine a student's desire to be here and the kind of support that's available, it's just magical. You're surrounding kids with students who are like-minded, who want to be motivated and challenged—it's a pretty special place—and a journey that begins with their own choice."
For more information, visit brentwood.ca/info.