In a time when British Columbia is facing a continually escalating and unprecedented overdose crisis, a unique therapeutic community in northern B.C. is giving men the opportunity for recovery.
Baldy Hughes, a therapeutic community located on 166 acres in northern B.C. near Prince George, offers a location of refuge amid an ongoing opiate crisis.
In 2016, the province declared a public health emergency, a situation which has only worsened over the years, especially during the COVID-19 pandemic.
Since then, 10,000 lives have been lost due to illicit drugs throughout British Columbia. More than 78% of the lives lost to toxic drugs in B.C. in 2022 were male, and nearly 73% were between the ages of 30-59.
On average, more than six lives have been lost to illicit drugs every day this year.
New insights on a long-standing problem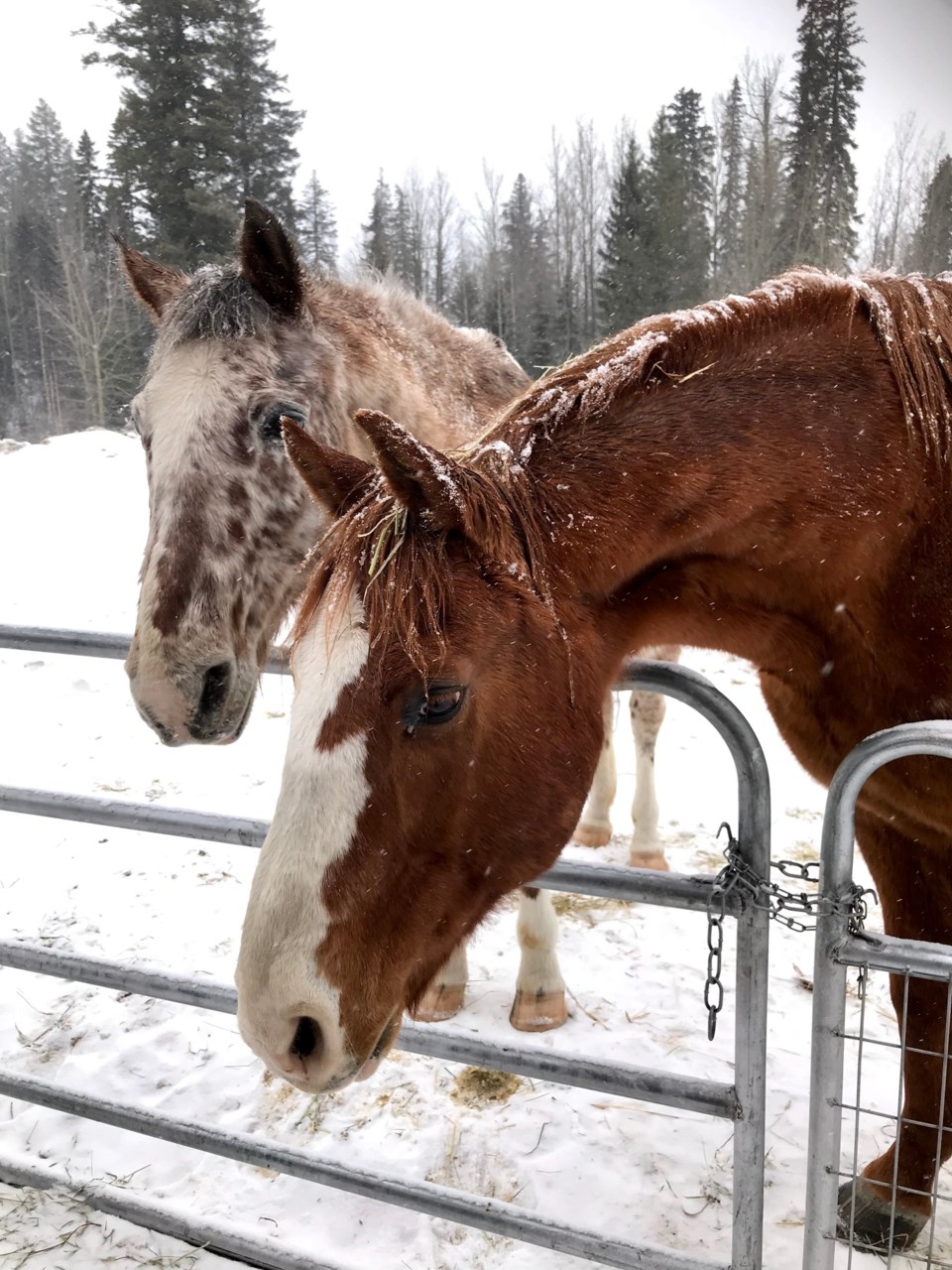 The BC Coroners Service says more people die of overdoses than homicides, motor-vehicle incidents, drownings, death by suicide, and fire-related deaths combined.
Illicit drug toxicity is now the leading cause of unnatural death in British Columbia and is second only to cancers in terms of the years of life lost.
Baldy Hughes, one of Canada's most authentic and unique recovery centres, believes that addiction recovery is possible through connection and community.
While most treatment centres offer 30-to-90-day placements, at Baldy Hughes, men recovering from addiction can stay upwards of a year.
This extended period grants them the time and space to engage in individual counselling and learn about healthy boundaries and communication while building healthy routines through work therapies, including woodworking, beekeeping, taking care of horses, and maintaining a greenhouse.
"During the opioid and illicit drug crisis, we have seen exceptionally high overdoses within British Columbia. We want our community to know that we are here to support individuals and families within Prince George and across British Columbia and Canada," says executive director Angela Carter.
Baldy Hughes Therapeutic Community & Farm practices a holistic model, with an emphasis on the physical, mental, emotional, and spiritual aspects of their recovery. The physical aspects teach our residents the importance of teamwork and taking care of the land and each other."
Baldy Hughes is also community-run, with residents participating in a civic committee where they come together and present staff with any issues or ideas for the things they would like to do, ensuring all voices are heard.
"We are implementing Indigenous pedagogy throughout, which includes Truth and Reconciliation," explains Carter.
"Most recently we have had a ceremony for the men to witness and participate in raising the local Lheidli T'enneh flag to honour and acknowledge the territory on which our community resides. We hope this emphasizes putting reconciliation into action and the importance of land acknowledgments.
"We have also brought back the sweat lodge, with consultation with the local territory. We are working with local Elders to help with the teachings of the sweat lodge as another component of healing and self-care."
Creating a safe space for recovery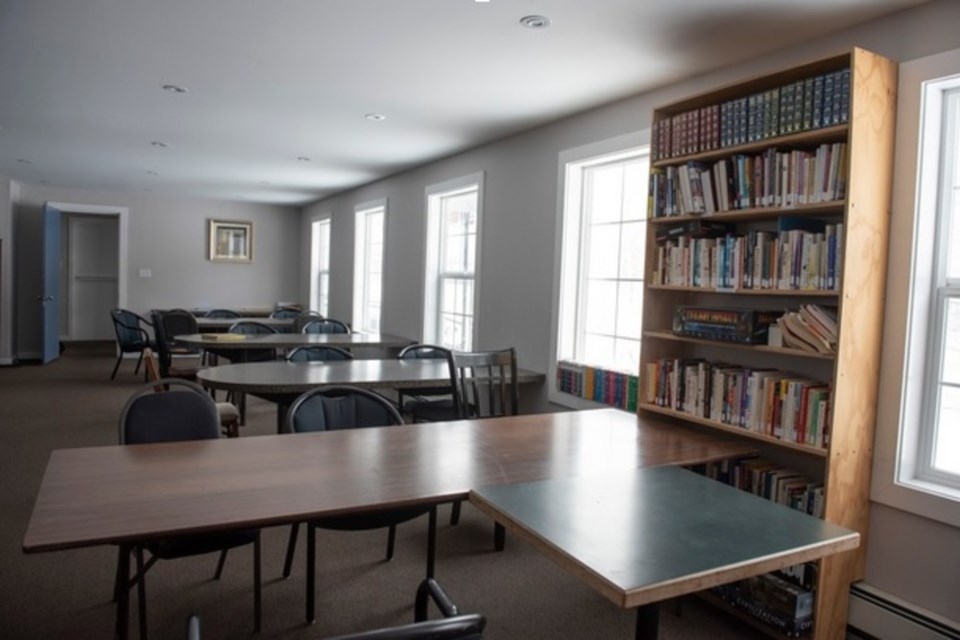 Founded in 2007, Baldy Hughes has helped nearly 1,250 men on their path to recovery, primarily within British Columbia.
Its methods are inspired by the San Patrignano model in Italy, one of the largest treatment centres in Europe, founded in 1978.
San Patrignano is a long-term farm-based rehabilitation program tailored to each resident and varied depending on individual characteristics and needs. While grounded in community, Baldy Hughes also applies this individualized approach.
Residents use the 12-step recovery program and SMART Recovery®, but clients on suboxone are also accepted on a case-by-case basis.
Baldy Hughes is responding to the overdose crisis by meeting two needs: by providing some clients with suboxone and a larger model that allows people to be completely abstinent and drug-free.
But most importantly, Baldy Hughes offers residents the time and community support to heal.
With a new team and a newly redesigned program, Baldy Hughes allows men in recovery to rebuild their self-esteem and leave the program with the skills in place to succeed.
"We are building partnerships with School District No.57 to help achieve higher grade 12 graduates in our 1-year recovery centre," says Carter. "We are also offering certificates for job readiness after they graduate from our program. We are striving for transitional housing and a wrap-around approach for all residents on their healing journey."
With the overdose crisis continuing to claim lives, institutions like Baldy Hughes are needed now more than ever. The program has a capacity of up to 50 residents and can intake new residents quickly.
"We have an exceptional staff who truly cares for the well-being of our residents," says Carter. "We are also building relationships with many community partnerships to make our recovery center more accessible, offering more programs to meet the clients where they are at. In a time of crisis, we are severely underutilized. We want to continue to build our community relationships and work together to help one person at a time."
For more information regarding Baldy Hughes and its therapeutic approach, visit baldyhughes.ca.