Tired of the cold winter months with not much to do but be 'in-doorsy' for the entire, lengthy season?
Most people think 'summer' when they consider Osoyoos, but the truth is this great Canadian playground is open all year, and is a fun and affordable local travel destination well worth considering when planning your next vacation.
Anyone looking for a Canadian winter getaway should consider Osoyoos for its milder climate, outdoor adventures that do not require expedition gear, open wineries and tasting rooms, and a relaxed slower pace than the summer.
Osoyoos has a mild and dry winter with a low annual snowfall average. Hotels and resorts are offering weekly winter rates that can't be beat, allowing for more time and spending money to shop the local retailers, dine at the independent restaurants, and spend time at any of the growing number of excellent wineries without the crowds.
"A winter week-long stay can start as low as $300 per week, and there is so much to do when you visit. Hiking, biking, wineries and more are open all winter long," shares Kelley Glazer, executive director of Destination Osoyoos.
Hiking and biking during the fall season immersed in autumn's spicy colour palette is simply good for the soul, and trails and maps are available geared to everyone from the novice to the most experienced climbers and cyclists.
There may also be snow depending on when you time your visit. "Baldy Mountain Resort is a great retro-style hill," says Glazer. "Just a 45-minute drive from downtown Osoyoos, there is great powder, downhill, cross country, tubing and more."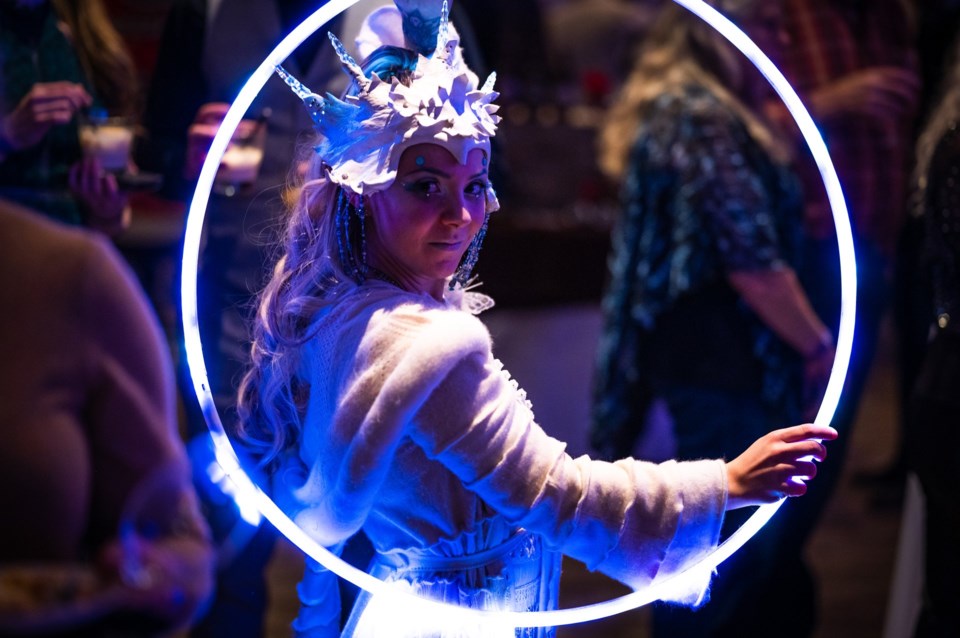 The South Okanagan Fire and Ice Festival is well worth planning a week-long trip around, if food and wine in a carnival style event sounds appealing to you. Imagine this – no crowds, time to ask the questions the experts have time to answer, and sip thoughtfully. Shopping for wine to take back home is part of the fun.
The Nk'Mip Desert Cultural Centre is a must-visit and is open all year-round. Learning about the history of where Osoyoos is in B.C., and in respect to its rich and lengthy Indigenous culture, plus getting a real sense of place is humbling and adds significant value to one's visit.
Looking for other fun stuff to do? How about curling, inline skating, checking out the auto shows, or pickleball? If you're hoping to shop for souvenirs that are not something you cringe at when you return home, Osoyoos' Main Street has enough independent boutiques and shops to keep any retail-lover happy, intrigued and pleasantly surprised by the offerings.
To book your next week-long stay this winter, visit Destination Osoyoos to learn more about package options from resorts and hotels, events, and things to do. This four-season playground is ready to warmly welcome you, anytime of year.