Are you eager to uncover the wealth of experiences in the picturesque Prince George area? Look no further than The Take On Prince George, Tourism Prince George's brand-new podcast, offering a comprehensive guide to the city and surrounding region's many attractions, outdoor adventures, arts and culture, and unforgettable travel experiences.
Each month, this podcast provides invaluable resources tailored to the needs of tourists, travellers, hikers, golf enthusiasts, skiers, campers, foodies, and all lovers of the great outdoors. Whether you seek adventure, relaxation, or thrills in nature, this podcast offers a one-stop source of information to enhance your trip planning and ensure you make the most of Prince George's incredible offerings.
Colin Carson, CEO of Tourism Prince George, emphasizes the podcast's unique feature: "With each episode, we're joined by a community expert. We're obviously reaching out to tourists, but it's also a great way to talk to local residents for the next time friends and family are coming to visit."
Promoting partnerships, nurturing the community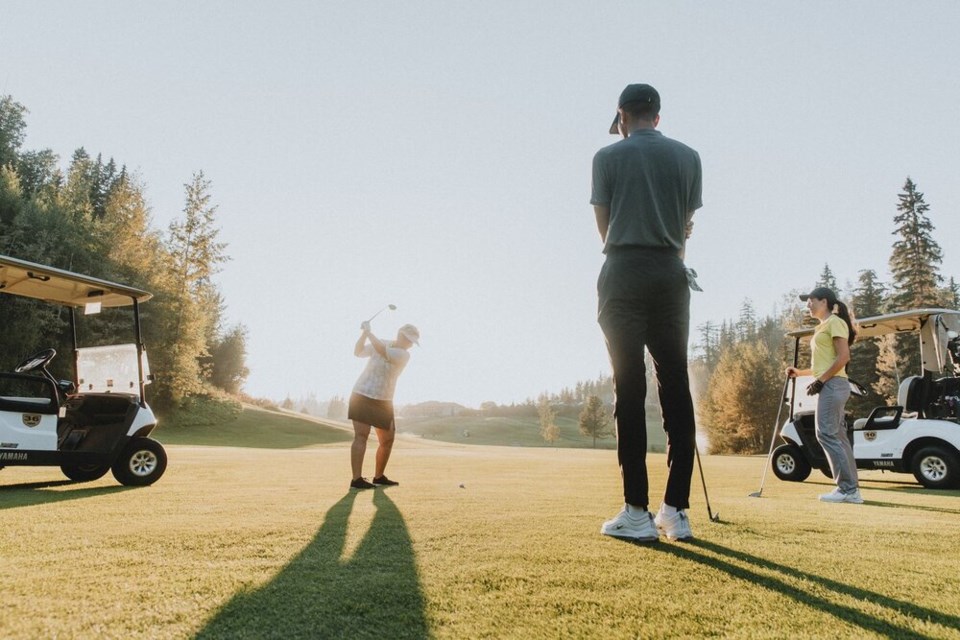 Tourism Prince George records every podcast episode locally, at the Prince George and District Community Arts Council's digital studio. This collaboration ensures that the podcast maintains its high production standards.
Carson highlights the innovation behind this venture: "Podcasting offers a huge opportunity for tourism marketing–we're excited to tap into it, and reach listeners near and far."
The Take On Prince George stands as a pioneering effort in harnessing this powerful medium to showcase the treasures of Prince George.
Each episode spans approximately 30 minutes and is released on the last Monday of every month, providing a consistent and continuous stream of fresh insights to fuel your exploration of Prince George.
The inaugural episode, launched in June, delved into the fantastic hiking opportunities in the Prince George area, providing a taste of the region's natural beauty. July's episode focused on Prince George's extensive golf amenities, while August revved up the excitement for motorcyclists, revealing the thrilling experiences awaiting two-wheel enthusiasts.
More exciting developments to come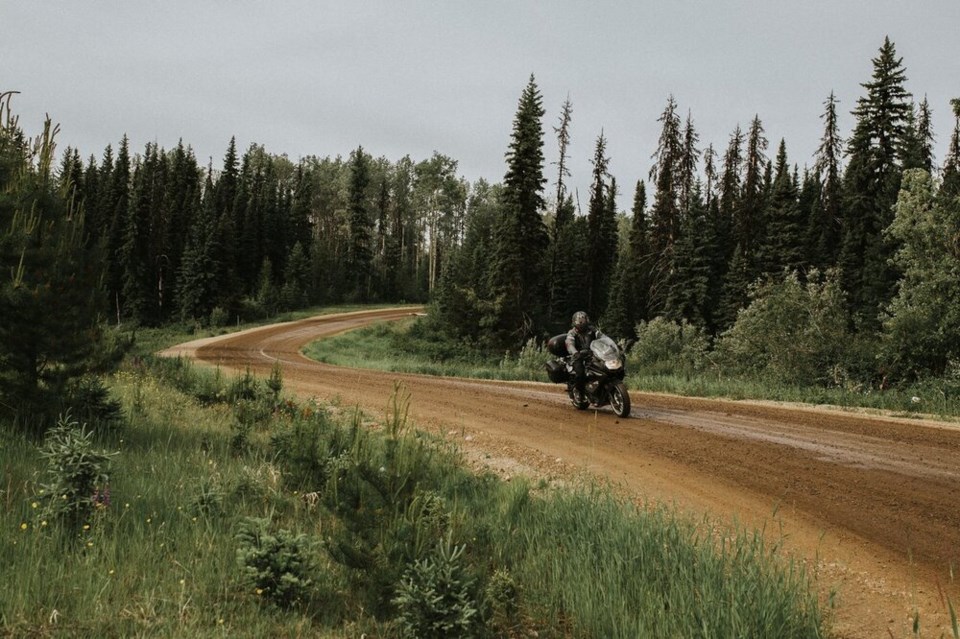 Upcoming episodes of The Take on Prince George are nothing short of enticing. In September, the host and guest will explore the diverse foraging prospects for berries and fungi in and around Prince George. October will guide listeners through the vibrant streets of downtown Prince George, offering a glimpse of the city's heartbeat.
As winter arrives, listeners will be guided through the snowy slopes and exhilarating skiing opportunities in November. December will bring out the fat biking aficionados, uncovering Prince George's winter charm. And in January, will delve into the rich arts and culture scene of Prince George, revealing its hidden gems.
Discover Prince George through The Take On Prince George podcast, your monthly connection to the very best this enchanting city has to offer. Subscribe now and embark on your northern adventure!
For more information, please visit tourismpg.com/podcast.