When installing new windows, homeowners want to save as much money as possible by claiming all potential government rebates available in B.C. But the thing is – not every window qualifies for rebates since the units should correspond to specific energy efficiency requirements. Moreover, your house type, condition and even your income all impact the amount you can save when renovating your home.
Experts from Ecoline Windows Kelowna will share valuable tips for homeowners to know which grants are available here in B.C. and what to look for when buying new windows, so they qualify for local government rebates and ensure the maximum savings.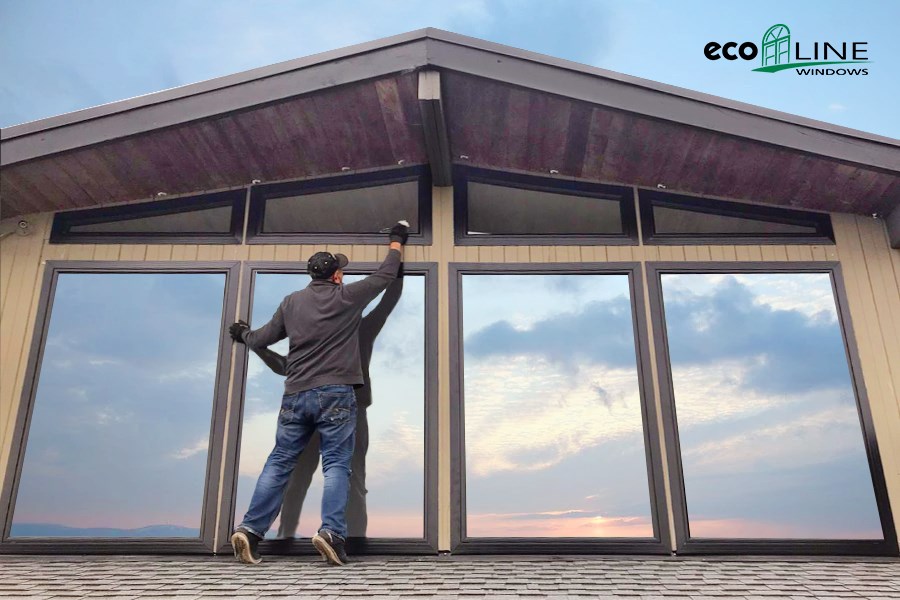 Which programs are available for window replacements in B.C.?
With New Year approaching, many government programs covering home retrofits will be cancelled or prolonged, but for now, the following window replacement rebates in B.C. are still available:
Canada Greener Homes Grant & Loan
The grant is for Canadians who have planned an energy-saving home renovation. It is an excellent opportunity for homeowners to install new windows and doors at a more affordable price. The grant offers up to $5000 support with $125 or $250 per window or door depending on its energy efficiency performance.
The interest-free loan program aims to reduce the carbon footprint of private homes and buildings, as they are one of Canada's most significant carbon emission sources. B.C. homeowners can ask for up to $40000 loan with a repayment term of 10 years.
BC Energy Efficiency Rebate
While the previous grant was a federal program available across Canada, this one is only for local B.C. citizens planning to complete short-term renovations, including window or door replacements. You can get up to a $2000 grant – $100 per window or door – meaning that you can save money on up to 20 old units that will be replaced with new energy-efficient products.
CleanBC Income Qualified Rebate
As you have probably guessed, this program depends on the household income that should be within a specific range to claim financial support for house renovations. B.C. citizens can get a low-income household rebate for improvements and retrofits to help make their homes more comfortable and energy-efficient.
You can either cover 95% of eligible upgrade costs but up to a maximum of $9,500 per home, $950 per window and/or door or 60% of eligible upgrade costs. To learn more about details and specific income ranges, make sure to read this material.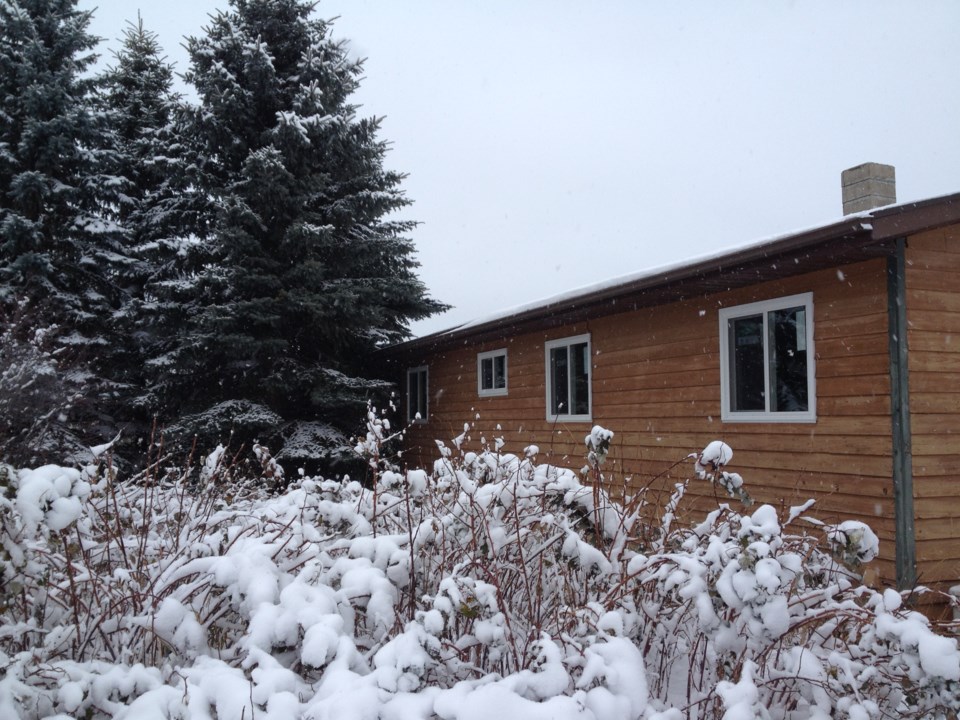 How to get the best windows eligible for maximum rebates?
All programs above provide financial support only if you install energy-efficient windows approved and rated by Energy Star. All products should comply with certain energy efficiency specifications in order to be considered eligible for government grants:
Canada Greener Homes Grant & Loan: U-Factor of 1.22 W/m²K or less or Energy Rating ≥ 34
BC Energy Efficiency Rebate: U-Factor 1.22 (W/m2-K) or less
CleanBC Income Qualified Rebate: U-Factor 1.22 (W/m2-K) or less
So remember to ask your window contractor about all energy ratings of your preferred units in advance to ensure the units qualify for available grants.
B.C. window replacement experts also say that buying triple-pane windows is always more beneficial than using double-pane products. That's because the rebate amount is usually higher for triple-glazed units.
For example, with Canada Greener Homes Grant & Loan, you can get $125 per window if going with double-pane windows, while $250 per window and/or door when installing triple-pane units.
What window company to choose for your replacement project?
Choosing a reliable window company to complete your retrofit is usually as crucial as buying quality products. Not only can experienced installers consult you on the right windows to get, but they can also help you apply for the available local grants, complete home inspections and even ensure you receive the maximum rebate when using several programs simultaneously.
But before signing a window replacement contract, make sure to check on your contractor's:
Online reviews. This shows their skills, past installations and experience with government rebates;
Product range. All windows and doors should be available in different styles, sizes and features to match your preferences and house design;
Transparency. They should include all the window's energy specifications, installation deadlines and other details regarding your project in regular and digital quotes;
Warranty. Check on any hidden payments, fine print and other common pitfalls. Ideally, your preferred company should offer a 25-year window warranty on product and labour.