Nestled amidst a picturesque natural landscape in northern British Columbia, Prince George is the city that beautifully balances the great outdoors with the charm of a small-town living.
With over 100 km of hiking trails within the city and 1600 lakes, rivers and creeks in the nearby area, there is no shortage of fun things that nature lovers and avid hikers will enjoy. However, the city can also captivate those simply looking to explore its lively streets with many local stores, markets and cultural experiences.
Start your adventure today with these three experiences in Prince George:
1. Foraging tours
Foraging in Prince George is an all-season experience. Getting to know the roots—literally—of the place you're visiting or live in, is a unique way to connect with the land.

Jen Cote, nature guide of Moose, Mushrooms and Mud, bridges her Indigenous and European ancestral ways of foraging and shares them with her community.

Cote offers foraging tours, where you will be able to learn about the abundance of many plant species growing in and around Prince George and what to forage for during different seasons.
Tune into The Take on Prince George Podcast Episode: PG's Foraging Landscape to learn more on what you can forage for in Prince George, and why it's important to have a foraging guide. Hint: it helps take out the guesswork when identifying between poisonous and edible plants.
2. Take a hike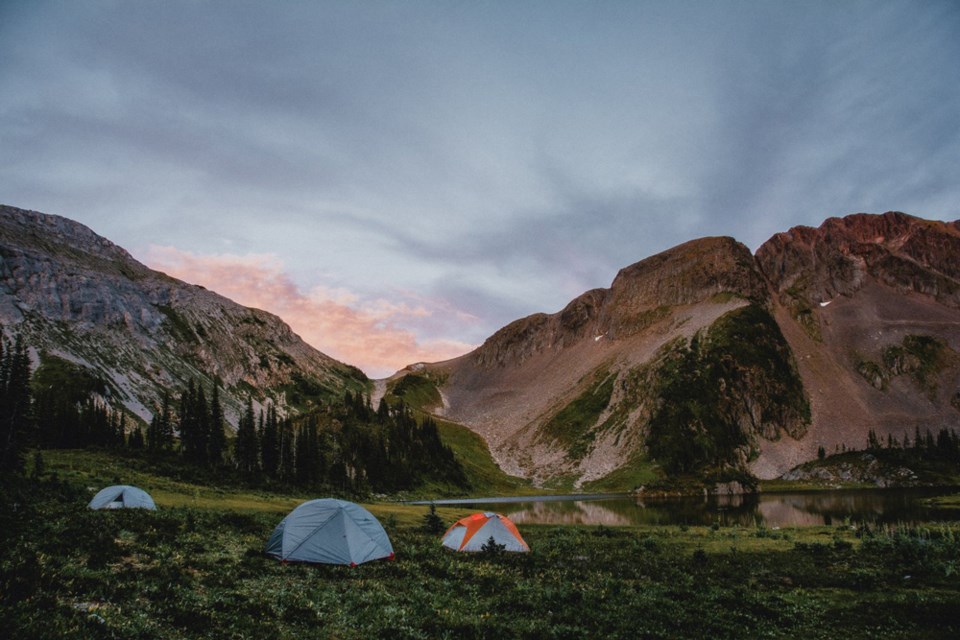 Prince George is a hiker's haven. Whether you're a local or just visiting, there are numerous places to hike no matter the season—just be sure you're properly equipped.
Local and certified hiking guide Meg Keir from Guided by Adventure hosts hiking trips all year round in and around Prince George.
You can learn more about hiking in Prince George in PG's Hiking Hot Spot, on The Take on Prince George Podcast episode, which discusses the benefits of joining a hiking group or having a tour guide, outfitting yourself, hiking safety tips in northern B.C. and the top hiking spots in the region.
3. Explore downtown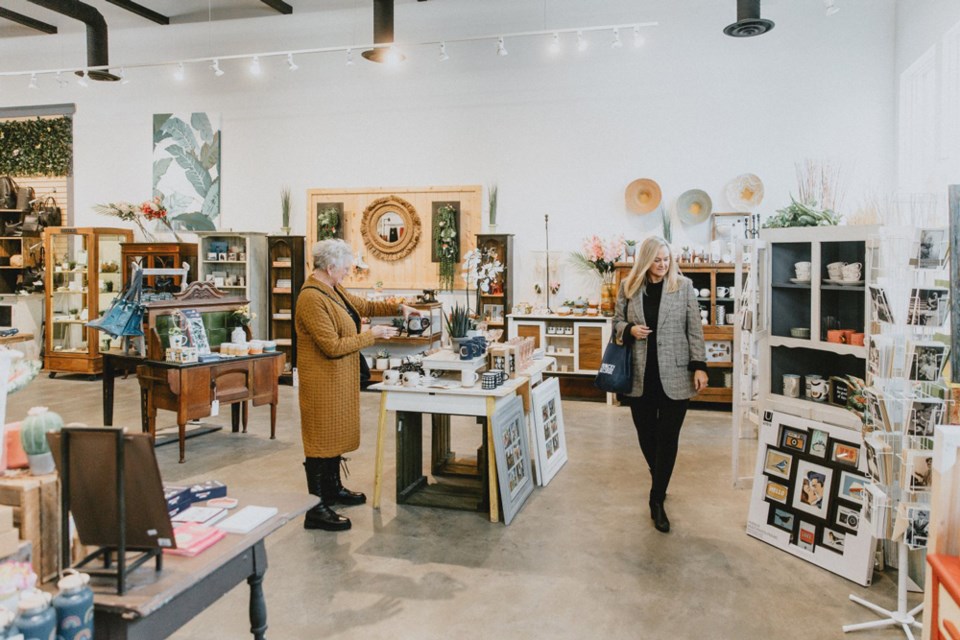 With 41 blocks to explore, you are sure to find something that interests you in Prince George. Major attractions include the Two Rivers Gallery, Canfor Leisure Pool, Prince George Public Library and so much more right in the heart of downtown.
Along with markets, clothing stores, gift shops, restaurants and a brewery—downtown Prince George is a vibrant and diverse place to discover.
Take a listen to The Take on Prince George's podcast episode: Downtown PG, where Downtown Prince George executive director Colleen Van Mook chats about the many things downtown has to offer.
Tourism Prince George's Podcast: The Take on Prince George bridges that gap, and offers an in-depth look at the people, experiences and activities that make this city a great place to live, and visit.
Keep up with the local adventures in Prince George on Facebook, Instagram, Twitter, or by visiting their website at tourismpg.com.