Prince George is set to be dazzled with a brand-new performing arts series for the 2023-2024 season, proudly presented by the Community Arts Council of Prince George & District in collaboration with Trinity United Church.
"The series is an expression of our core values, a cornerstone in the development of vibrant downtown Prince George, and a new chapter in the performing arts in our region," Reverend Bob Fillier of Trinity United Church says.
This groundbreaking initiative will spotlight a diverse range of Canadian talents, promising to captivate audiences across the region.
"Prince George is a major stop on Western Canada's touring circuit, providing an important opportunity for our community to access the nation's most sought-after performers," Community Arts Council performing arts manager Shelby Richardson says.
"The series provides Northern audiences with a diverse program of live events while simultaneously activating existing venues within our community with inspiring and innovative new works."
With performances scheduled at the Knox Performance Centre and the Prince George Playhouse, this series is set to revitalize the arts scene in Prince George. October kicks off the season with four remarkable performances:
Kutapira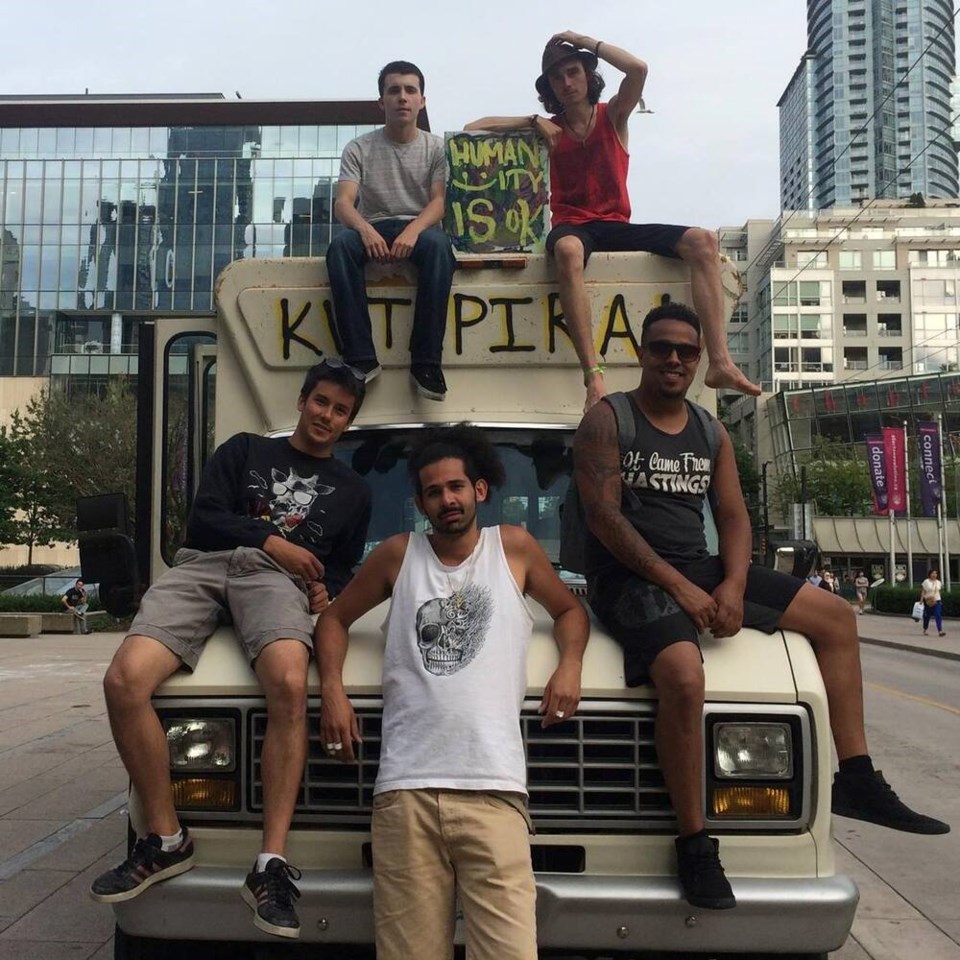 Prepare for an unforgettable fusion of world music as Kutapira takes the stage! Blending Zimbabwean Marimba, Afro-Cuban and West African rhythms, Reggae, Samba, Afrobeat, Funk, Jazz, Cumbia, Disco, and Hip Hop, Kutapira delivers a unique, dance-worthy experience.

Since 2005, they've been captivating audiences of all ages with their infectious rhythms and beats. Don't miss their performance on Oct. 1, 2023, at the Knox Performance Centre. Watch a preview here.
Jhoely Triana Flamenco and NAVAZ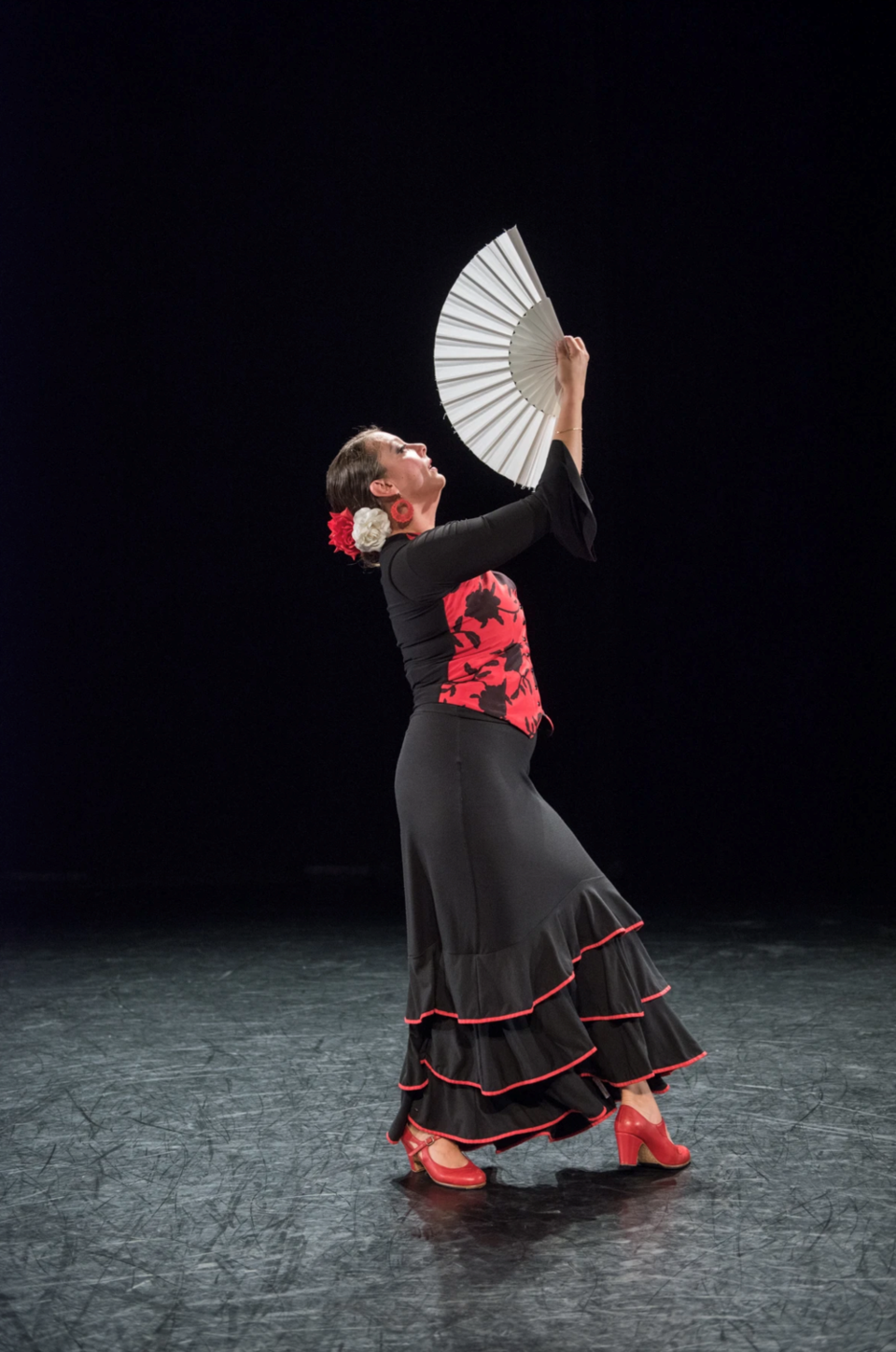 Experience a night of cultural music and dance as Jhoely Triana Flamenco and NAVAZ grace the stage. Jhoely Triana Flamenco brings Latin-infused flamenco music and dance, exploring the concept of memories through the metaphor of trees.
It's a performance that touches the soul. Meanwhile, NAVAZ combines jazz, Latin, and world music with haunting vocals, making their mark with lyrics in multiple languages. Witness their mesmerizing performance on October 6th, 2023, at the Knox Performance Centre. Learn more here.
Pier 21 – Canadiana Musical Theatre Company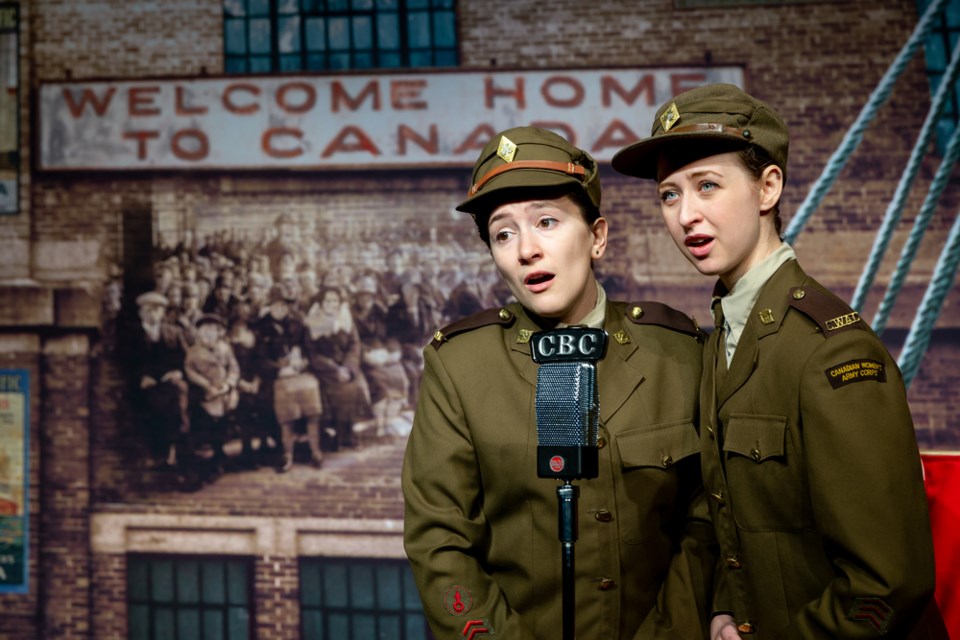 Step into Canada's immigration history with "Pier 21: The Musical." This site-specific theatre production tells the story of refugees, immigrants, and War Brides arriving at Pier 21 during World War II. With Celtic and Swing flavors, powerful vignettes, and captivating characters, it's a historical journey like no other. On Oct. 13, 2023, at the Knox Performance Centre, dive into the rich tapestry of Canada's past. Watch a sneak peek here.
Middle-Raged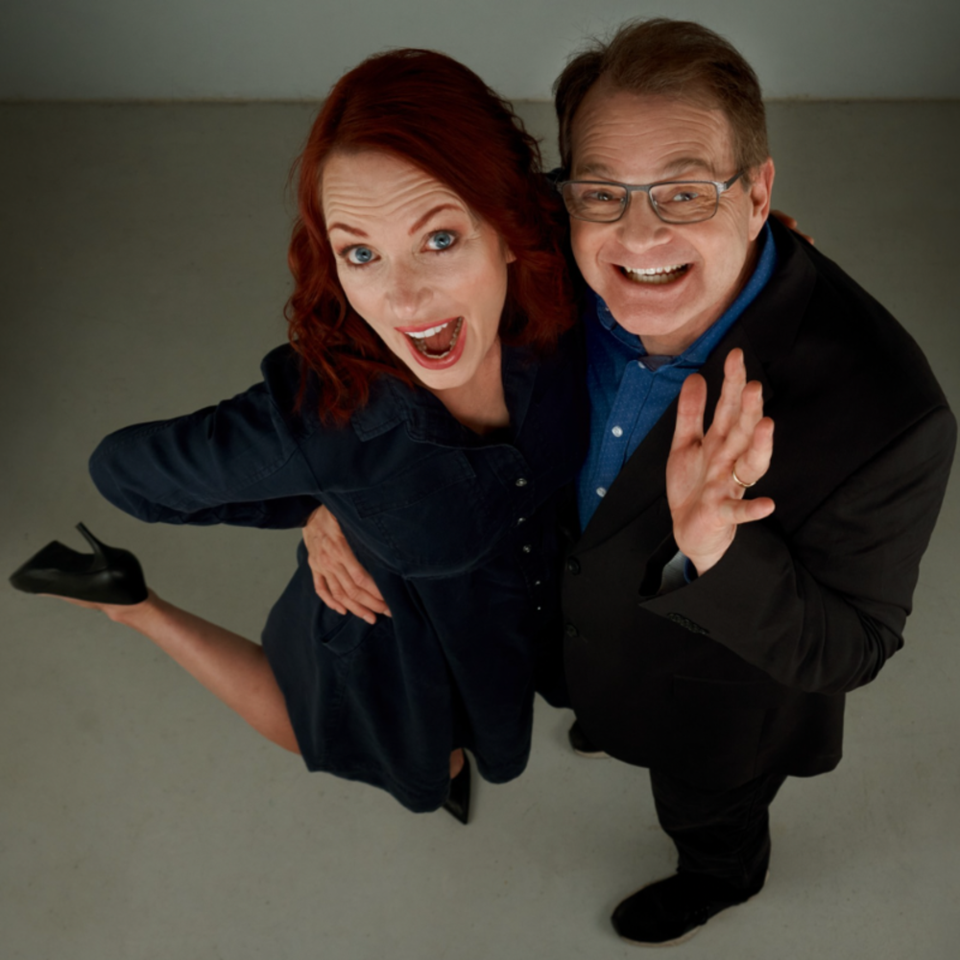 Get ready for a hearty dose of laughter with "Middle-Raged." Starring Geri Hall and Gary Pearson, this hilarious sketch show explores the trials and tribulations of middle-aged life. From parenting challenges to empty nests, aging parents, financial stresses, and even some "Outlander" role-play, this performance promises to leave you in stitches.
With song parodies, sketches, and music by Jeff Rosenthal, it's a comedic masterpiece. Catch "Middle-Raged" on Oct. 20, 2023, at the Knox Performance Centre.
Don't miss these sensational October performances that mark the beginning of Prince George's exciting new performing arts series.
Get your tickets now and be part of this cultural renaissance in Prince George. Visit www.knoxcentre.ca to learn more and secure your tickets at www.ticketsnorth.ca.