The VGH Millionaire Lottery is back, and this year's prizes are bigger than ever!
The annual fundraiser supports VGH & UBC Hospital Foundation and money raised goes to funding innovative research, advancing specialized adult health care, and purchasing critical medical equipment at Vancouver General Hospital, UBC Hospital, GF Strong Rehabilitation Centre, Vancouver Community Health Services and Vancouver Coastal Health Research Institute.
Tickets for the Millionaire Lottery are now on sale until midnight on January 12, 2023, or until the tickets sell out, and can be purchased online, by mail or fax, in-person, or over the phone.
Here are five great reasons why you should get yours today:
Support local healthcare
"The funds raised from the Millionaire Lottery go towards supporting cutting-edge research, technology and equipment across Vancouver Coastal Health, which cares for more than one million British Columbians each year," says Angela Chapman, president and CEO, VGH & UBC Hospital Foundation.
"Every year, more than 32,200 surgeries are performed at VGH and UBC Hospital, and Millionaire Lottery funds ensure that our world-class health care teams are equipped with the tools and technology they need to provide the best care possible."
VGH is one of only two accredited adult Level 1 Trauma Centres in B.C. VGH, together with UBC Hospital and GF Strong, are the province's main referral centres for specialist care.
If you are seriously ill or injured, these hospitals are your best chance. There are few illnesses or injuries the medical teams cannot treat, no matter how complex or rare.
Your Millionaire Lottery purchase contributes to ensure cutting-edge care for all.
Amazing grand prize packages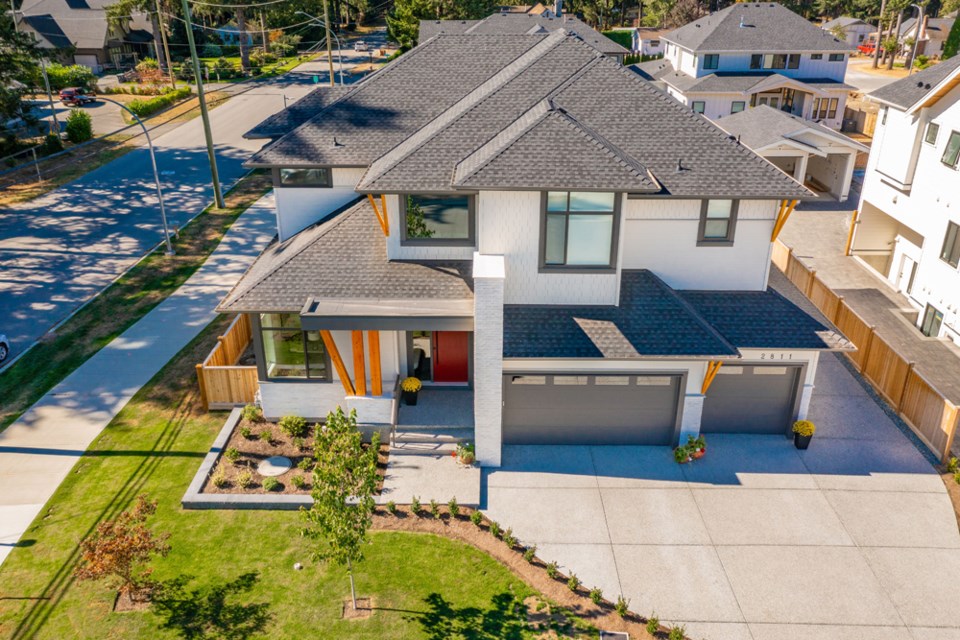 The Grand Prize winner of this Millionaire Lottery gets to choose one of 10 grand prize packages.
Which would you prefer? A penthouse in Olympic Village that includes $50,000 cash for furniture, a 2023 Tesla Model Y, and $100,000 in cash? Or what about an ocean view cottage in Sooke that includes a 2023 BMW and $1.5 million cash?
From West Kelowna, to Courtenay, to Oakridge, there is a beautiful West Coast location to match any winner's taste. Choose from a stately home or a gorgeous modern penthouse property.
Don't need any real estate? You could choose instead a huge windfall: $2.7 million in tax-free cash to start living like a millionaire.
In total, there are over 3,000 prizes up for grabs in the 2022 VGH Millionaire Lottery, worth over $4 million total.
Special bonuses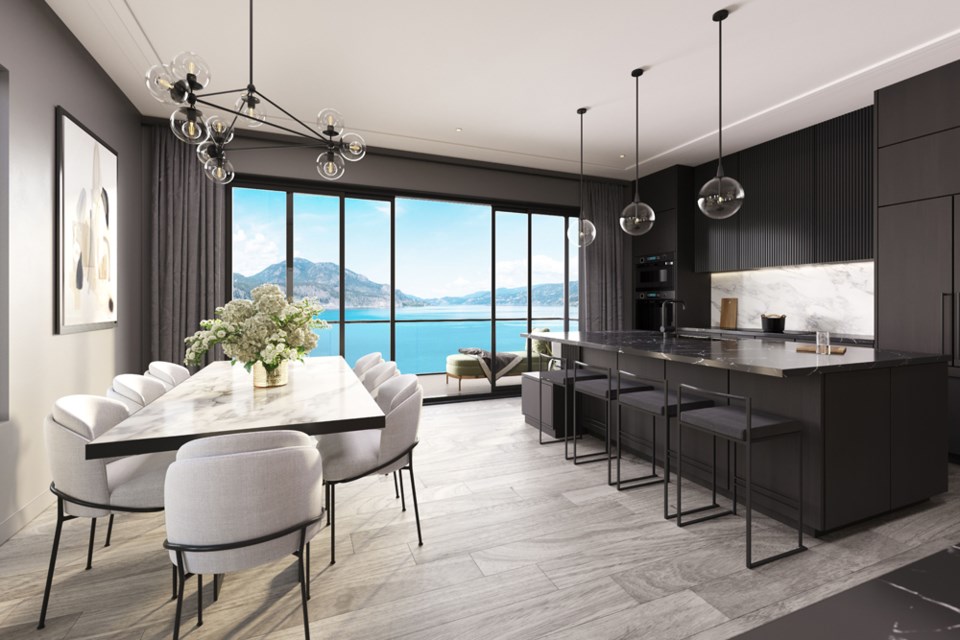 In addition to the grand prize draw, there are extra bonus draws for great prizes. It pays to get your tickets sooner than later, since the bonus draws start as early as November.
50/50 draw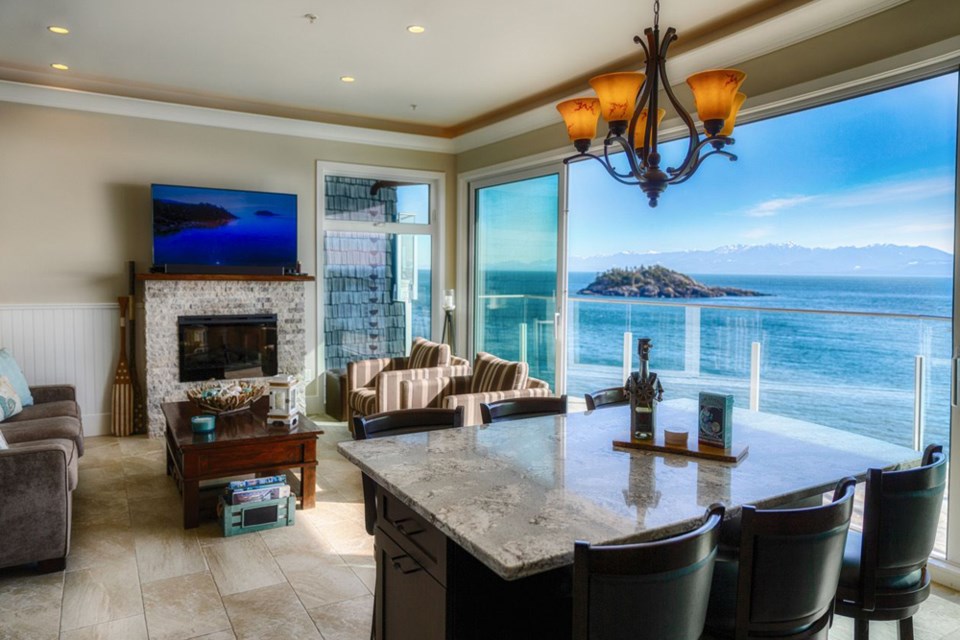 When you're buying your Millionaire Lottery tickets, don't forget to add some 50/50 tickets to the mix. Tickets are a great deal at two for $15, six for $30, and 16 for $60, and the more sold, the bigger the jackpot.
Last year's total jackpot for the 50/50 draw was over $2 million and the winner took home half.
Daily cash prizes
Another add-on ticket you don't want to miss out on are the daily cash prizes. With 105 days of winning, there is $325,000 in total cash prizes to be won, including cash prizes handed out six days a week, and a final draw that will give $25,000 to three lucky winners.
To order your tickets in support of a great cause today, visit millionairelottery.com.