A top-producing Vancouver real estate agent, known for her luxury listings and land-assembly deals, has pledged to donate her entire commission from her $13.8 million listing to global housing charity World Housing.
Michelle Yu's current listing at 1437 Connaught Drive is a six-bedroom, eight-bathroom, 6,700-square-foot detached house in prestigious Shaughnessy, built in 1993, and on the market for $13,880,000.
Yu was not able to confirm the exact commission amount, but listing agents command approximately two to three per cent of the sale price (which may then be split 50:50 with the buyer's agent if they have one). Either way, the donation is set to be in the hundreds of thousands of dollars.
The seller of the home is also contributing an additional one per cent of the final purchase price to the total donation to World Housing. The final amount, said Yu, should be enough to pay for a new 65-home community built by the global charity.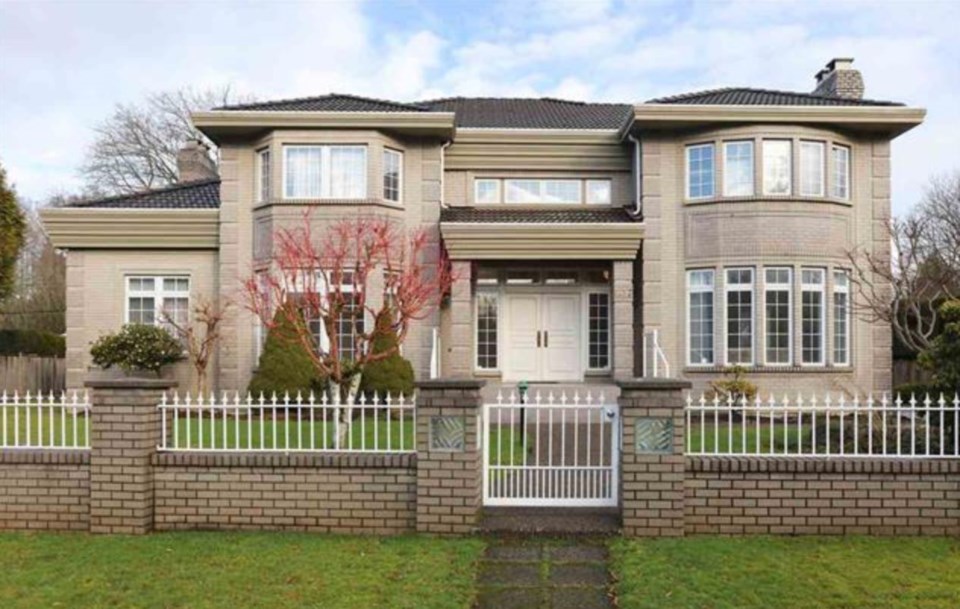 The charity's website says, "World Housing provides homes to families living in slums in the developing world, fostering communities where families can thrive with safety, security, and access to the resources that change lives."
Yu said that she has donated a lot of money to local charities in the past, but felt the need to donate to a housing-related charity so that she could transfer some of the wealth within Vancouver real estate to those without homes.
The Re/Max agent said, "Here, people are buying homes, investing in homes, even leaving them empty and trading them for money… But many people in the third world don't even have a place to live. The money from the sale of a single house in Vancouver could build around 65 homes for those people."
Yu said that she was inspired to donate to World Housing through watching a video showing a newborn baby and its mother sleeping outside in the slums. "It made me so sad," she said.
She added that once the money is donated and the community is built, wherever World Housing decides to build it, she would like to take some team and family members there to visit the community, and meet those she has been able to help.
Yu's name is well known because of the rows of her "For Sale" signs along major arterials in Vancouver, as she has seen a lot of success with land-assembly deals.
Yu is not the first Vancouver real estate player to be inspired to donate to World Housing. Major local developer Westbank announced a partnership with the charity in 2014, using a one-for-one home gifting model. Westbank committed that for every condo bought in its new Vancouver House building, it would donate US$2,900 to build a small house in Cambodia. The success of the initiative was followed up by real estate portal REW in November 2014.