Fort St. John RCMP are investigating after a local church was destroyed by fire early Friday morning.
In a news release, police say they were called to the Upper Pine Gospel Chapel in Rose Prairie around 12:34 a.m. on Jan. 13, which was "fully engulfed" in flames. No one was inside the church at the time of the fire, police said.
"The investigation is in the early stages and will be ongoing," Cst. Chad Neustaeter said in a statement. "Further investigation will continue once the structure has cooled enough to better evaluate."
The church was still informing members of its congregation late Friday morning.
"I'm still a little bit in shock but I'm sure that God has a plan here for us," said Lawson Peterson, a trustee of the church.
Built in the late 1970s, the log church was dedicated June 1, 1980. Church elder Andy Burkholder was a kid when he helped put the wood shingles on the roof.
"It is definitely a tough day, but from tragedy there's always opportunity and that's what we're looking to," he said.
---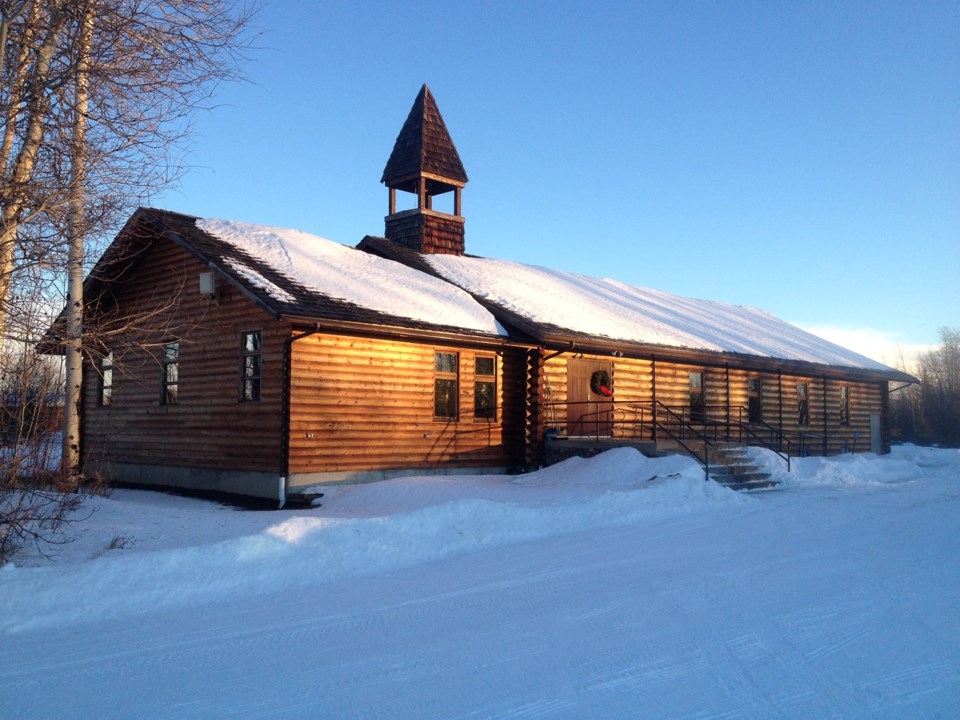 ---
Burkholder couldn't speculate on the cause of the fire, which began a few hours after it closed Thursday night.
"The building had been empty for about three hours with nobody in it," he said. "I was actually the last one out of the building and locked it up and everything... The highways guy drove by at 11:30 it wasn't burning. Shortly after 12 it was going through the roof already."
"As a log building it went very, very fast," he said.
Burkholder says the church might miss this Sunday's services given the circumstances, and will be looking for a new facility to meet in. There about 80 to 100 members of the church.
"As a church group we're coming together well, and we do have community members that have offered things which is so appreciated," he said, extending his thanks to those that showed up to offer help and who continue to help. "It is really appreciated, that is what community is about."
Anyone with information about the fire is asked to call RCMP at 250-787-8100.
Anonymous tips can be made through Crime Stoppers at 1-800-222-TIPS (8477) or online at www.northernbccrimestoppers.ca.