Here are the buzziest and most binge-able new TV shows and movies streaming in Canada this month.
ALL THE PEPPA PIG PARENTS CAN HANDLE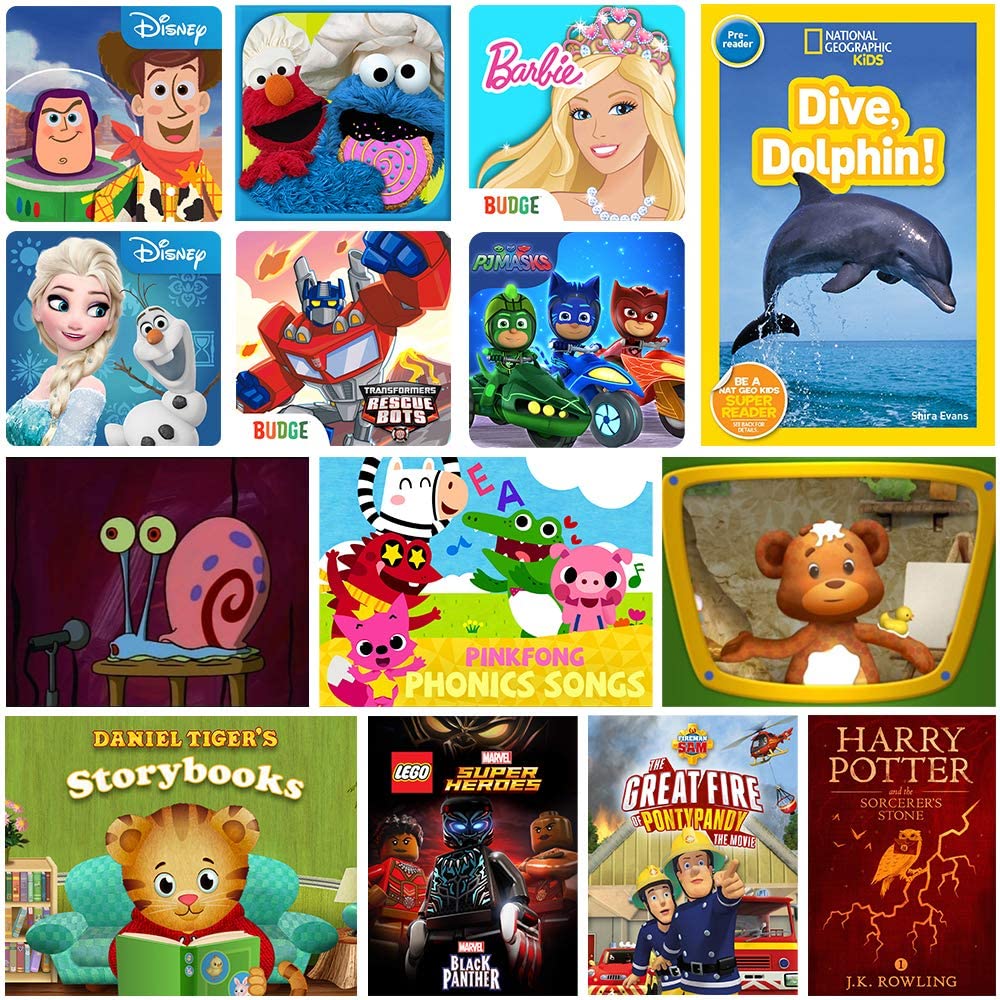 Have the kids been sneaking episodes of Squid Game? Managing multiple streaming accounts can lead to a whack-a-mole game of blocking content that is too much for kids (like mature or scary shows).
Amazon Kids+ is built specifically for little ones under 12. The streaming service has thousands of options that go way beyond TV — there are educational apps and loads of books (with English and French options), in addition to the stuff they want to watch over and over, like Peppa Pig, Sesame Street, Sonic and Star Wars.
The parental control dashboard has options for time limits, age filters, multiple profiles (for more than one kid), a bedtime setting, and the ability to encourage kids to "learn first" (rewarding them with games and TV when educational milestones are met). And there's no worry about them accidentally buying gems or chatting with strangers. There's a filtered web browser and in-app purchases are restricted by password. Also, there's no social media component. Current offer is a one-month free trial and then it's under $5/month for Prime members. Fire 7 Kids and Fire Pro include a one-year subscription.
FOOTBALL ON DEMAND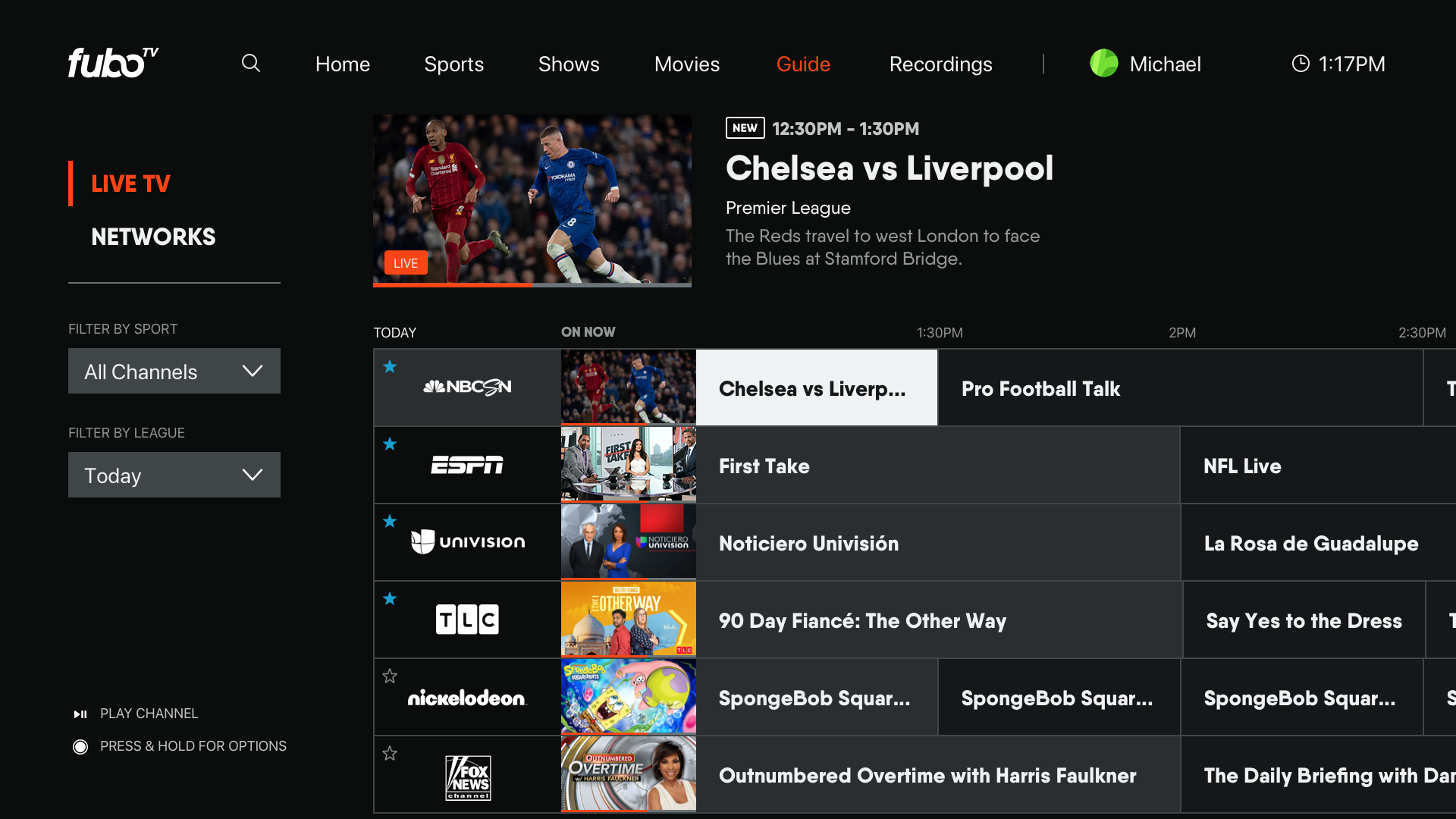 Fubo offers 24/7 access to top European football matches in SERIE A, Coppa Italia, UEFA Nation Leagues and Ligue 1 and more. It recently partnered with Curiosity, which offers hundreds of history, nature, sports and science documentaries.
SCRIPTED AND REALITY TV SHOWS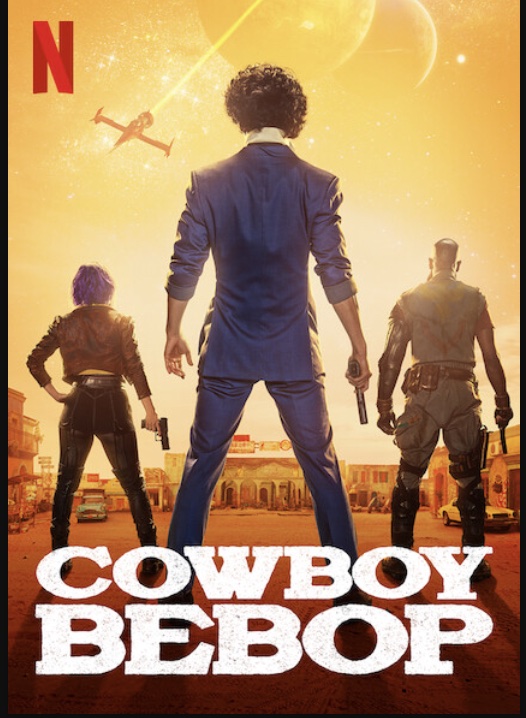 Big Mouth (Nov. 5, season 5, Netflix): Hormone monsters, angsty teens and the torture of teen life is explored in this adult animated series from Nick Kroll.
Cowboy Bebop (Nov. 19, Netflix): This live-action adaption of the wildly popular Japanese comic and TV series is finally making its Netflix debut this month with John Cho leading the cast as Spike.
Light the Night (Nov. 26, Netflix): Set in 1980s Taipei, this series follows the lives of six women working at a Japanese nightclub in the red light district.
Maid (Netflix): This series was shot in Victoria, B.C. and stars Margaret Qualley as a struggling young mother who takes work as a cleaning lady after fleeing an abusive relationship. Qualley's real life mother Andie MacDowell also stars in the series as her unwell and unreliable mother.
The Shrink Next Door (Nov. 12, Apple+): Audiences might expect a Will Ferrell and Paul Rudd collab to be a comedy, but The Shrink Next Door is adapted from a podcast and based on the true story of a a wealthy patient who is manipulated and controlled by his therapist (played by Rudd).
Wheel of Time (Amazon Prime): This epic eight-part fantasy series has already been renewed for a second season. Three episodes are currently available and the remaining five will drop between now and Christmas.
Winter House (Amazon Prime/StackTV): Combing the best (or worst?) of beautiful and messy reality TV stars is Winter House, which meshes the cast of Southern Charm and Summer House together. The premise? Fireball shots, hot tubs, insane arguments and lots of costume parties.
Yellowstone (season 4, Nov. 7, Amazon Prime): This sweeping drama centres on Kevin Costner as a family patriarch and owner of one of the largest ranches in America as he staves off redevelopment and contends with the modern world. Season three ended in a shocking cliffhanger and fans have been eagerly anticipating new episodes.
Also streaming this month:
Hawkeye (Nov. 24, Disney+)
New World (Nov. 20, Netflix)
Normal People (Nov. 18, Amazon Prime. It's also currently available to stream on CBC Gem.)
Selling Sunset (Nov. 20, Netflix)
Sherlock (season 2. Nov. 5, CBC Gem)
The Great (season 2, Apple+)
MOVIES, OSCAR BAIT, NOSTALGIC PICKS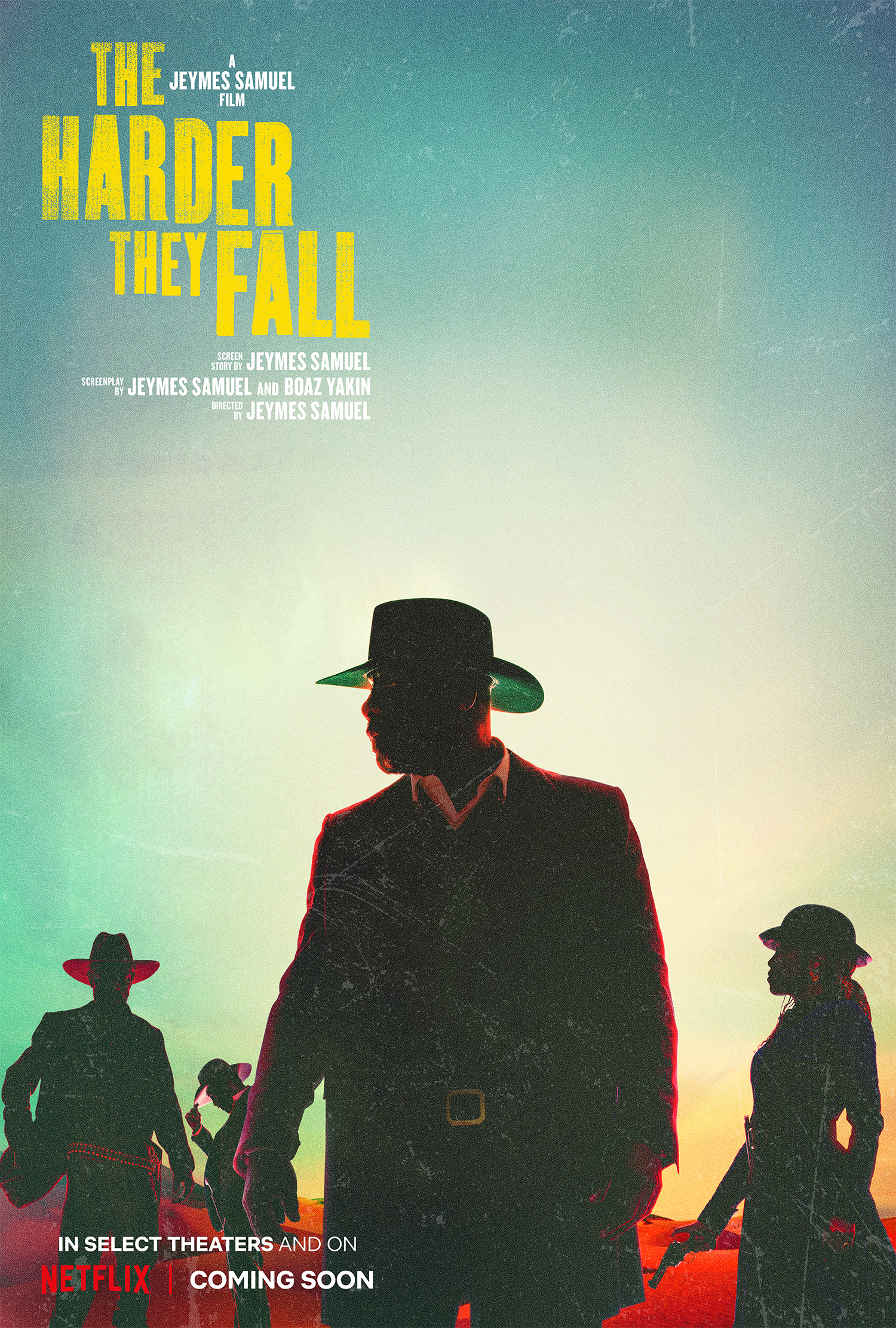 Finch (Nov. 5, Apple+): Tom Hanks has gone solo before (remember Castaway?). This time, instead of an island and a volleyball, he's a man travelling through a post-apocalyptic world with his dog and a robot.
Passing (Nov. 10, Netflix): This film centres on two biracial childhood friends, played by Tessa Thompson and Ruth Negga, the latter of whom "passes" as white in her life. As the two become reacquainted in their adult life, the film explores the women's lived experienced, identity and societal expectations around gender, race and class.
Red Notice (Nov. 11, Netflix): Mega movie stars The Rock, Ryan Reynolds and Gal Gadot team up for what is sure to be a slick action-packed film with rapid-fire dialogue. The plot involves a heist and Interpol, but it's the big names that this movie is banking on.
The Harder They Fall (Netflix): This star-packed Western has a classic plot (a cowboy assembles a posse to avenge the death of his family). Although Westerns are a bit out of fashion, this one is earning rave reviews for its energy, style and cast chemistry.
Also streaming this month:
Spider-Man 1-3 (Amazon Prime)
The Bourne series (Netflix)
The Cable Guy (Nov. 30, Netflix)
tick,tick… BOOM (Nov.12, Netflix)
DOCUMENTARIES AND TRUE CRIMES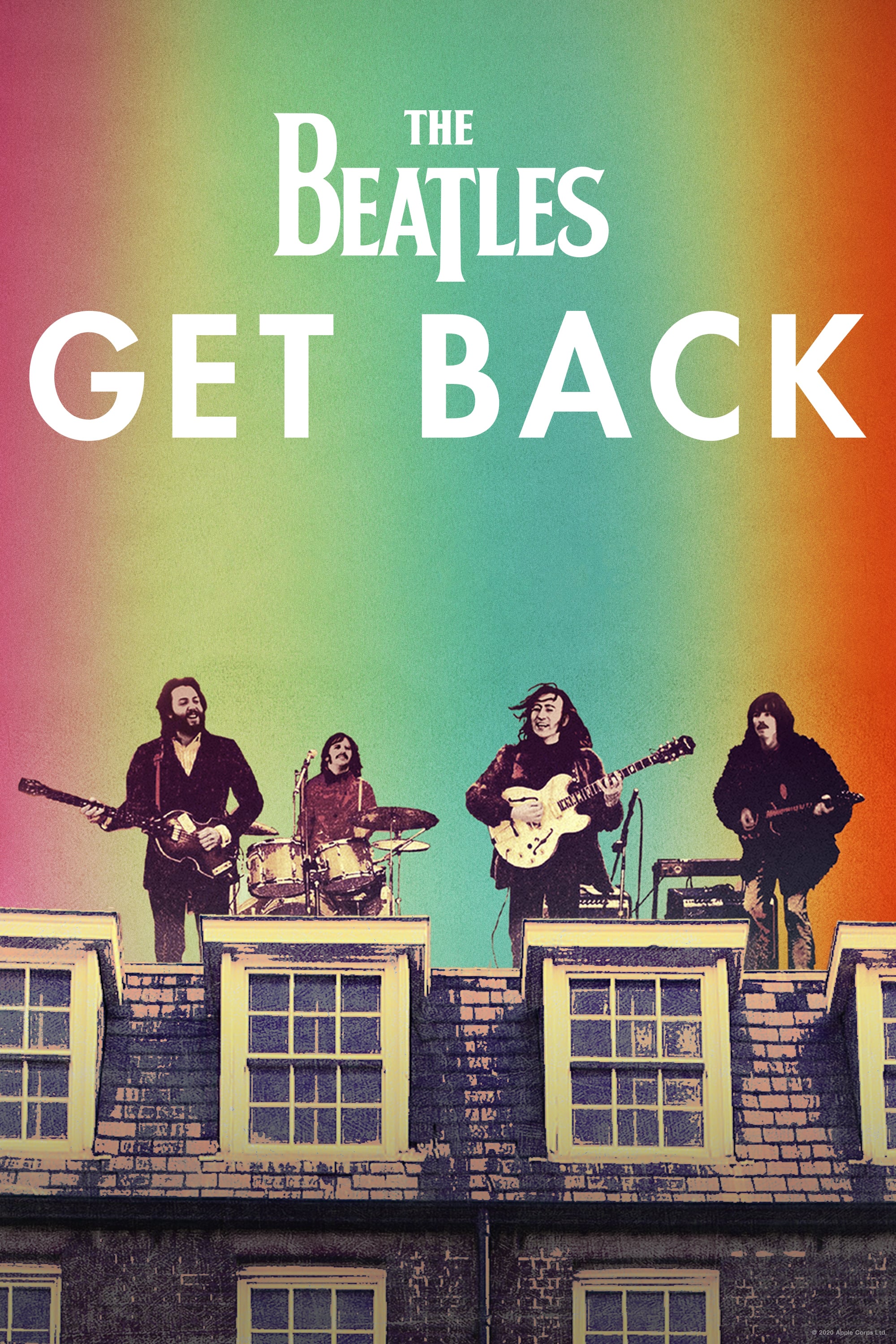 Tiger King 2 (Nov. 17, Netflix): The docu-series that launched a million Halloween costumes and made Carole Baskin a household name is back for another round. Will it capture the viewing audience's attention the same way it did during the first COVID lockdown?
Reasonable Doubt: A Tale of Two Kidnappings (Nov. 23, Netflix): A minor car accident spirals into a kidnapping investigation — it doesn't get more true crime than that.
The Beatles: Get Back (Nov. 25, Disney+): This six-hour documentary is directed by Peter Jackson and covers the making of the Let It Be album.
Lords of Scam (Netflix): Scamming is a hot topic for documentaries as is financial fraud — this combines the two, deconstructing how a group of men managed to swindle the complex EU carbon quota system.
HOLIDAY MOVIES AND SPECIALS
Great Christmas Baking Show (Nov. 26, CBC Gem)
Father Christmas is Back (Netflix)
LEGO Star Wars Holiday Special (Nov. 17, Disney+)
Love Hard (Netflix)
The Man Who Invented Christmas (Netflix)
The Princess Switch 3 (Nov. 18, Netflix)
Want to stay updated? Bookmark this link and check back often as we update new shows and movies based on Canadian availability.