As Covid-19 restrictions lift across Canada and safe celebrations restart, many weddings that were postponed, rescheduled or downsized because of the pandemic are back on the calendar for 2021. Celebrate every type of couple - from the "already eloped" to the long-distance friends - with personal and sentimental gifts that are both useful and unique. (Just be sure to stretch before the reception - no one wants to pull a muscle doing the "YMCA.")
A GIFT FOR THE PARTY HOSTS
Every friend group has the go-to hosts for game night and holiday parties. Thank them for their hospitality with this Silverwood Sinclair Serving Cart. The hammered bronze gives it a mid-century modern feel, and if they aren't shaking martinis every day, it still makes for a stand-out decor piece and storage space.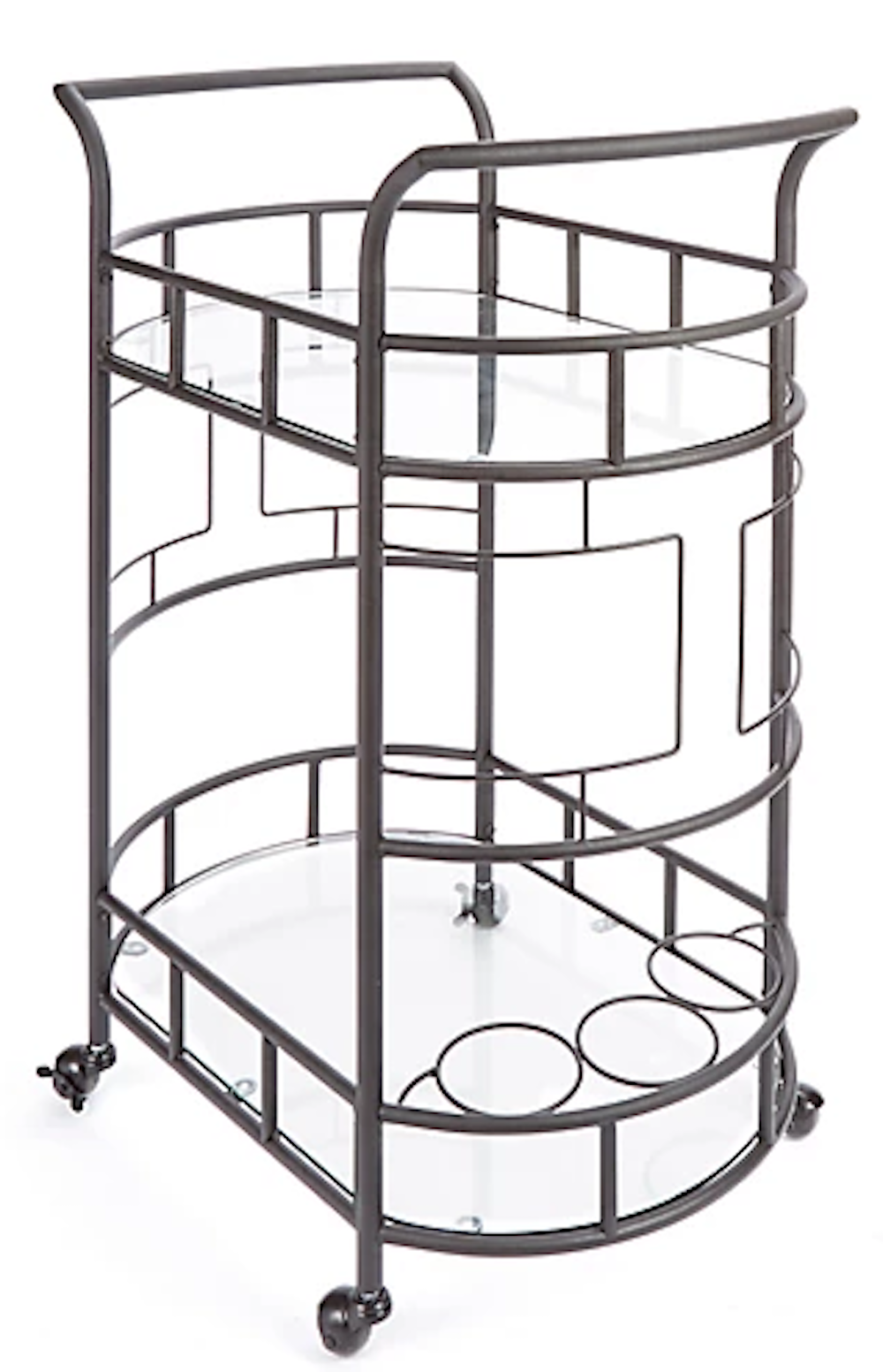 In a post-pandemic world, we will once again be OK with sharing a bubbling pot of cheese (or chocolate) with a group of people and when that day comes, this fondue set will be a hit at parties.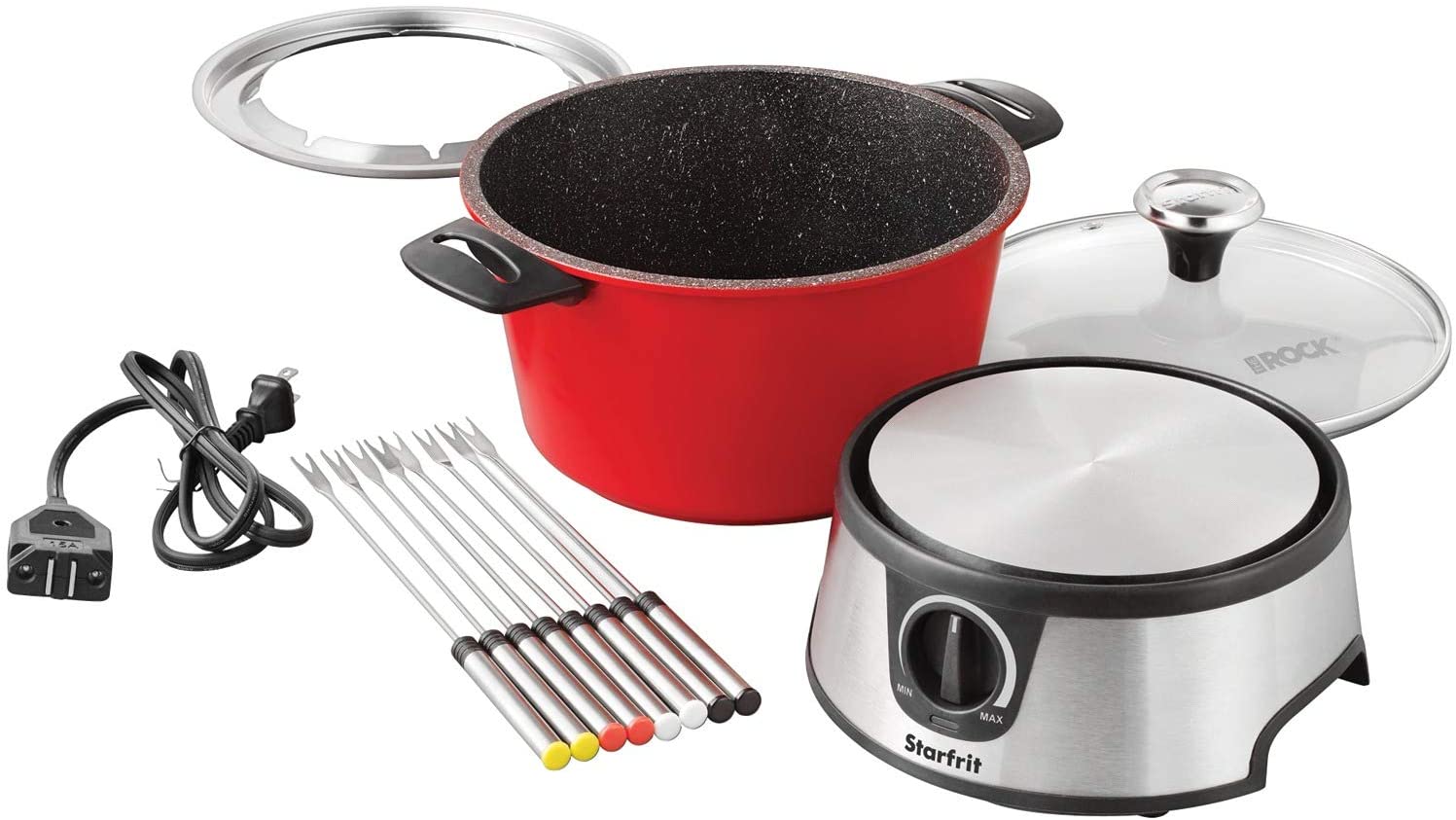 A GIFT FOR THE OUTDOORSY DUO
If camping under the stairs is their ideal honeymoon, this double sleeping bag could technically be considered romantic. It is lined in fleece, stuffed with polyester (generally hypoallergenic) and can withstand cold up to -3 C.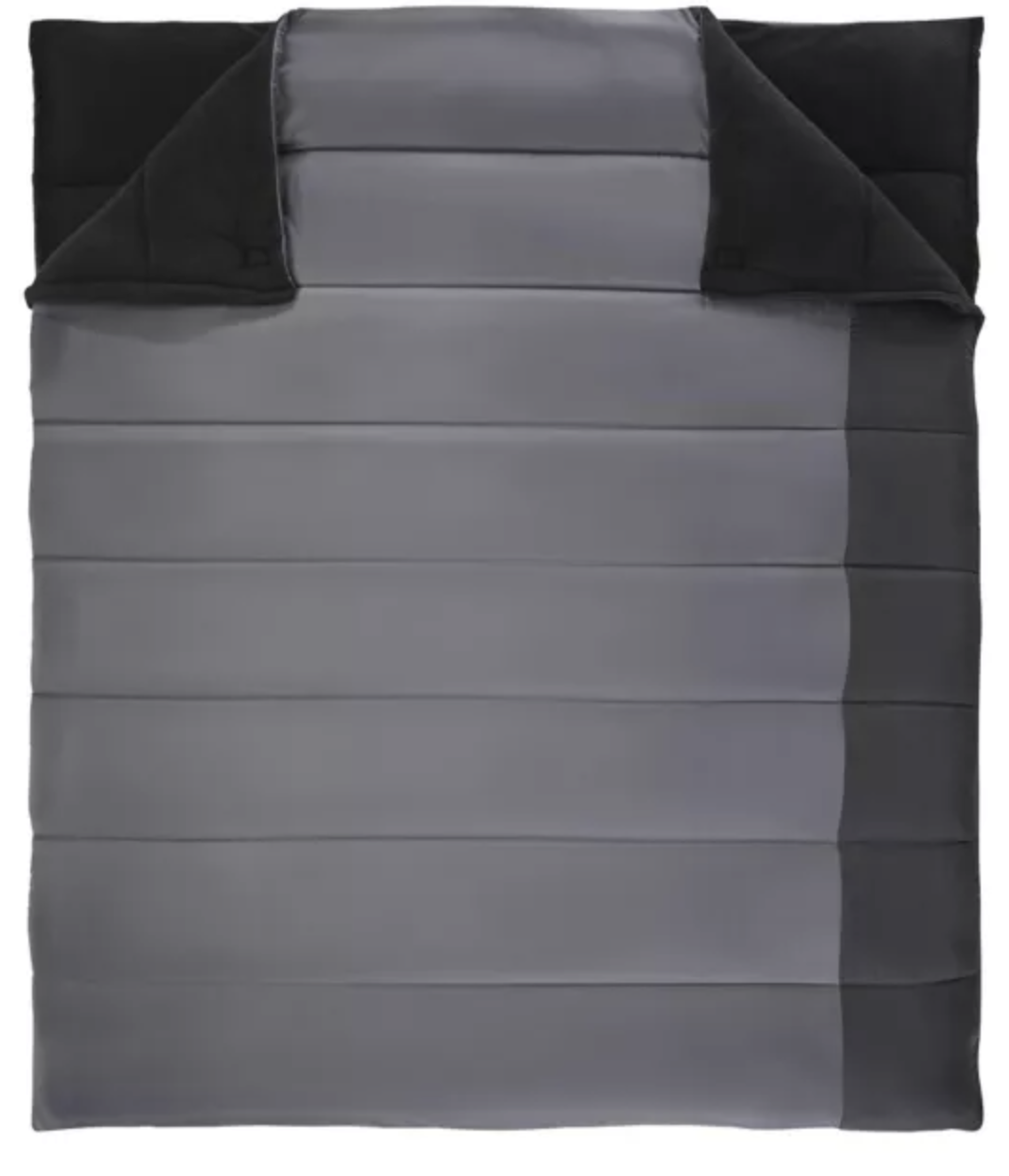 This Wacaco minipresso portable coffee machine sounds fancy but is actually quite practical and handy. All it takes is some espresso fine grinds, hot water and a few hand pumps for frothy, fresh espresso (no electricity or gas required). Campers who can't live without their morning cup of coffee will love it.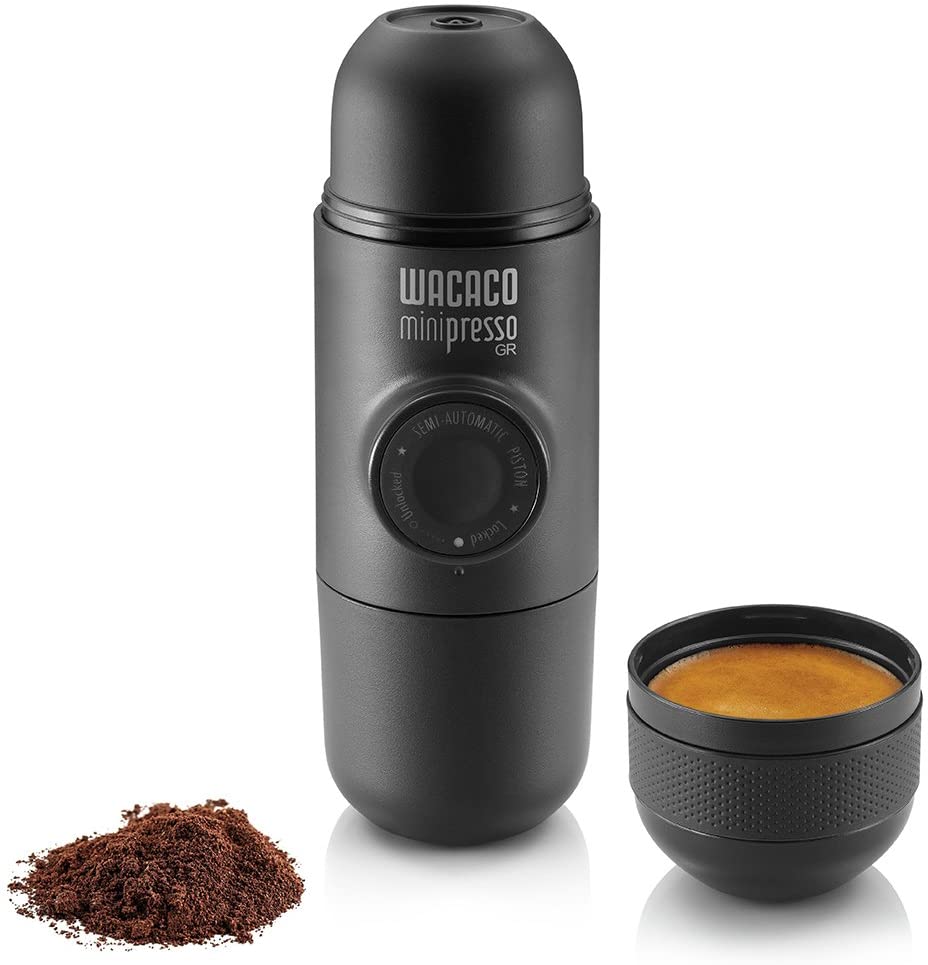 A GIFT FOR THE A-TYPE ORGANIZERS
If de-cluttering a junk drawer is their idea of date night, The Container Store carries Marie Kondo's line of home products, like shoji bamboo pantry bins, drawer separators and minimalist white canisters (perfect for pantry items like flour and sugar). As we'd expect from Kondo, each piece is thoughtfully designed for maximum storage and organization.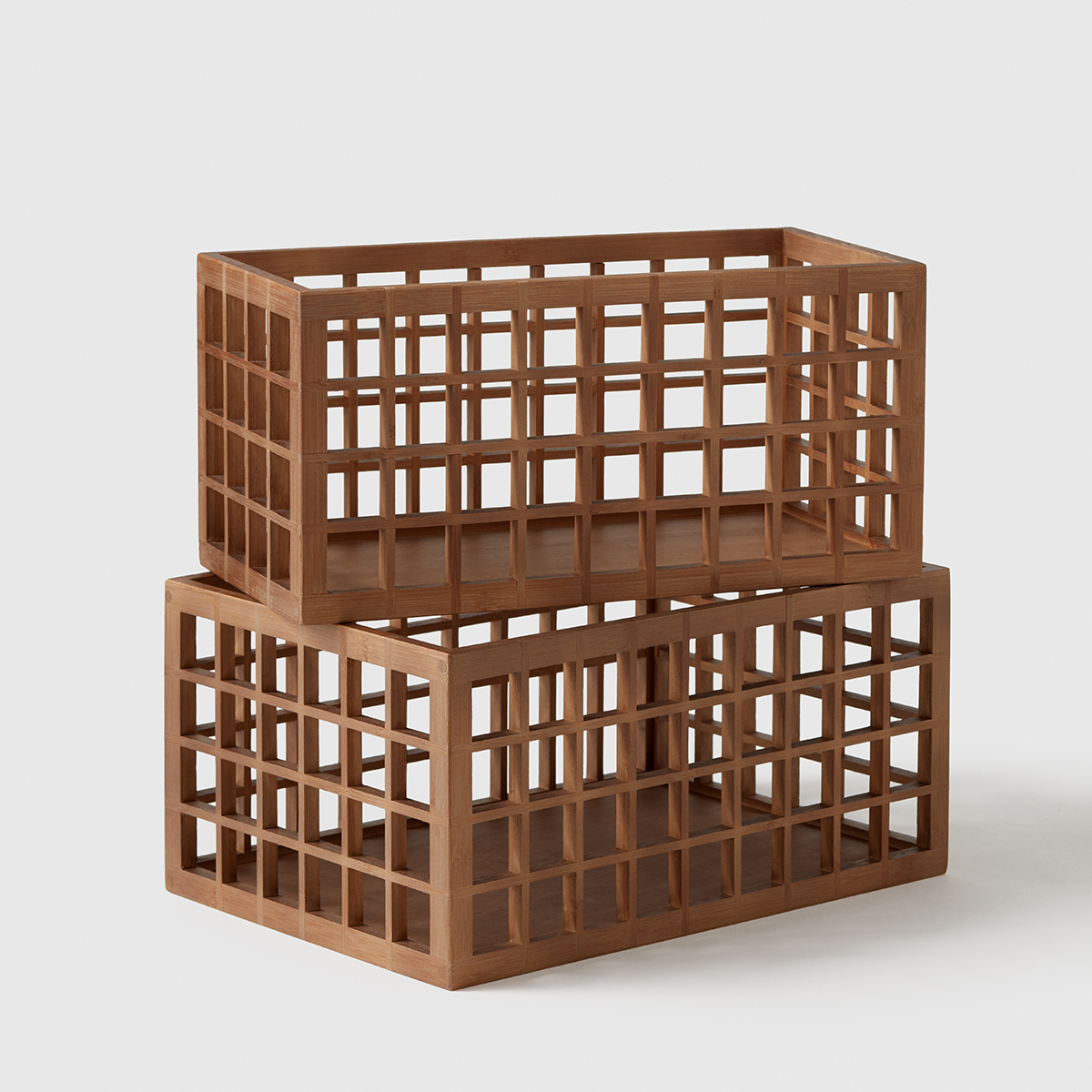 This modern acrylic wall calendar from Russel + Hazel can help keep them in sync and can be hung in a home office or kitchen.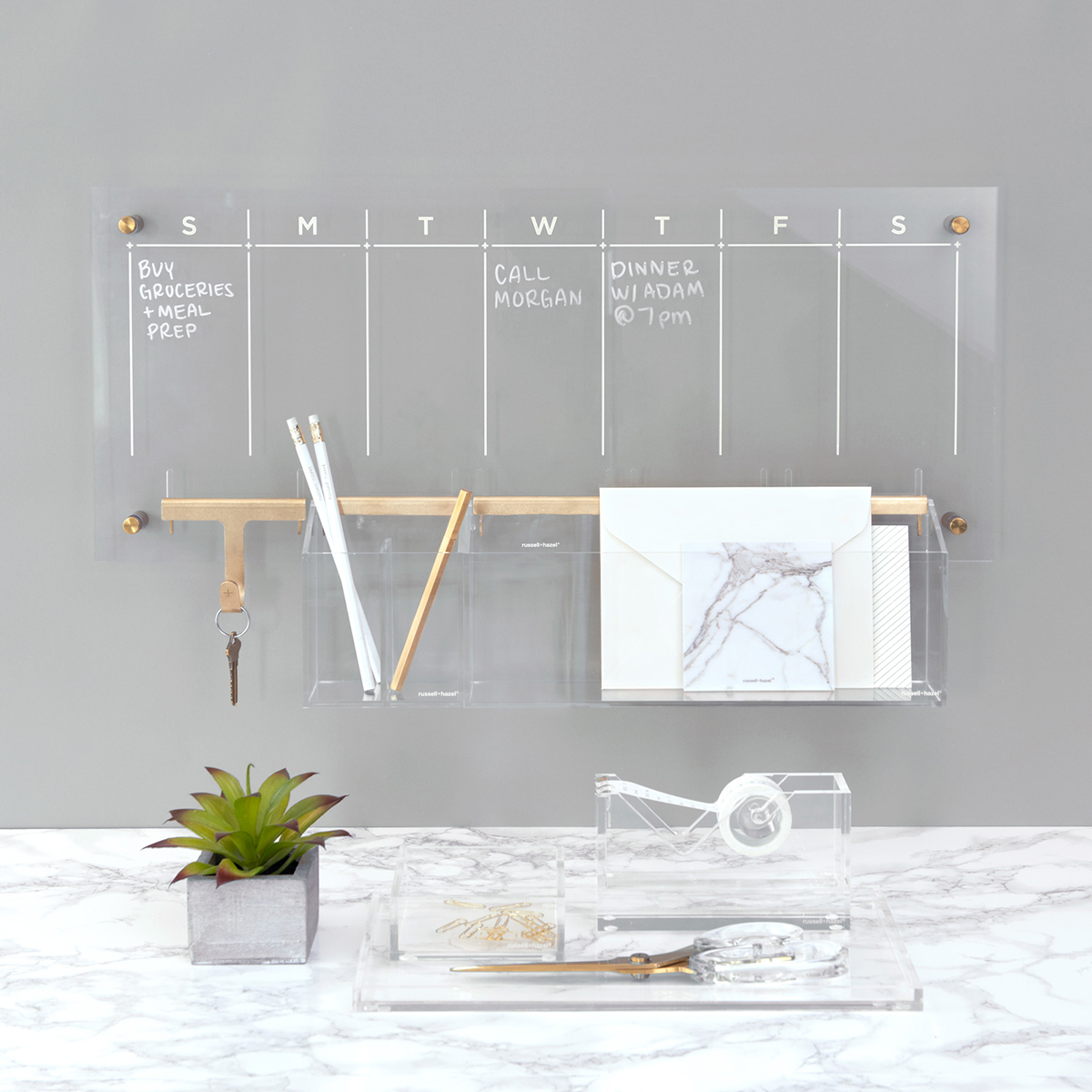 A GIFT FOR THE LUXURY LOVERS
A couple with an affinity for French designers would be wowed by a Hermes platter. The patterns are classically ornate and the plates (full sets run in the thousands) are dishwasher and microwave safe, though this one probably won't be used to heat up leftovers.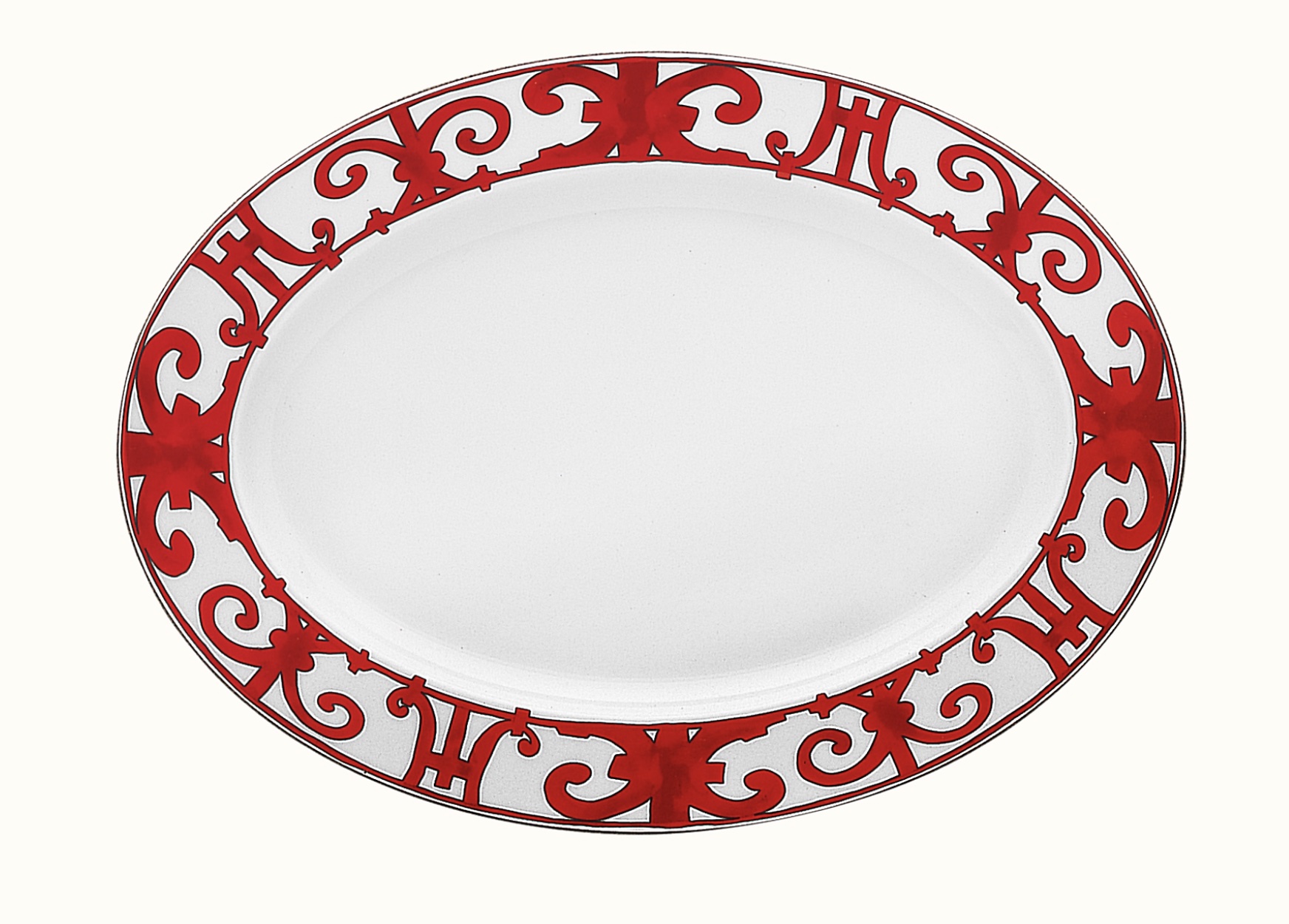 If Italian is more their taste, the most opulent name in bedding belongs to Frette. This Bicolore Flat Sheet is simple and classic. No one should go to bed angry on 250-thread count cotton.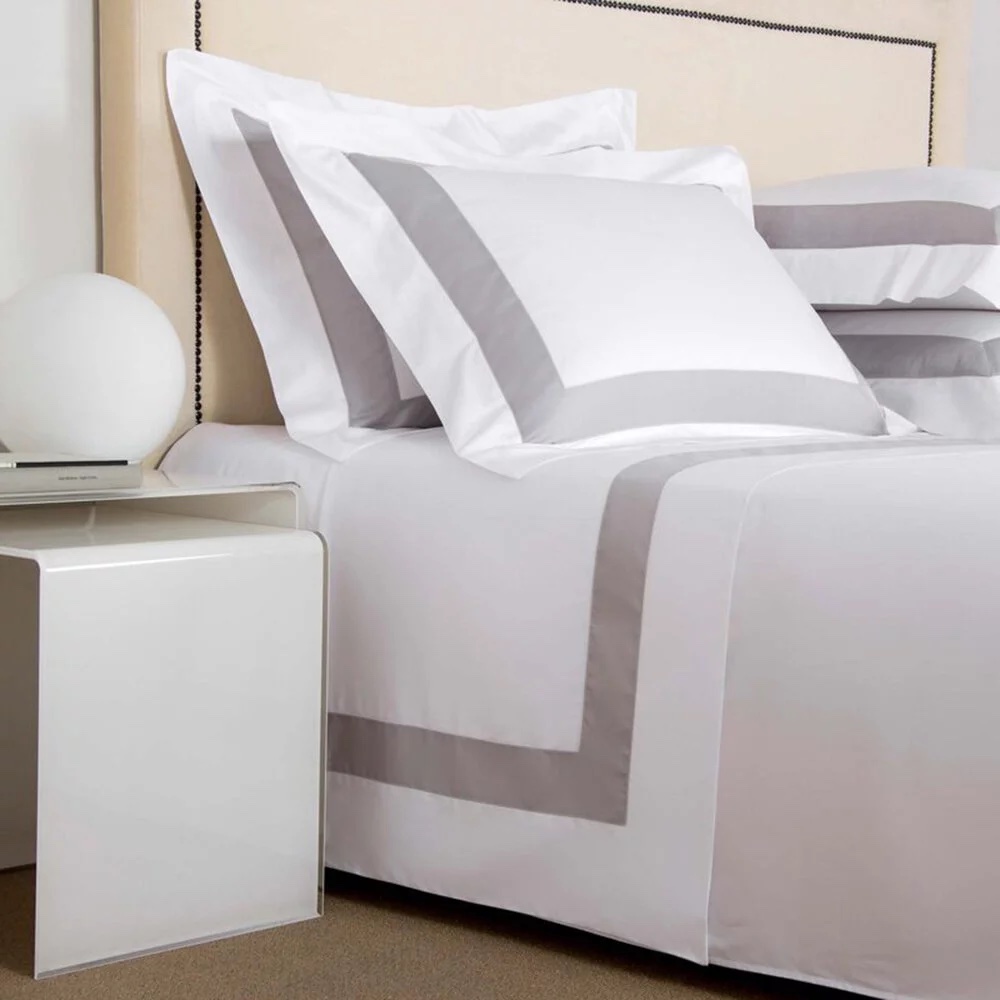 All that European luxury comes with a luxurious price tag. For a more down-to-earth option of bold dishes, these Marimekko square dishes have an abstract floral print and no one will cry if they chip.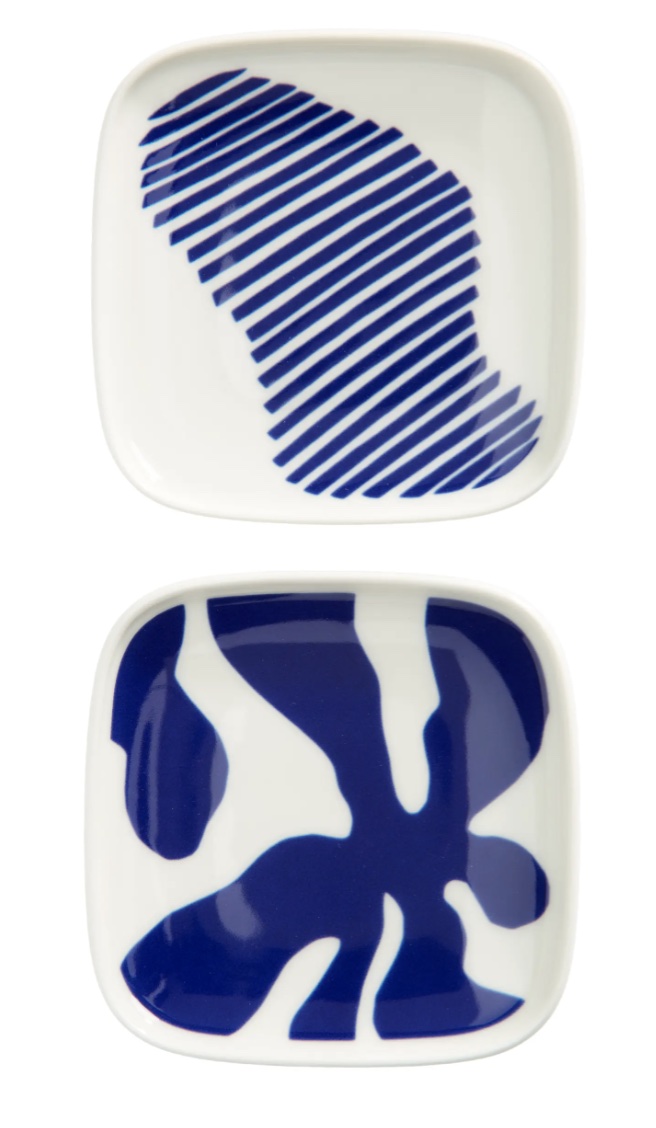 A GIFT FOR THE HOMEBODIES
For the couple in a throuple with Netflix, make their binge-watching a little cozier with a soft Turkish throw and an old-fashioned popcorn maker.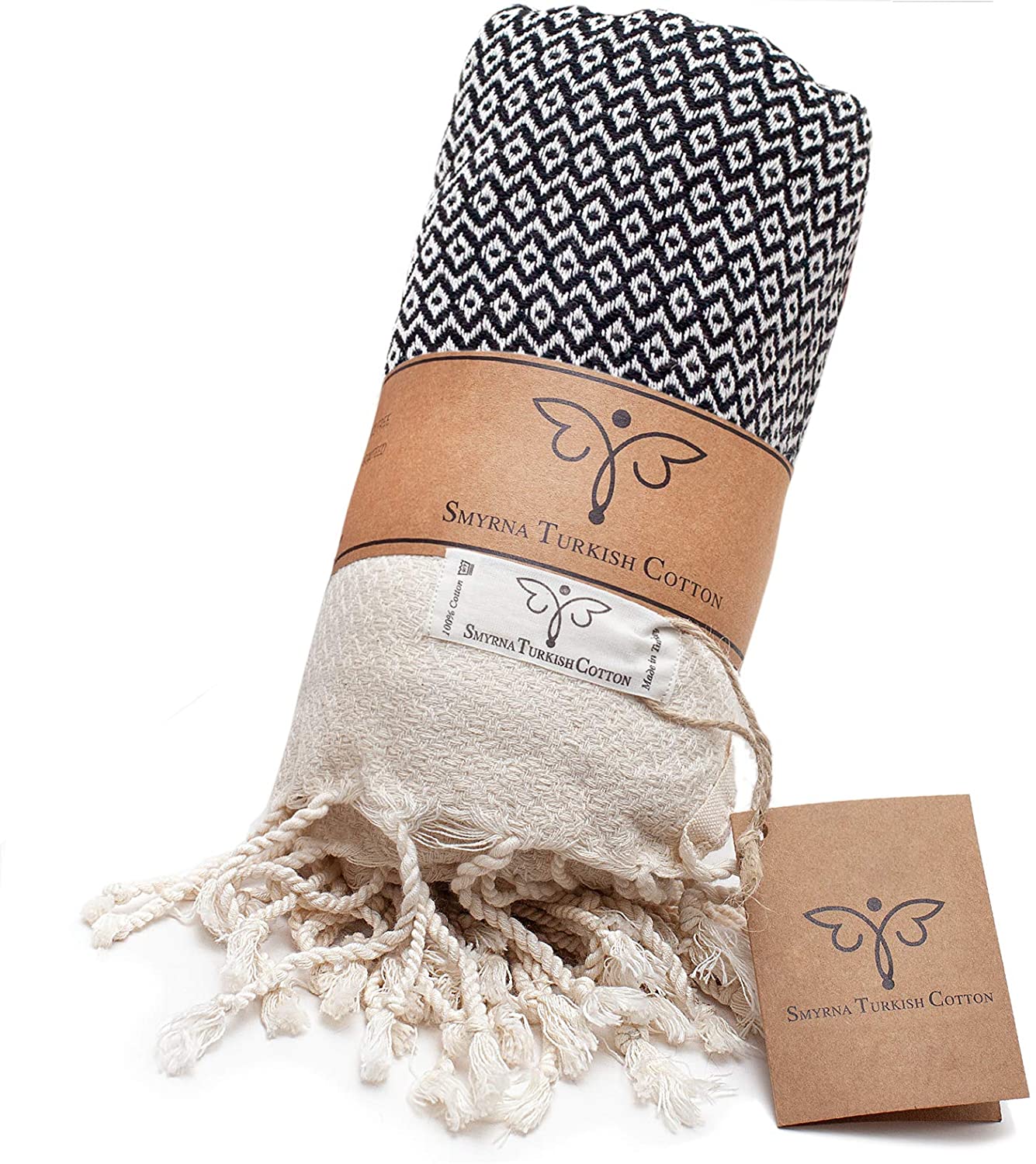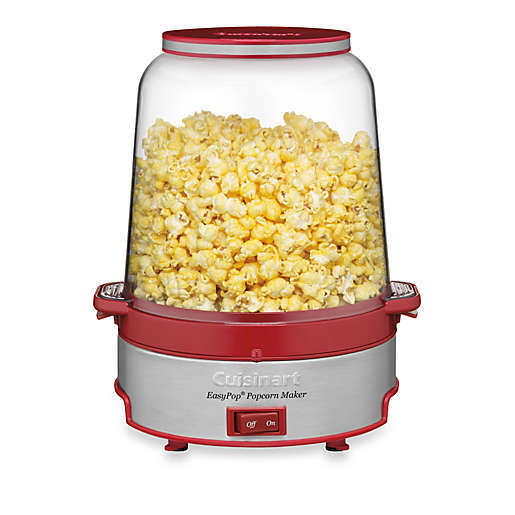 With this sleek walnut tray from Winnipeg-based furniture company EQ3, they can combine a dinner date and movie night.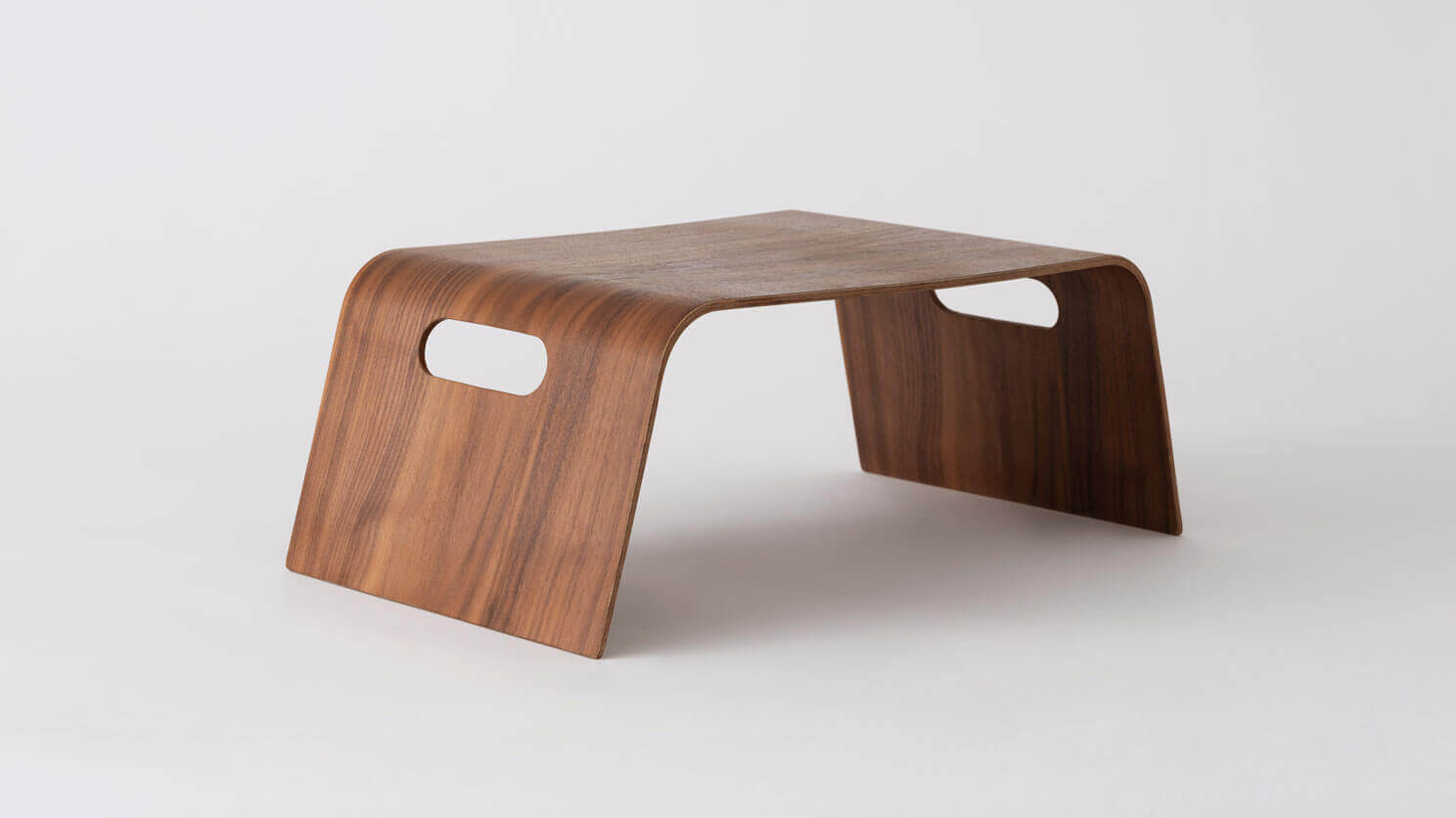 A GIFT FOR THE SERIOUS HOME CHEFS
This gift is more likely to be on a registry, because it's both a "want" and "need" for the devoted cook. Guarantee your next dinner invite with a classic, durable and hearty French oven. Le Creuset is the gold standard, but it's not the only game in town. Staub has converted quite a few chefs and expert home cooks with its signature oval design. Both are high quality cast iron and will last forever; the final decision comes down to style and colour preference.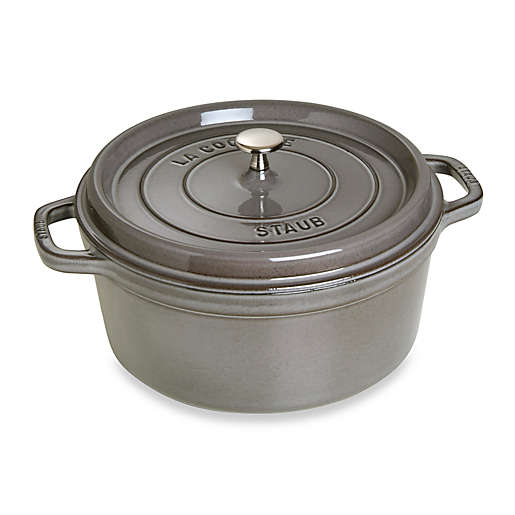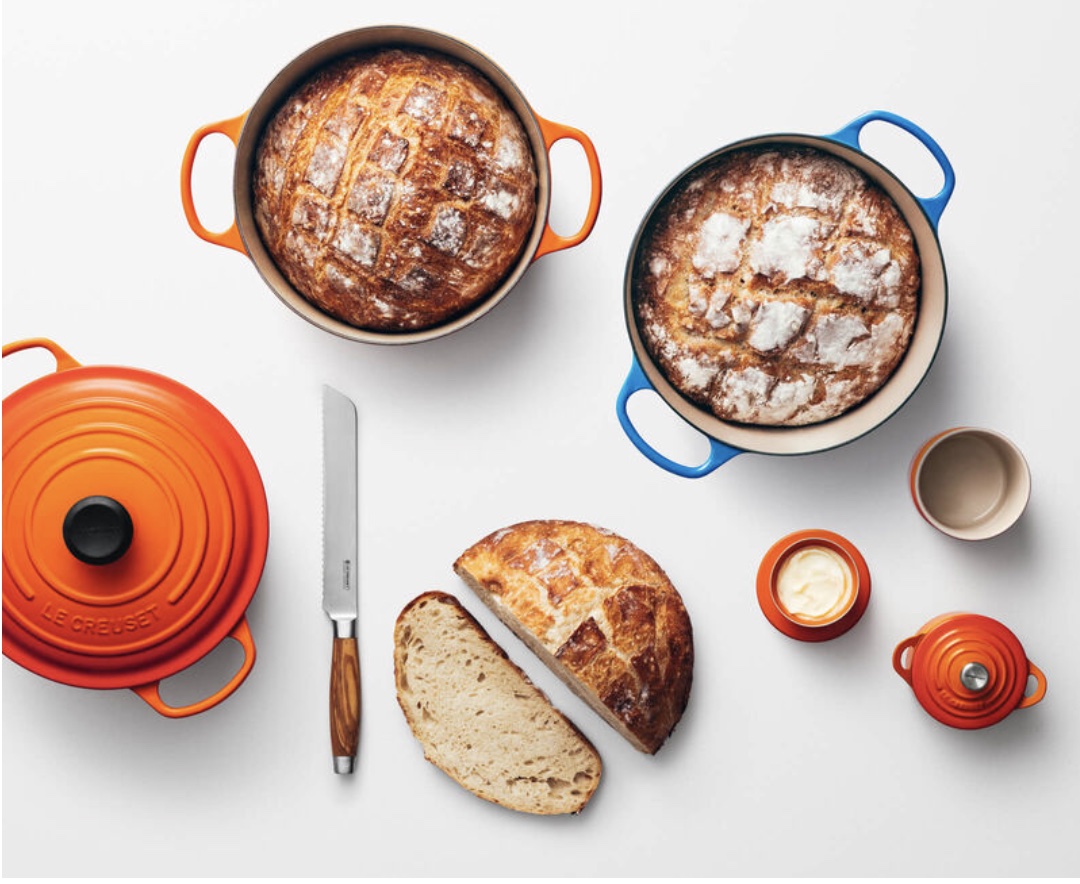 For something with flavour, Padma Lakshmi has curated a selection of her favourite Etsy finds, including this set of hot sauces from Toronto-based KYRPreserved and personalized aprons from a small New Hampshire outfit.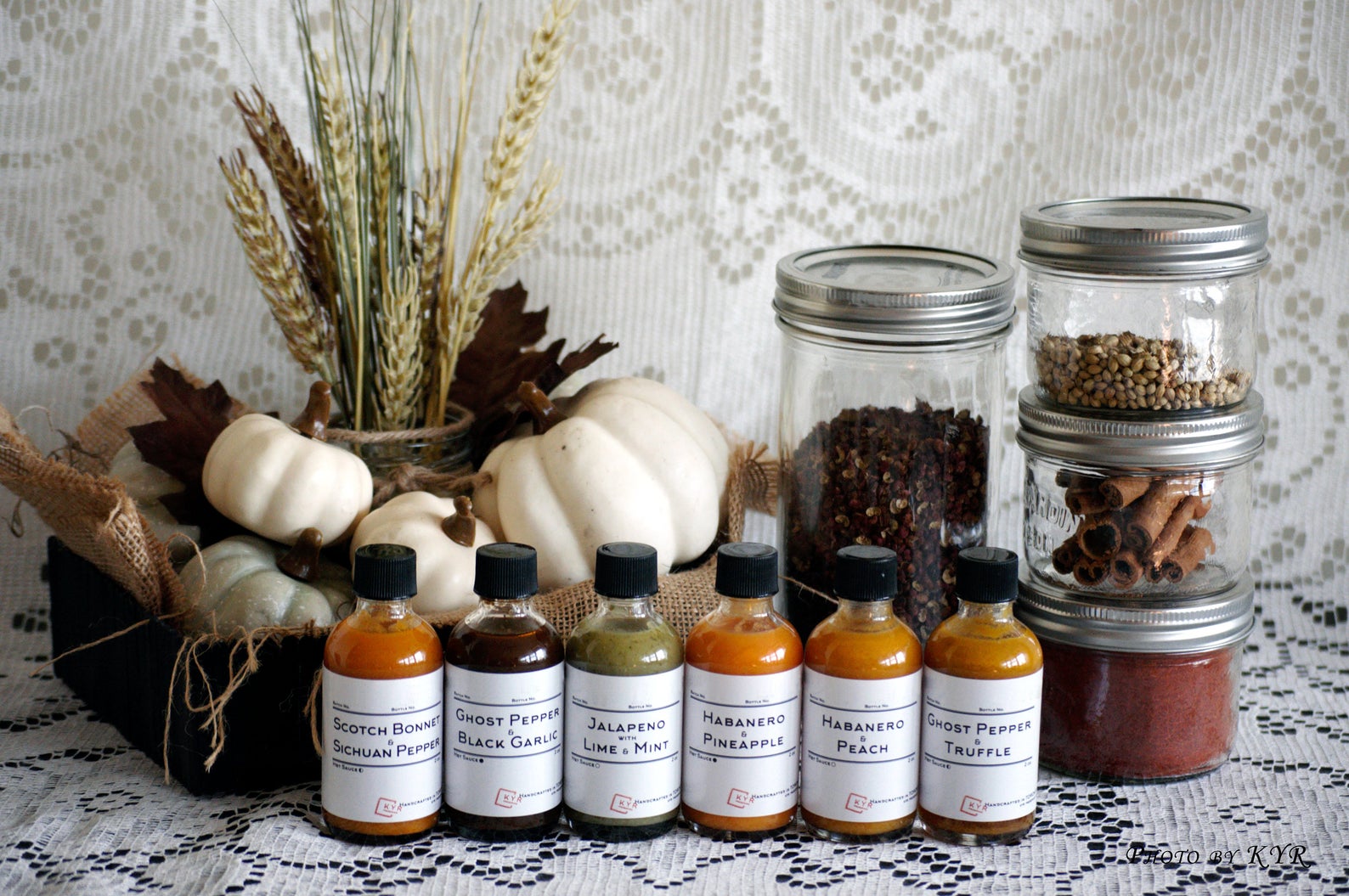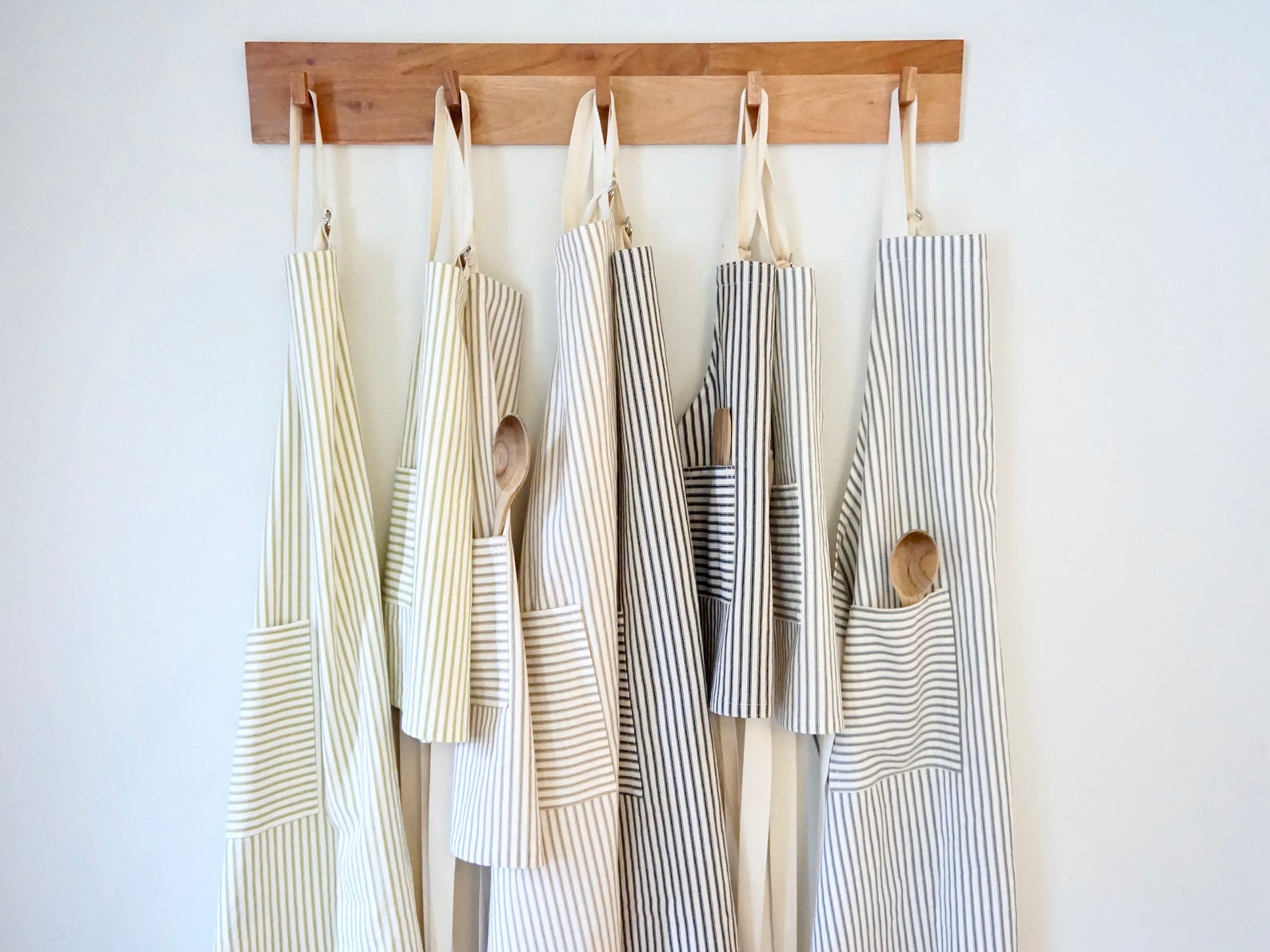 A GIFT FOR THE ONES AN OCEAN AWAY
For friends that live (or are stuck) overseas, sending a money transfer is a little impersonal but sending a gift is too impractical. Instead, take advantage of Amazon's multiple-country shipping options (which can include gift wrapping) and have it sent to them directly. Opt for a classic piece that they'd be happy to receive doubles of, like these Villeroy & Boch crystal glasses or a set of jade nesting bowls.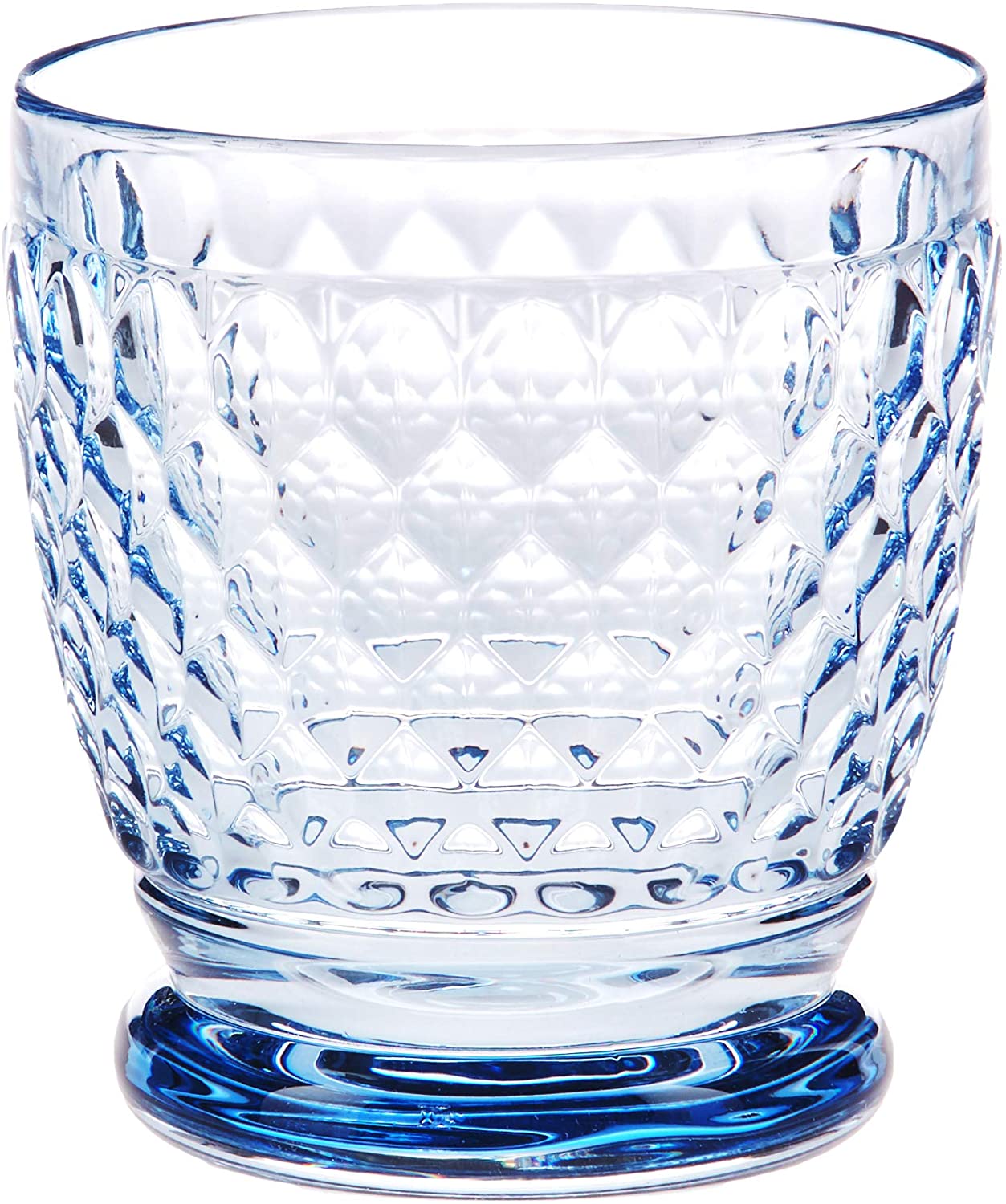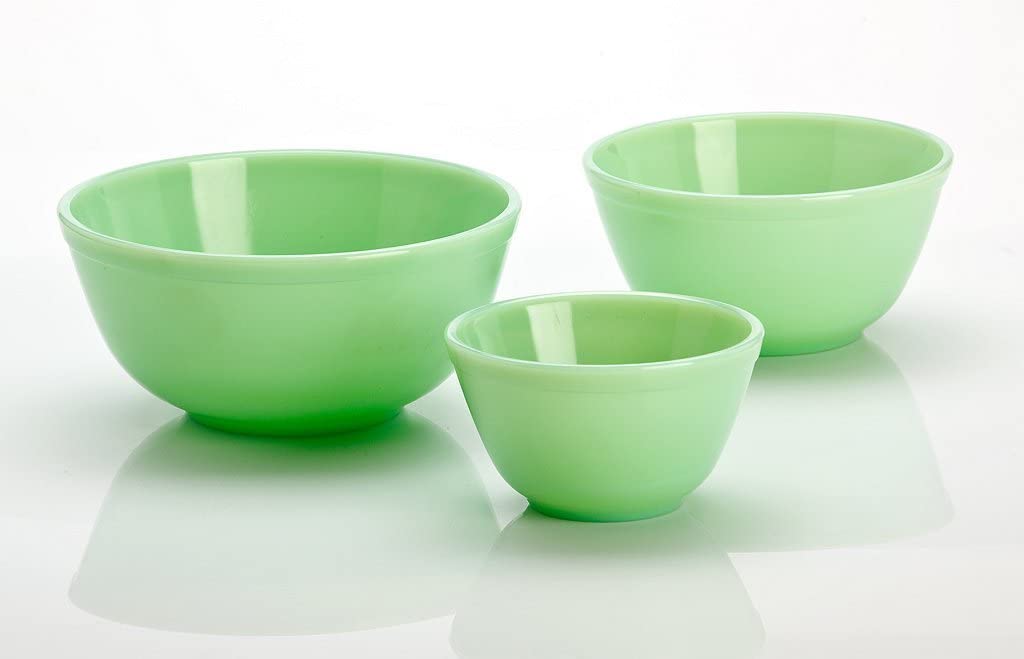 A GIFT FOR THE COUPLE WHO ELOPED DURING THE PANDEMIC
Some couples opted to elope (or have safe, socially distanced ceremonies with immediate family only) over the last year and a half. If they don't have a registry and no plans for a party, it's still nice to acknowledge their new status with a simple and thoughtful gift, like this marble and wood cutting board or a timeless Vera Wang photo frame.