Did you pull a tricky name from the Secret Santa hat? Shopping for an anonymous gift can be a challenge because you want it to be usable but not so practical that it lacks joy.
WHere are 20 Secret Santa gift ideas for less than $25. They are a mix of personal, functional and a little bit out of the box.
BEST SECRET SANTA GIFTS UNDER $10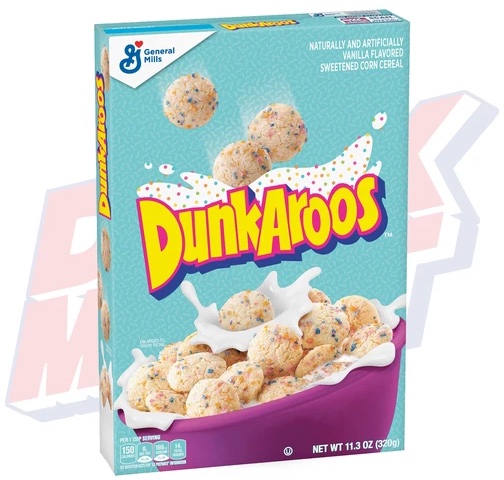 For the person with a sweet tooth and hankering for unusual snacks, Dank Mart stocks a selection of curious snacks imported from all over the world, from American Dunkaroos cereal to Cheetos Flaming Hot from Japan. Check on delivery options in BC or pick up in-store. Available at Dank Mart.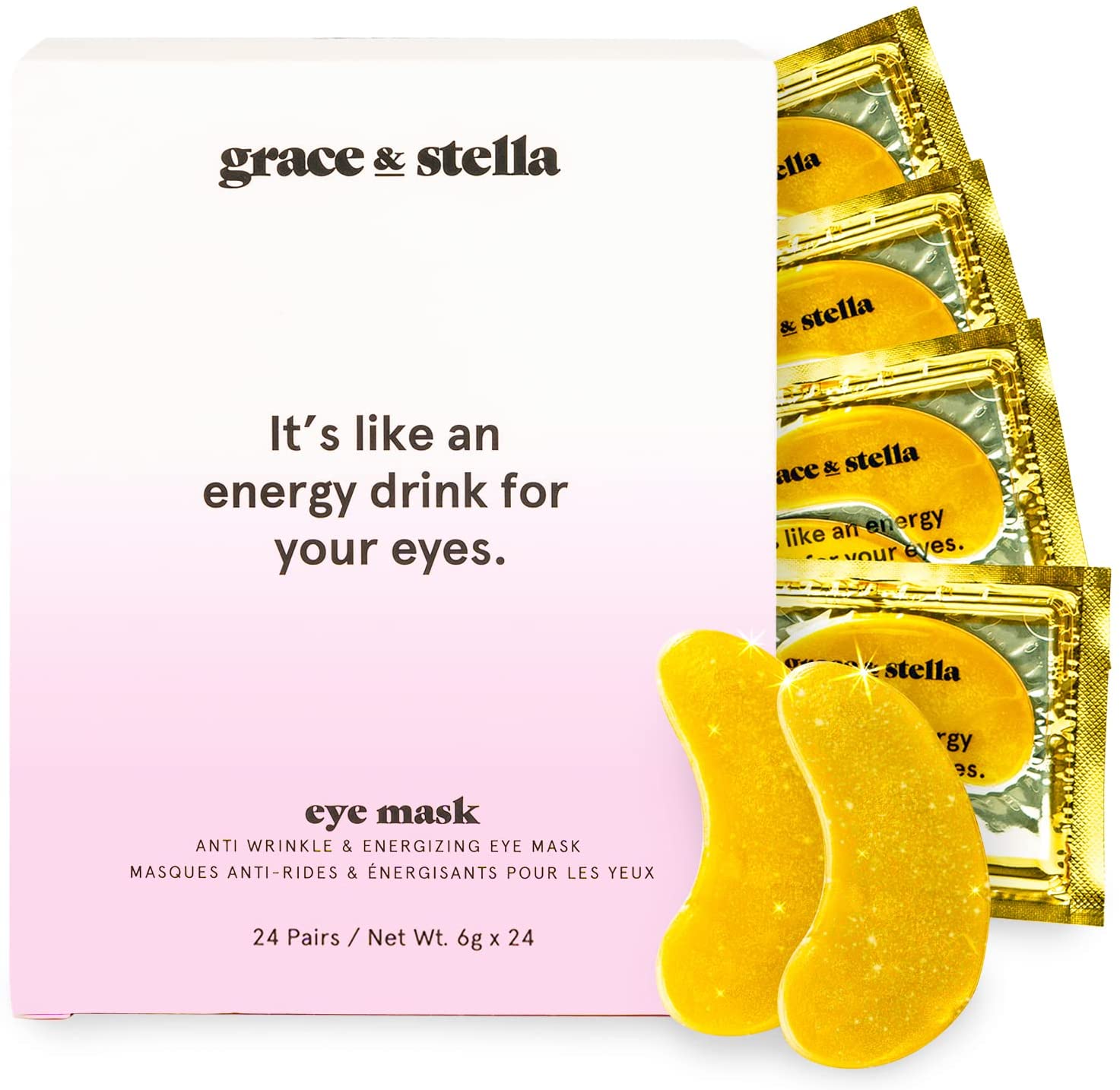 These gold under-eye patches are suitable for all skin types and help reduce dark circles and puffiness. Plus, they can be used while binging Netflix and in the privacy of one's own home. Available at Amazon.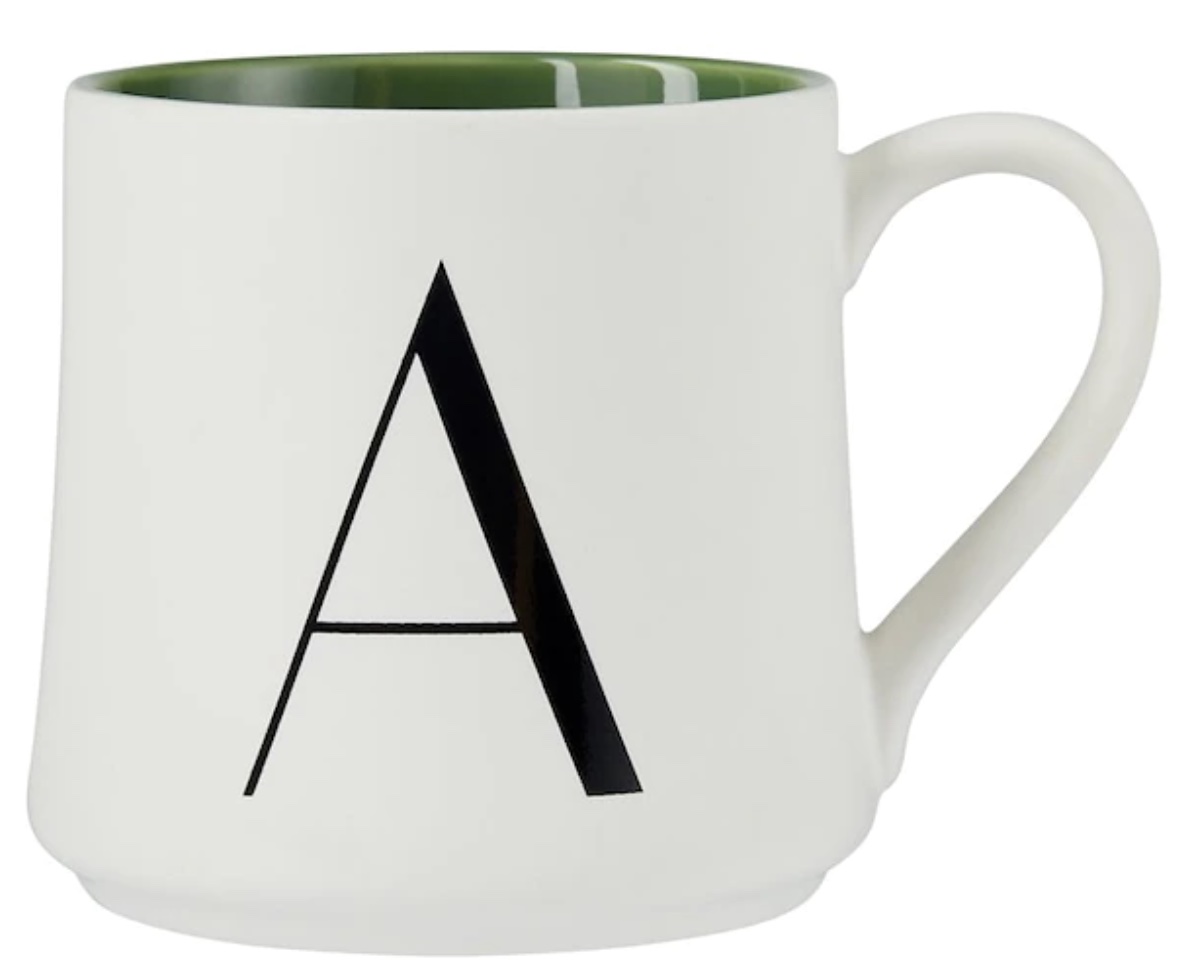 If you know the first or last name of the person you are buying for, a monogram mug is a personal gift they will reach for over and over again. Available at Indigo.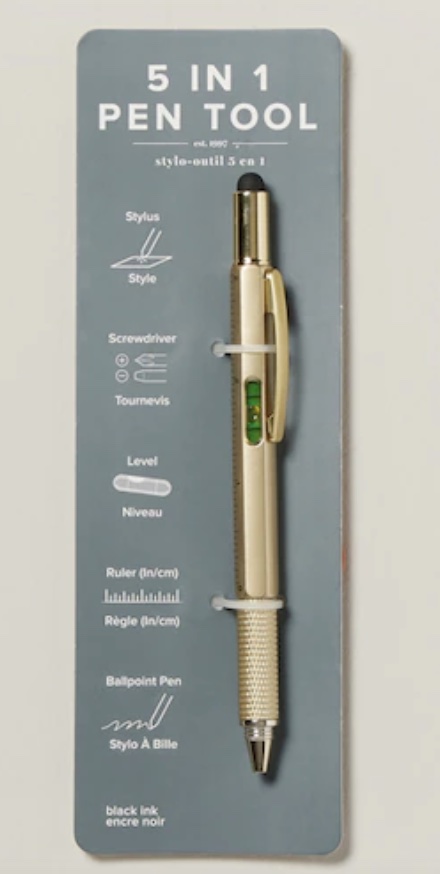 This fancy pen doubles a ruler, screwdriver and level, and the metallic finish makes it look more expensive than it is. Available at Indigo..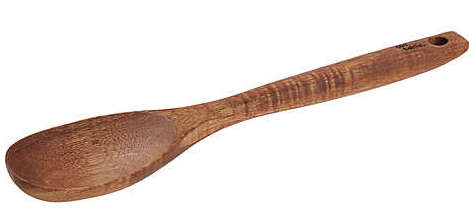 Wooden spoons have made a kitchen comeback and are in demand after years of playing second fiddle to rubber and metal. This acacia wood spoon with a natural finish is a little bit nostalgic and very useful. Available at Bed Bath & Beyond.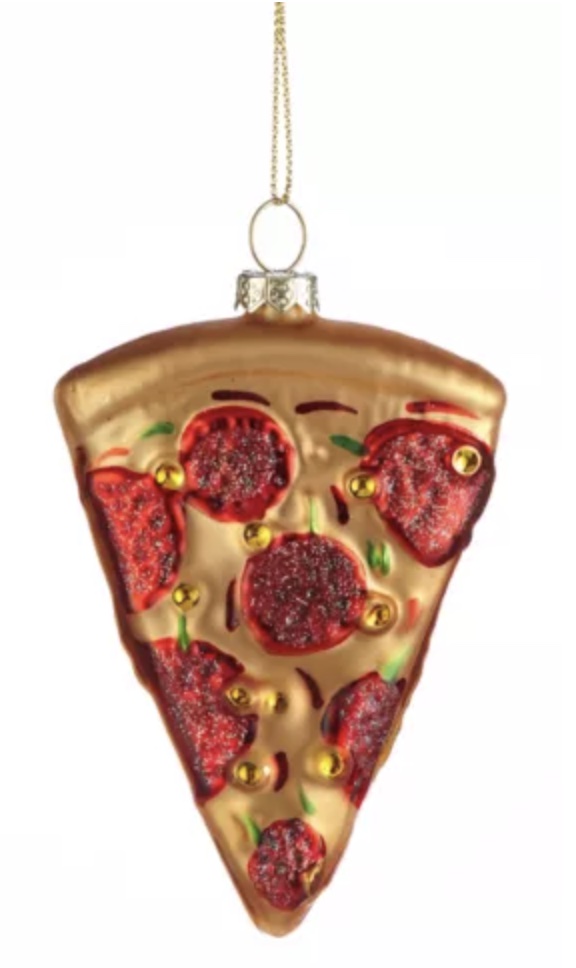 There's a Christmas ornament for every interest: a slice of pizza, video game controller, a retro pink car, a beer mug, a rainbow or a Christmas pickle would make a memorable gift. Available at Canadian Tire.
BEST SECRET SANTA GIFTS IN THE $10-$20 RANGE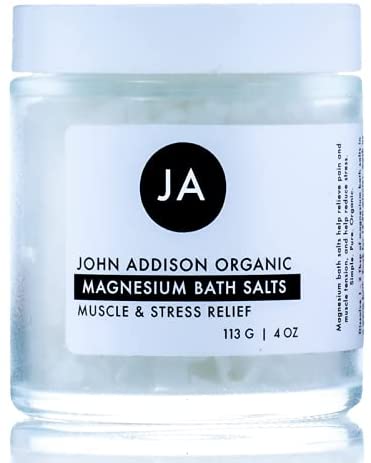 BC-based John Addison Organics magnesium bath salts are a muscle-melting delight and all-natural. Available at Amazon.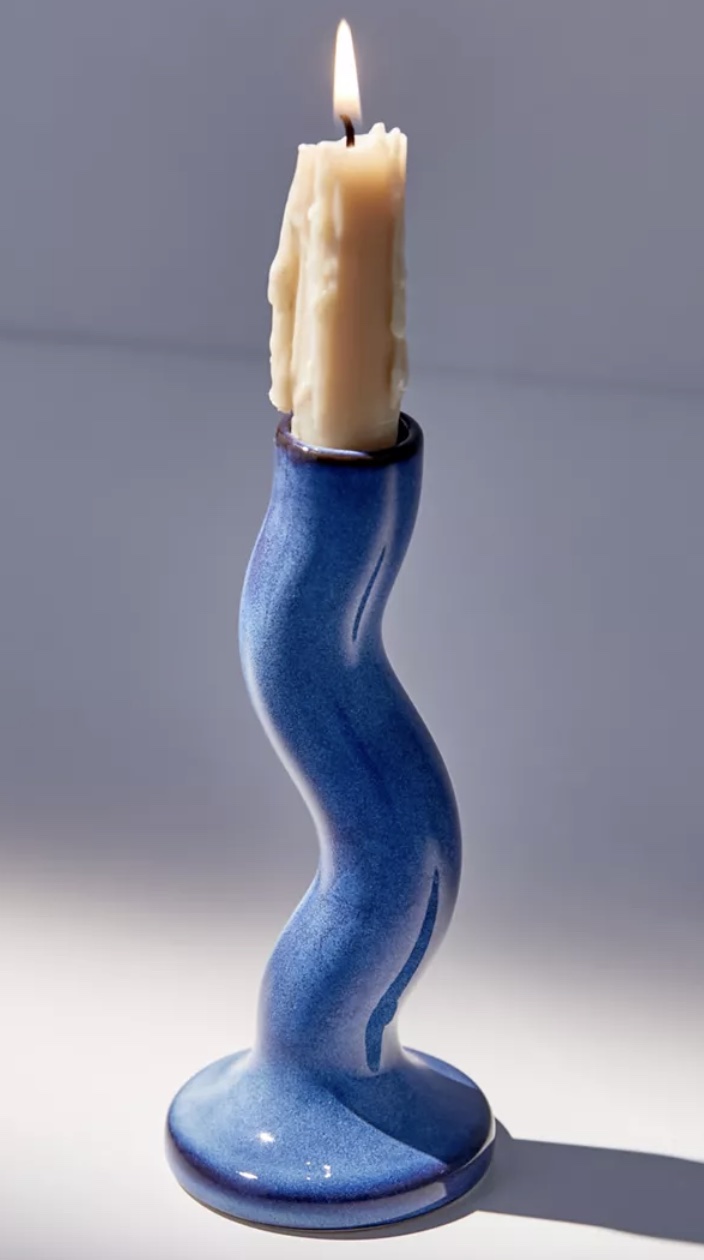 Wavy candle holders are interesting to look at and are just $16 apiece. Pair it with a plain tapered candlestick, and it's an instant decor piece. Check availability and colour options at Urban Outfitters.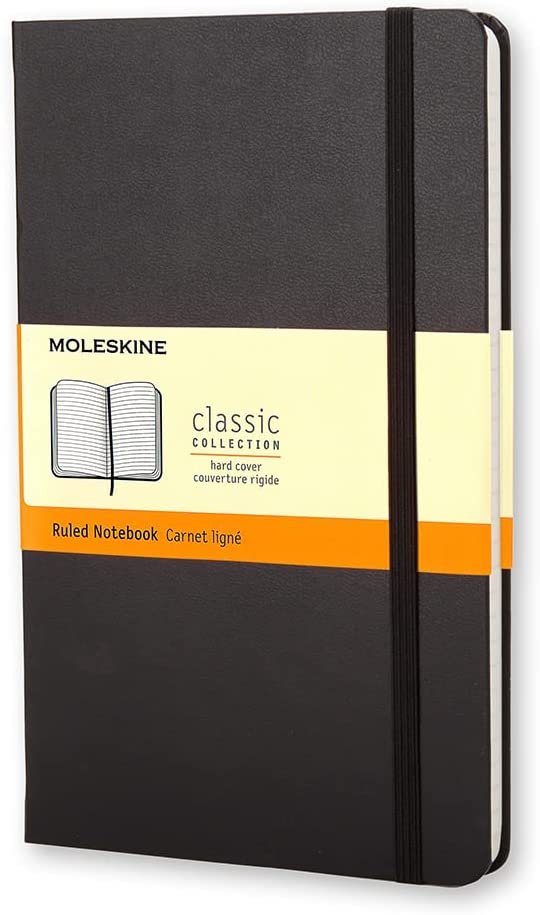 Doodlers, "to-do'ers," list makers, students, artists and journal writers will use every last page of a classic Moleskine notebook. Available at Amazon and local bookshops.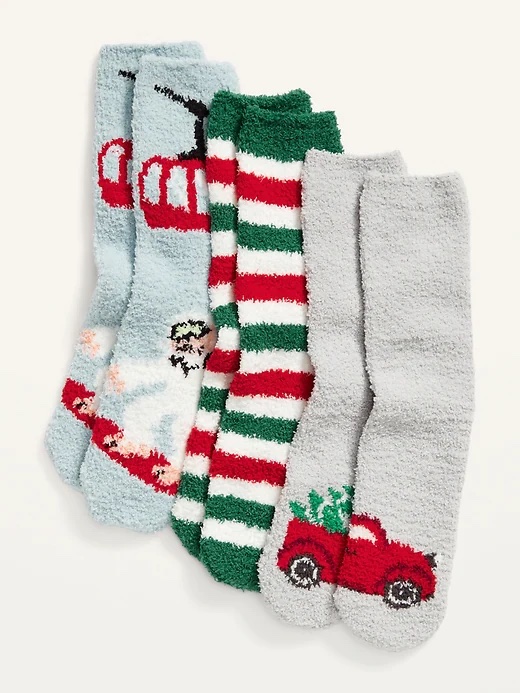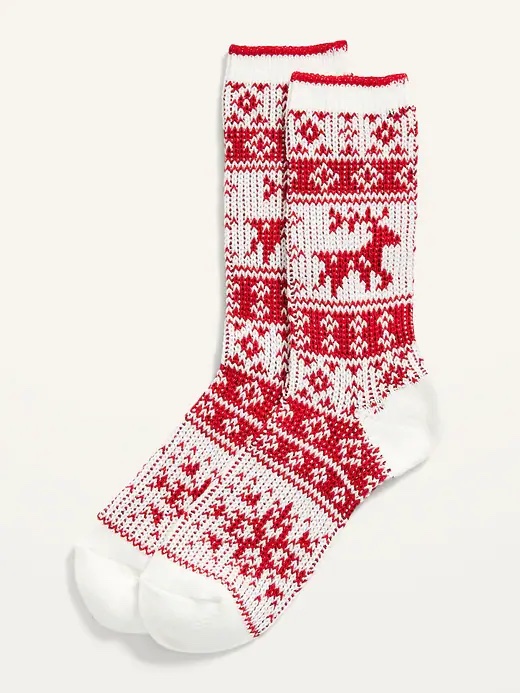 Socks used to be on the 'oh please no' list of gifts, but these fluffy, holiday-themed cozies (for men and women) are a lot more delightful than a pack of white tube socks. Available at Old Navy.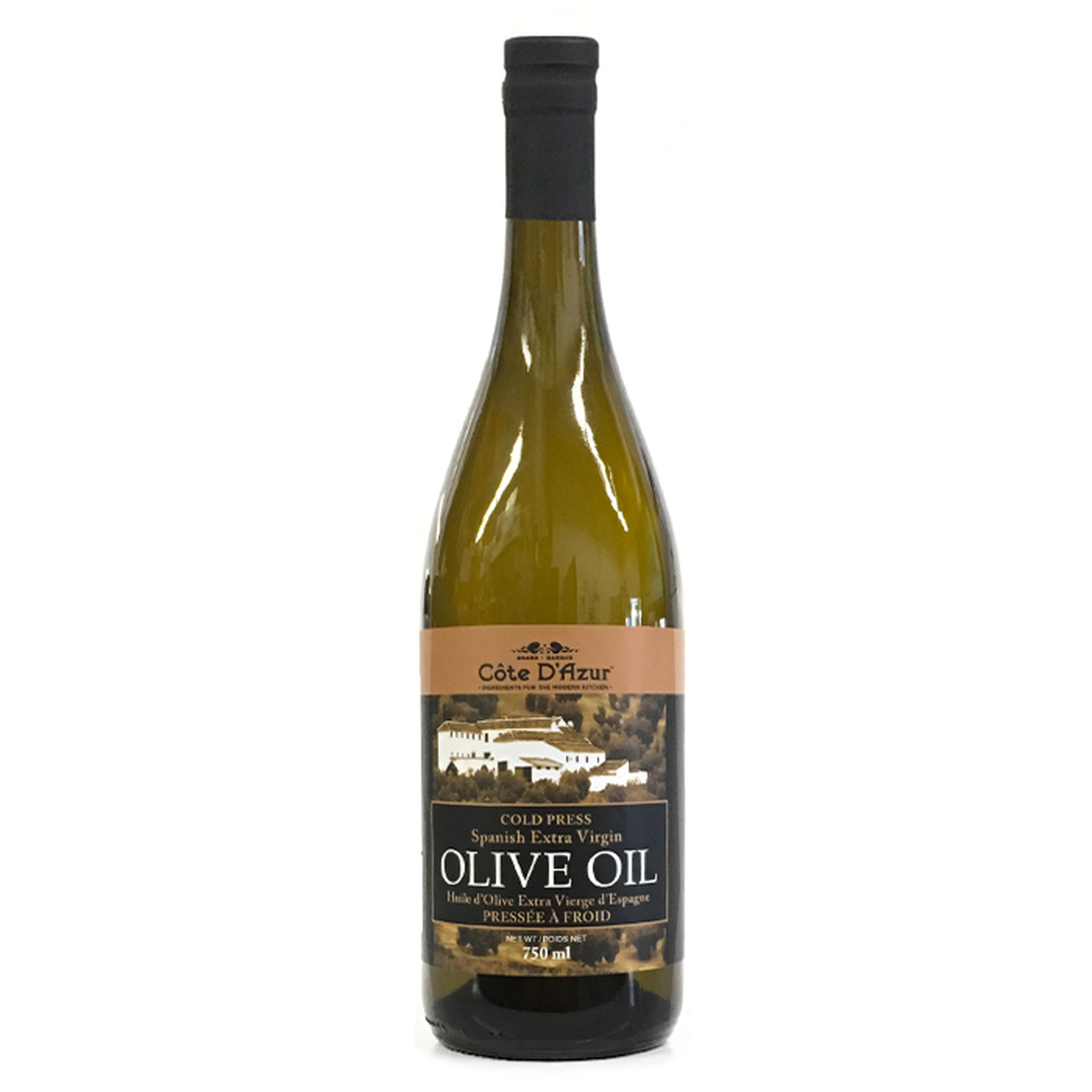 A bottle of wine is predictable, but a bottle of olive oil is inspired. Pick up cold-pressed Spanish olive oil, and maybe you'll score a dinner invite out of the gift exchange. Available at Gourmet Warehouse and local specialty shops.

This selection of gourmet salts (Hawaiian Red Sea, Hawaiian Black Sea, Hawaiian Pink and French Grey) is just the type of indulgent gift that someone might love (but may not splurge on for themselves). Available at Amazon.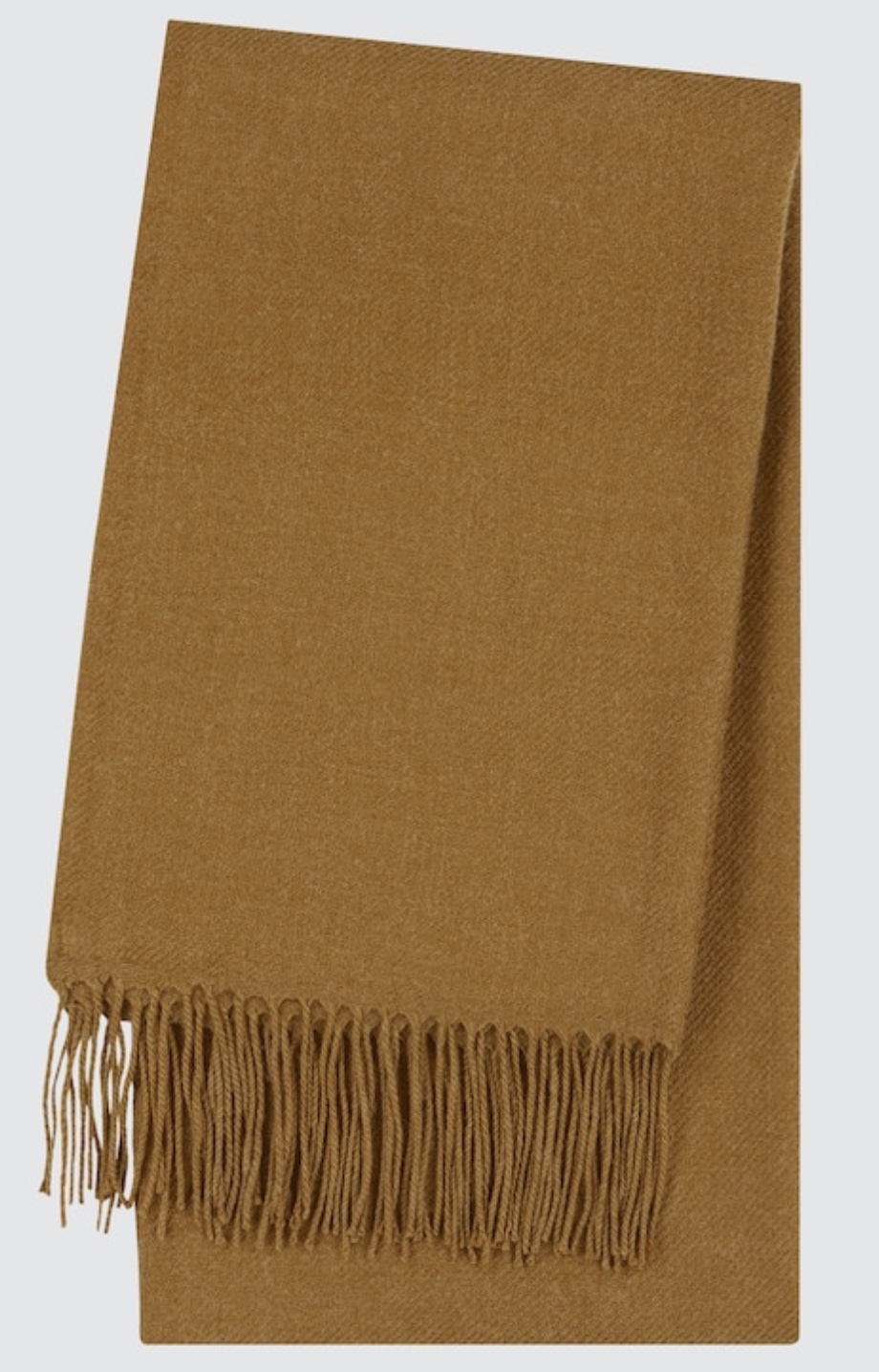 Japanese brand Uniqlo excels at no-nonsense and stylish basics, like this gender-neutral scarf that comes in various rich colours.

Between cold weather outside and dry air inside, harsh sanitizers, and constant handwashing, every set of hands could use some extra TLC. This lightly-scented almond milk hand cream from French line L'Occitane is moisturizing and absorbs nicely into the skin. Available at Sephora.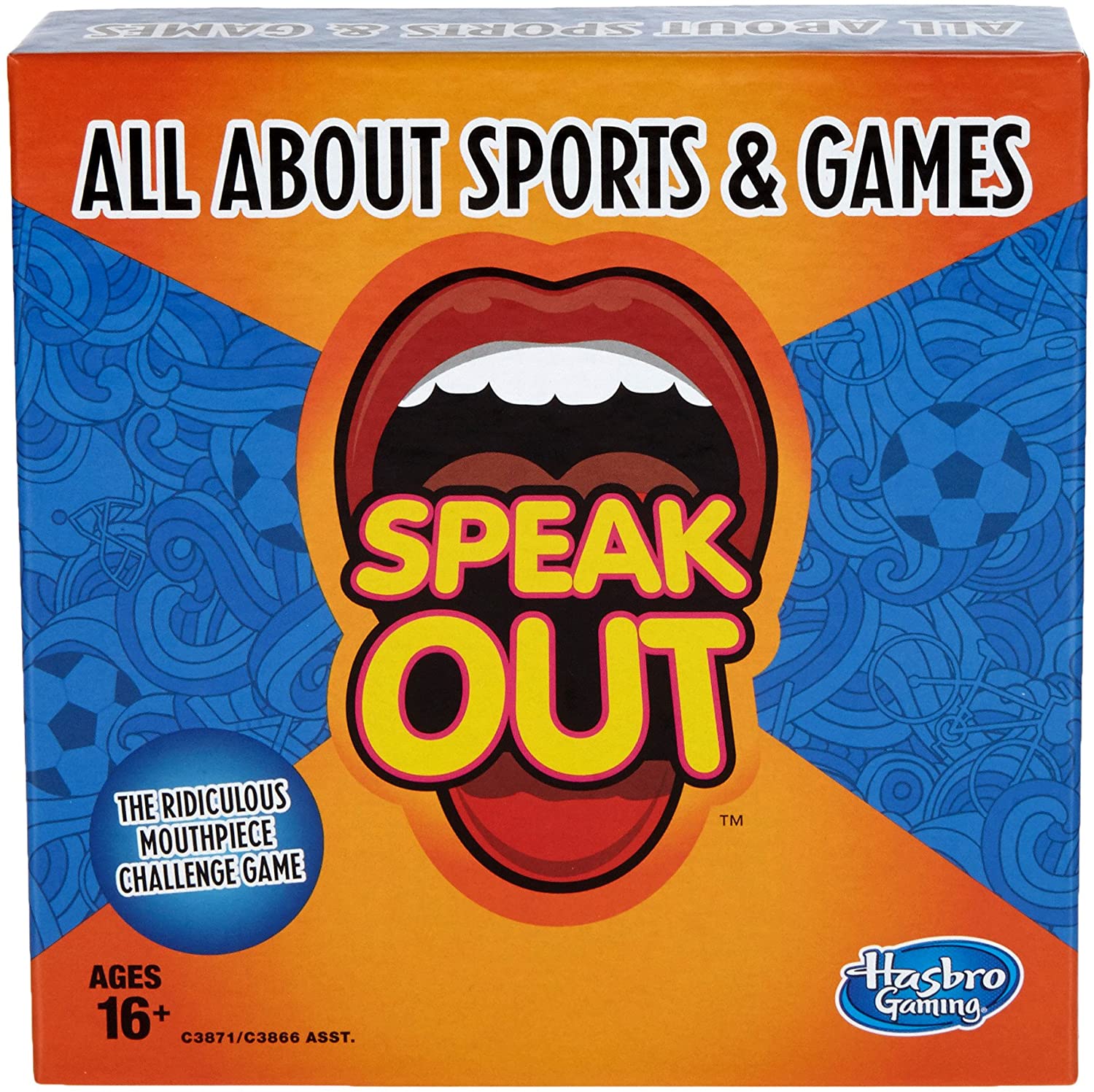 Fans of the "Speak Out" segments on Ellen (here's Reese Witherspoon giving a demonstration) will enjoy playing the ridiculously fun game at home. Available at Amazon.
BEST SECRET SANTA GIFTS UNDER $25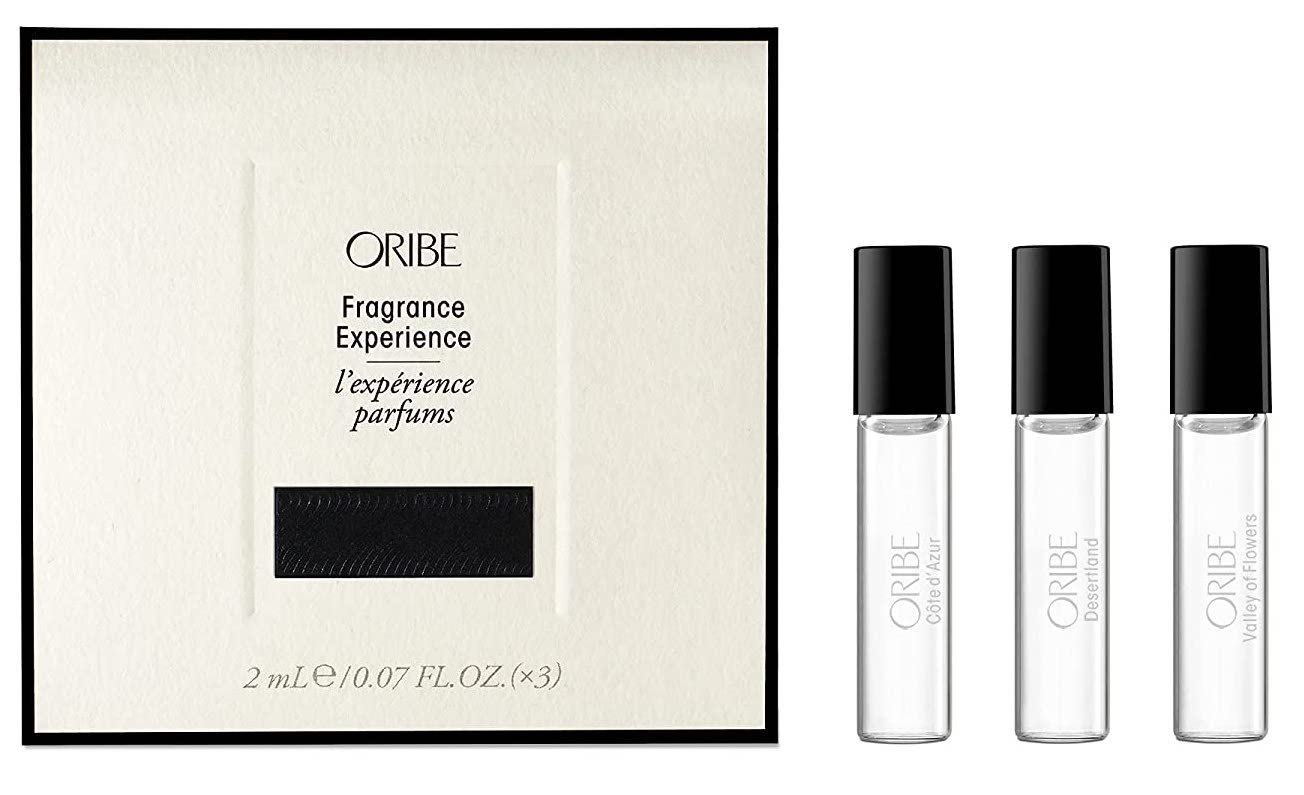 Choosing a signature scent is a personal process, but this triple set of all-gender Oribe fragrances is an excellent place to start. Available at Amazon.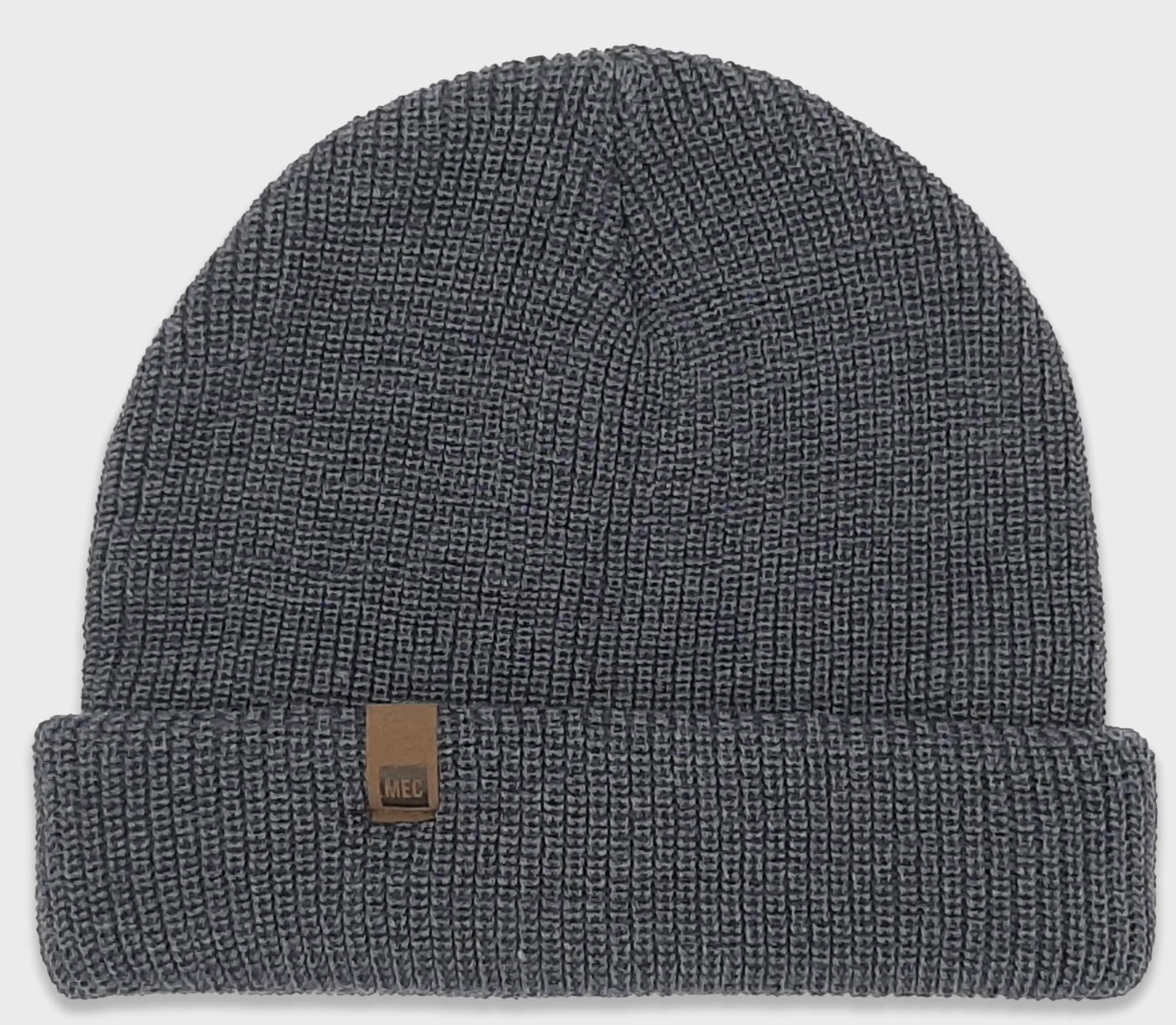 A merino wool one-size-fits-all-heads toque is a warm gift in every sense of the word. Available at MEC.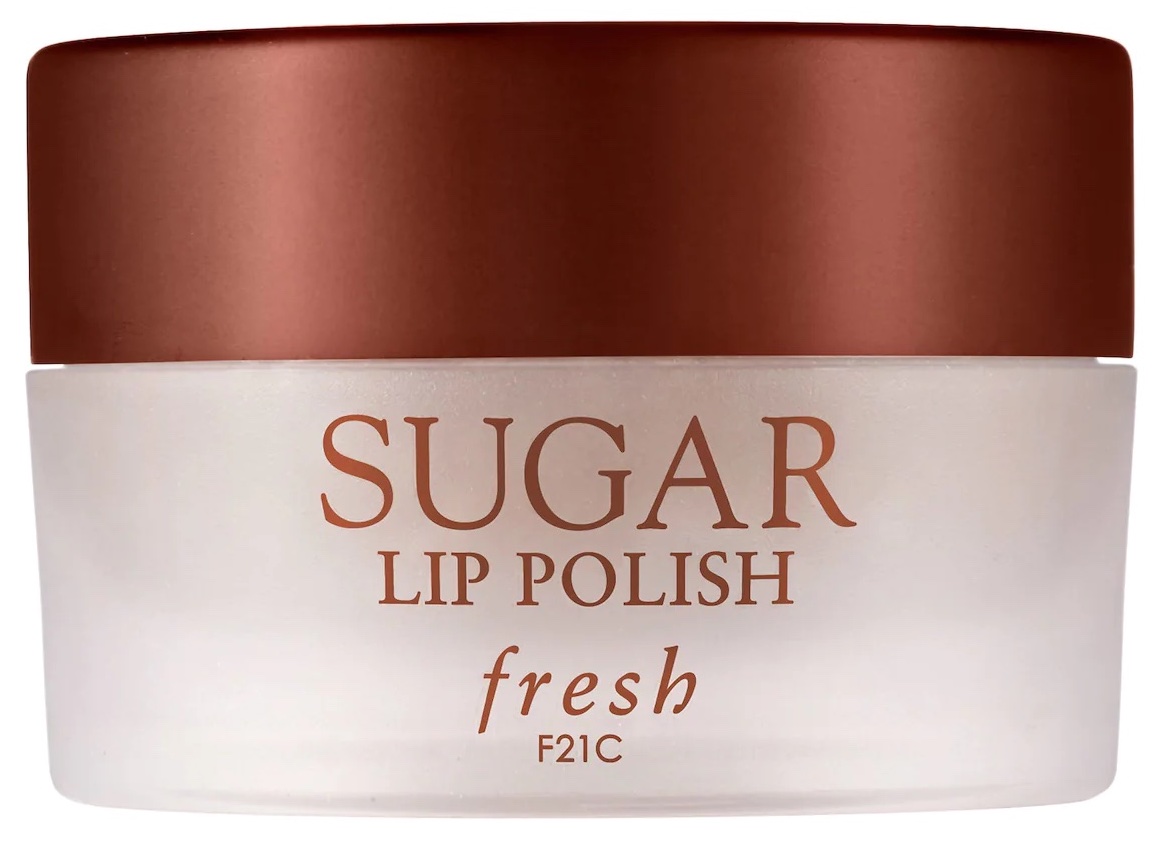 Fresh makes the ultra-moisturizing lip balms, and this brown sugar scrub helps gently exfoliate flaky skin and moisturize dehydrated lips. (Unlike lip balm, it is meant to be washed off after use.) Available at Sephora.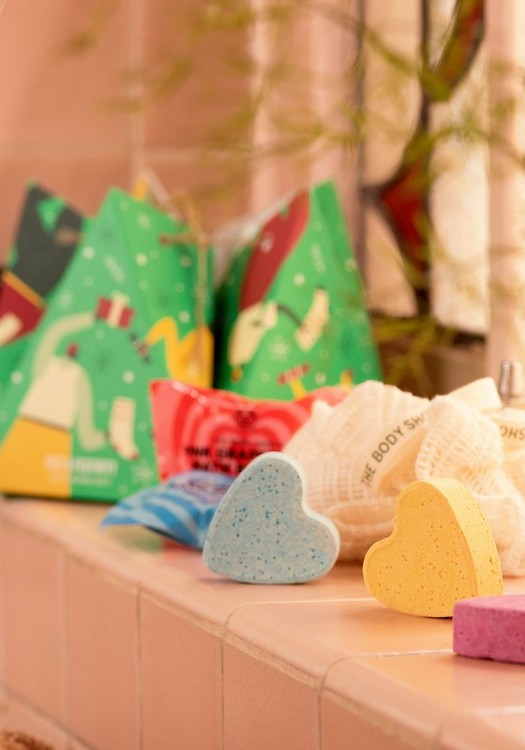 This festive gift set includes six packages of bath bubbles and an exfoliator from The Body Shop that they can use themselves or share with their family.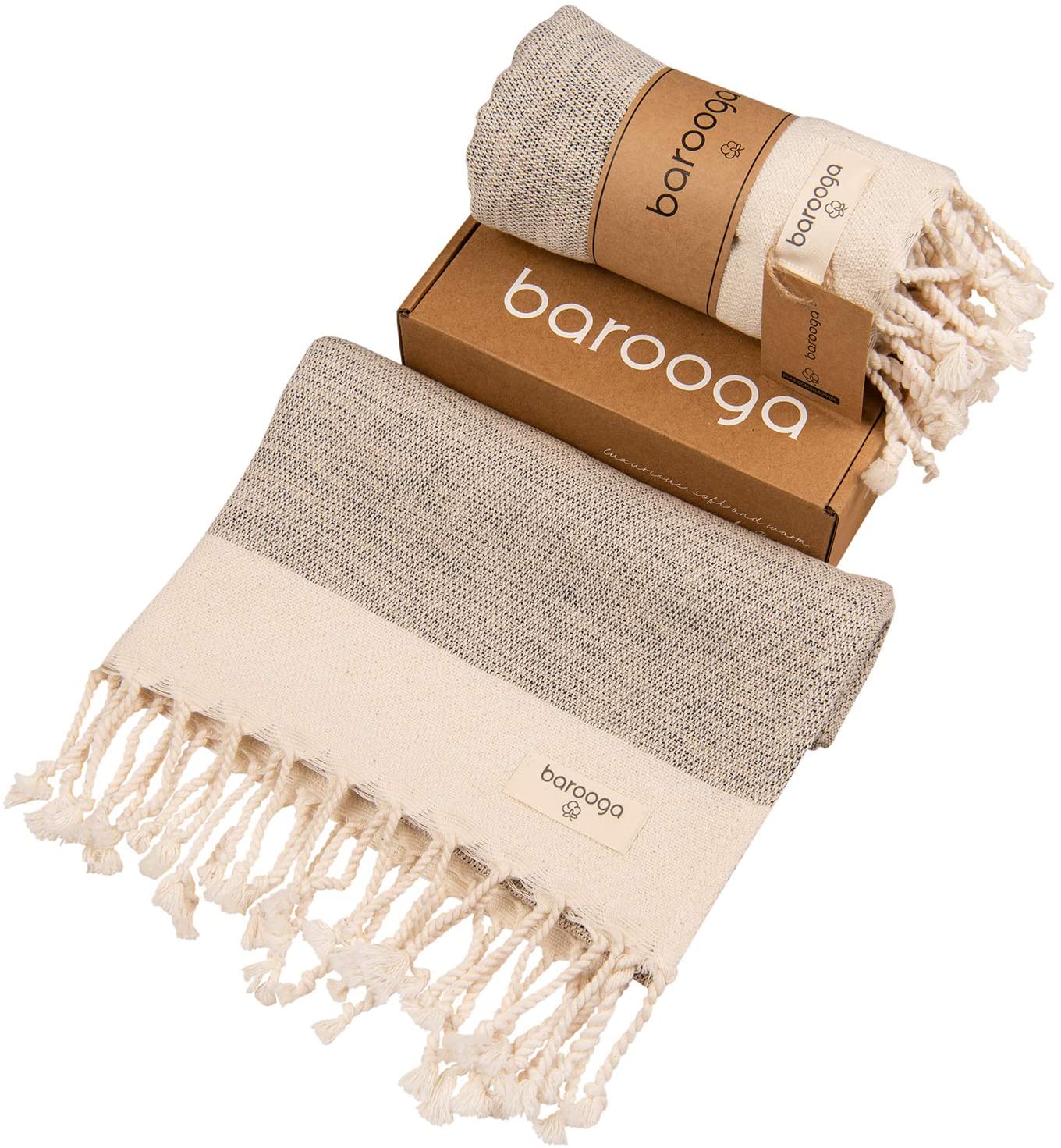 Turkish tea towels can be stocked for the kitchen and bathroom, and the more washes and uses, the softer it gets. Available at Amazon.