Shopping for a grilled cheese master, hobby baker, holiday dinner host, or an experimental gourmand is fun. That's because there's an abundance of food-centric gifts that range from practical (like a wok) to perishable (like Fraser Valley sturgeon caviar).
Here are 17 tasty picks for your shopping list.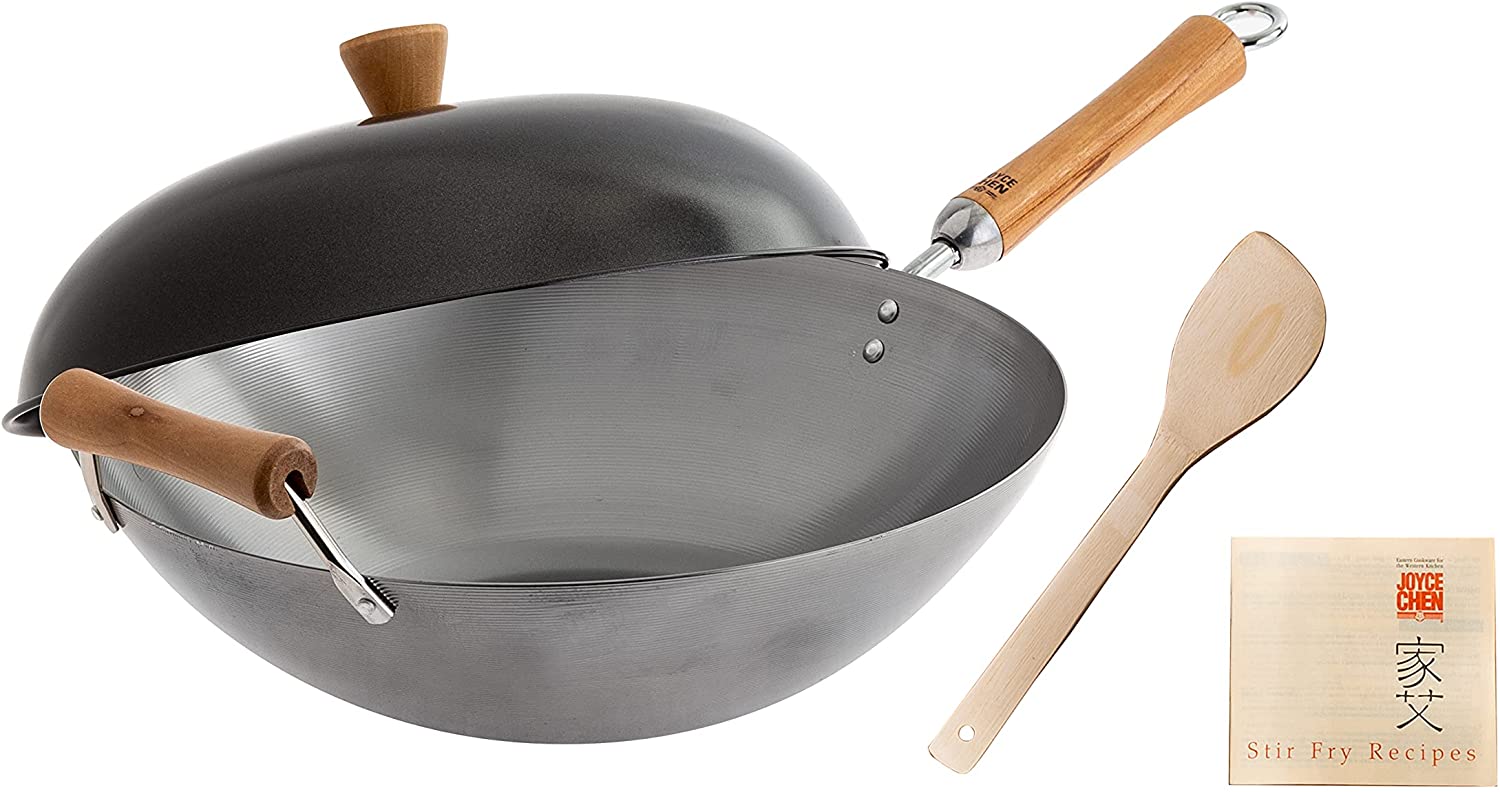 Renowned American restaurateur and cooking show host Joyce Chen patented her first wok in 1970. Her namesake line has grown into beloved staples for home cooks. A caveat is that this carbon steel wok must be seasoned (instructions are easily found online), should never go in the dishwasher and bamboo or wood utensils should be used when cooking. Available on Amazon.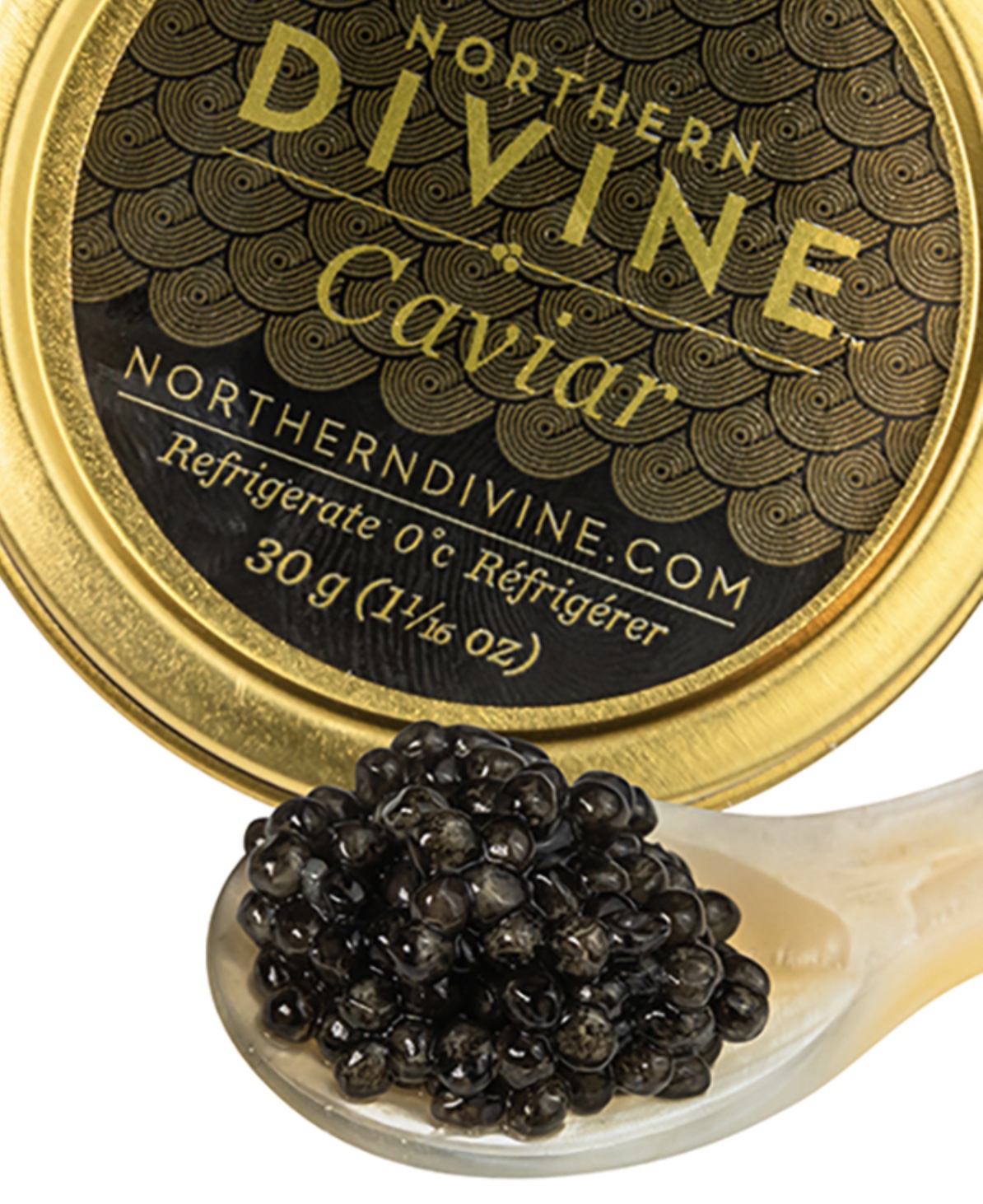 Over the last few years, caviar has transformed from outlandish to accessible, and we're lucky enough to have access to organic Canadian sturgeon sourced from the Fraser River. (Forget the bone china spoon and blinis; the modern way to serve it is on a super thin, lightly salted potato chip with a dollop of crème fraîche or even sour cream.) Available at International House of Caviar Ltd.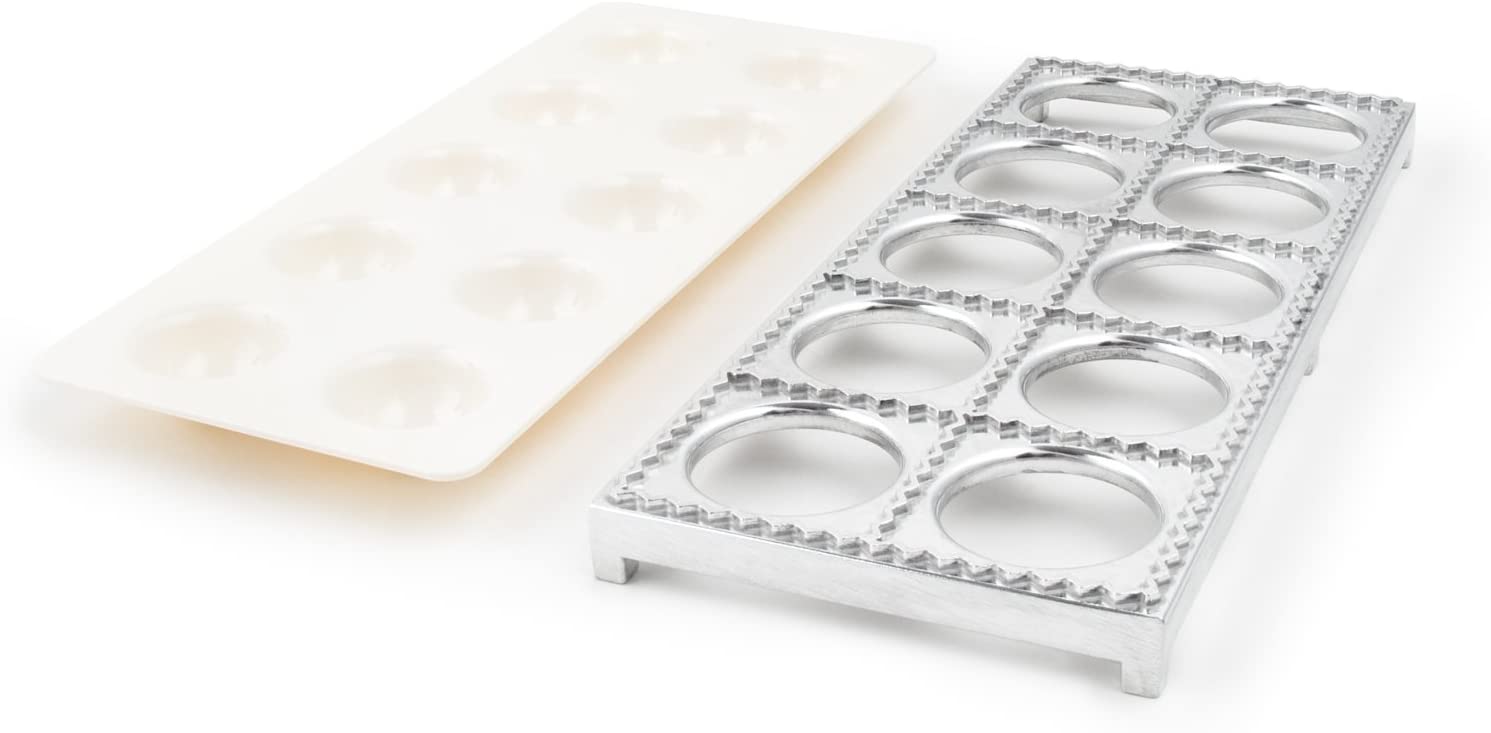 Stanley Tucci's Italian food and travel program was a pandemic TV hit on CNN. He brings all of his enthusiasm and charm to his memoir, Taste My Life. In the spirit of the simple communal meals he loves so much, this ravioli press ($30 on Amazon) can help with homemade pasta making.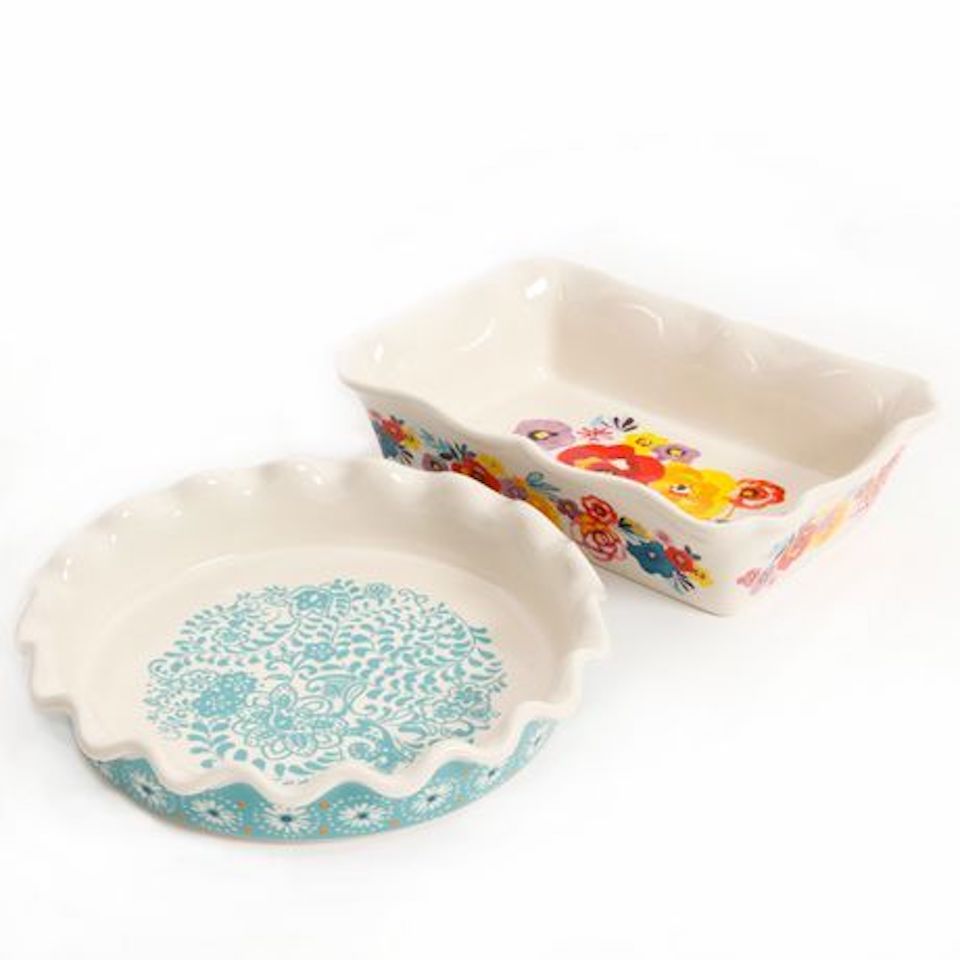 For the person whose pies are always a hit at potlucks, this rustic set of Pioneer Women pie dishes look straight out of grandma's kitchen. To keep with the theme, there's a big selection of Ree Drummond's cookbooks to choose from. Available at Walmart and Amazon (or check your local bookseller).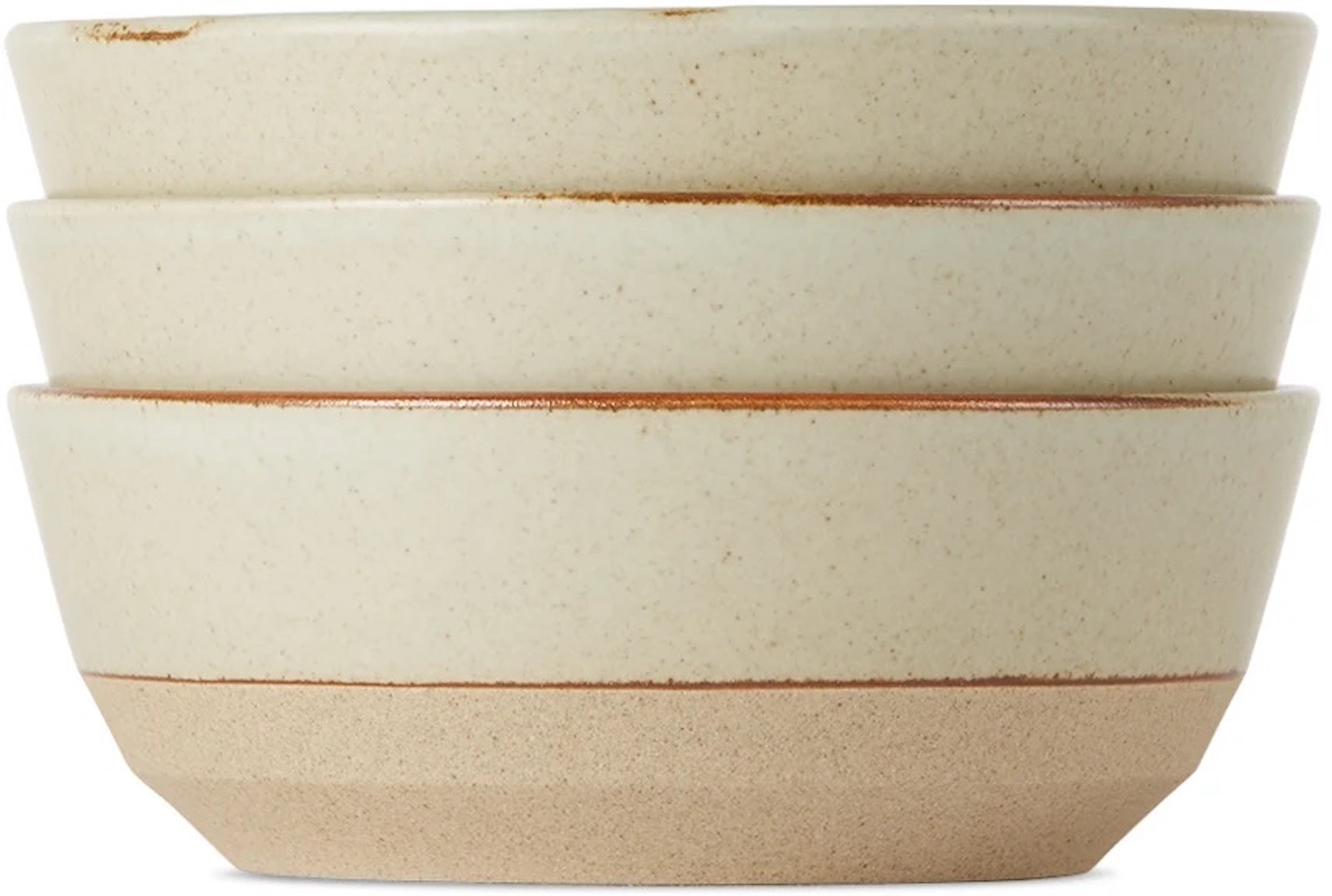 Dishes don't need to be purchased in a traditional set of 12 place settings anymore. Instead, look for sophisticated pieces that can be slotted into any style of design and used every day, like this set of three KINTO bowls ($80) in beige. Made in Japan, they are microwave- and dishwasher-safe. Available at Ssense.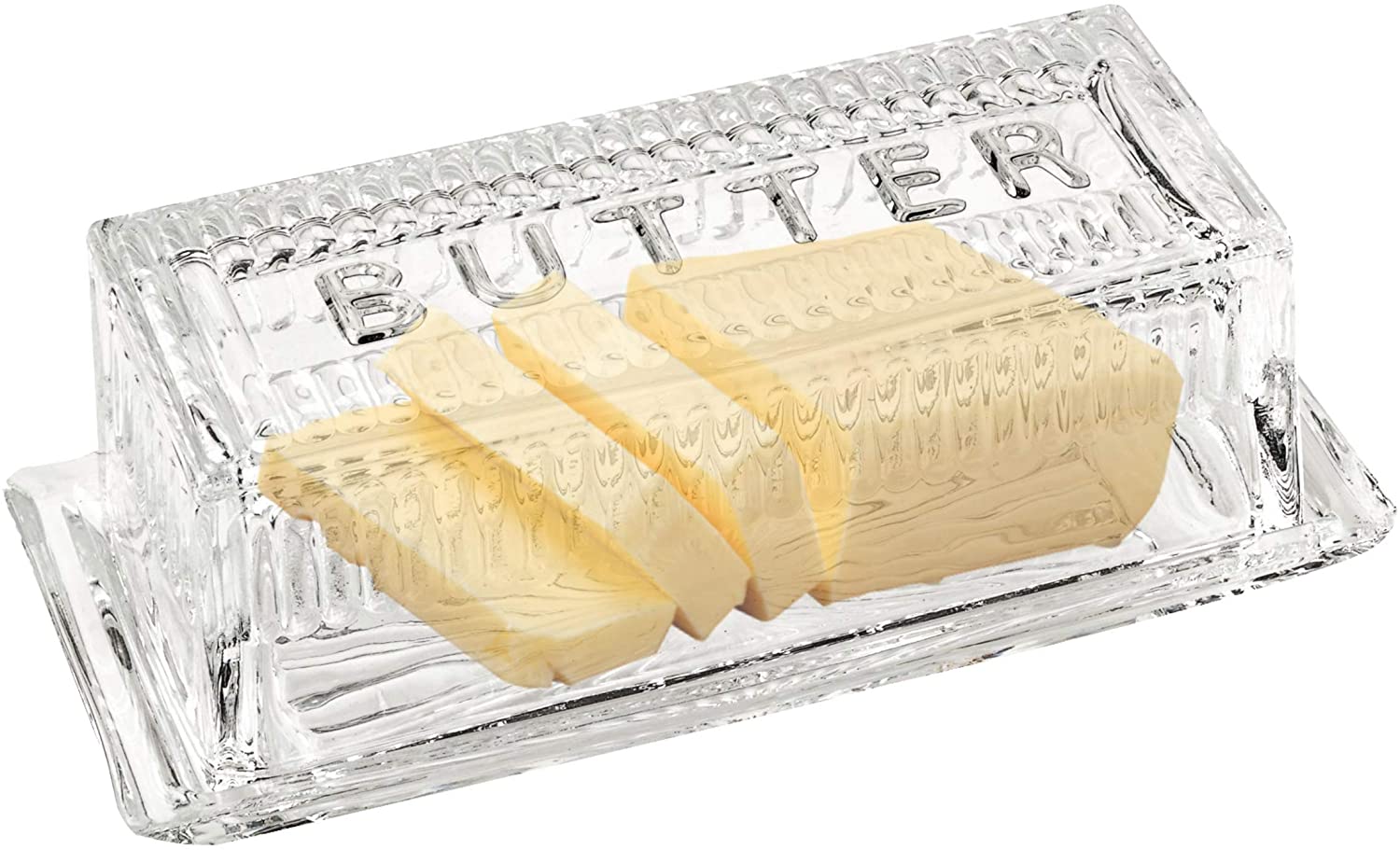 Turn cold, hard butter into spreadable ribbons with a set of serrated butter knives (great for cheese plates and condiments, too). Pair it with this really charming vintage-style glass butter dish to make it a set. Available on Amazon.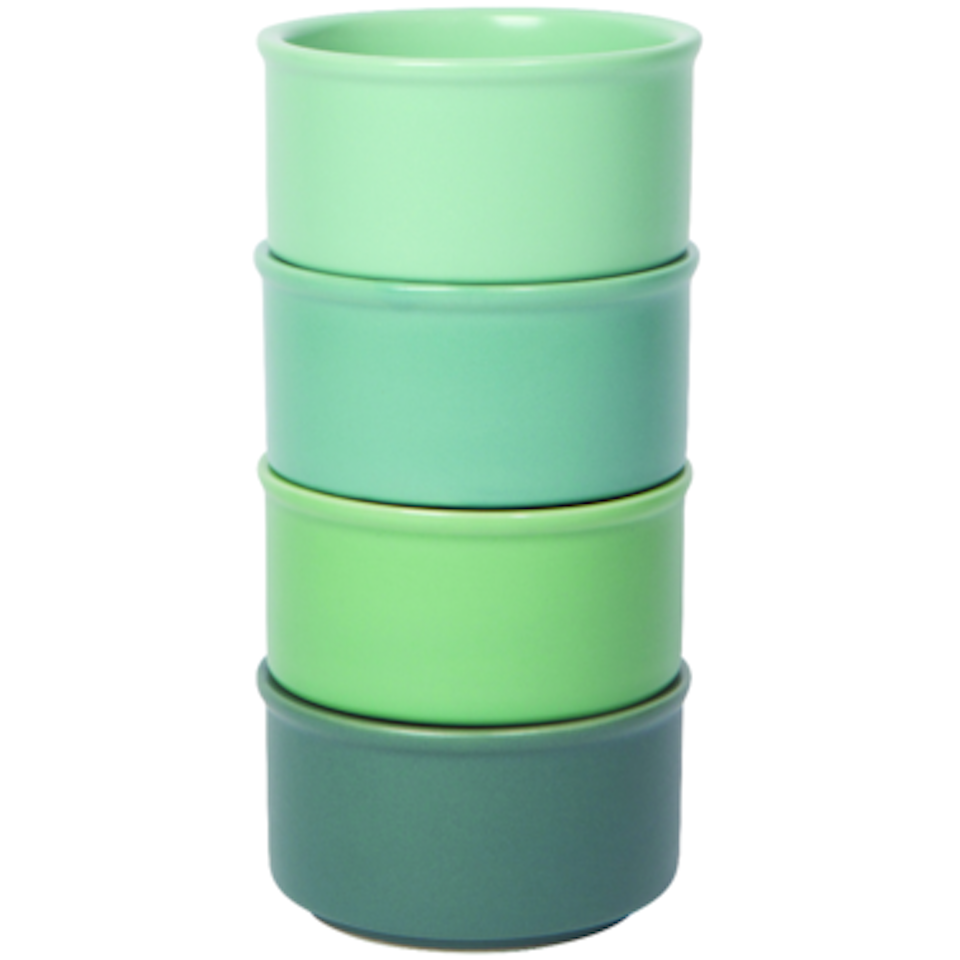 Ramekins are oven-safe and a mix between a serving and baking dish, so it's a great way to put together individual servings of crème brûlée, souffles, breakfast cups, quiches and dips. These mint-coloured ramekins are practical and photogenic. $16.19 at Well.ca.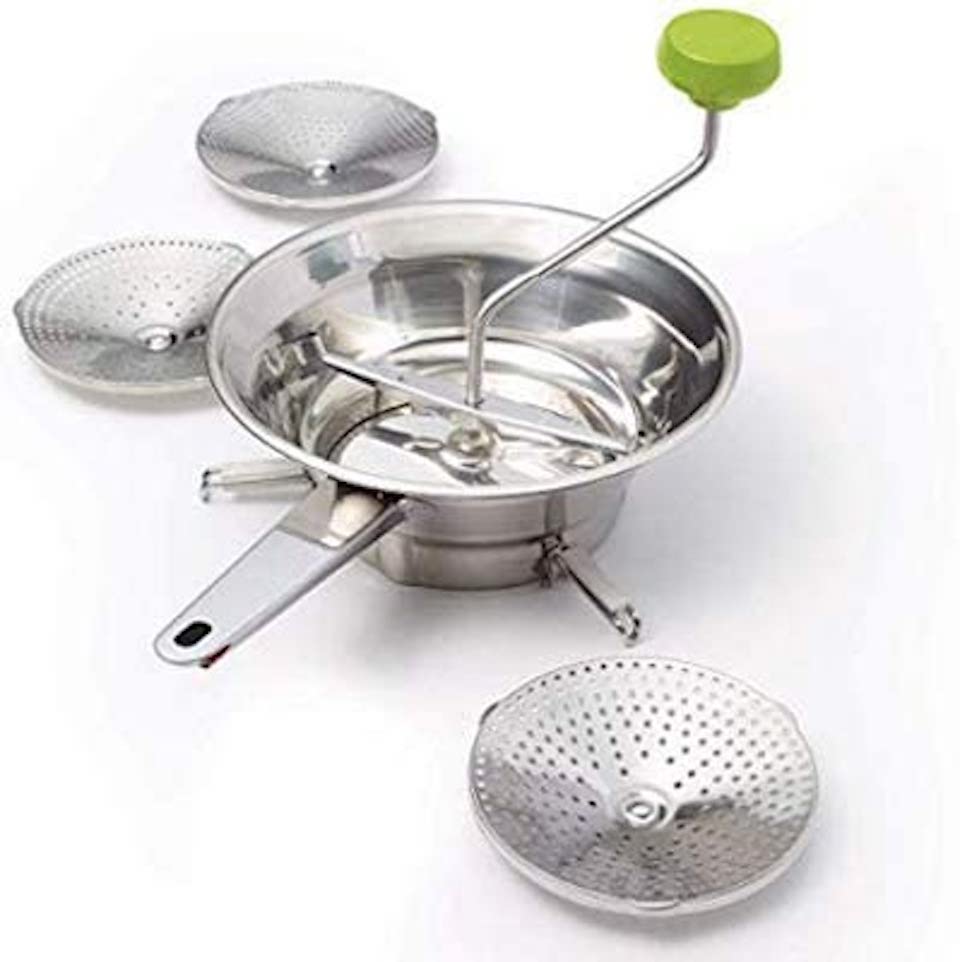 The key to airy mashed potatoes, skin-free tomato sauce, pillowy gnocci and creamy applesauce is the humble metal food mill, with a hand-crank design that's remained largely unchanged since its invention in the 1920s. Available at specialty cook shops and Amazon.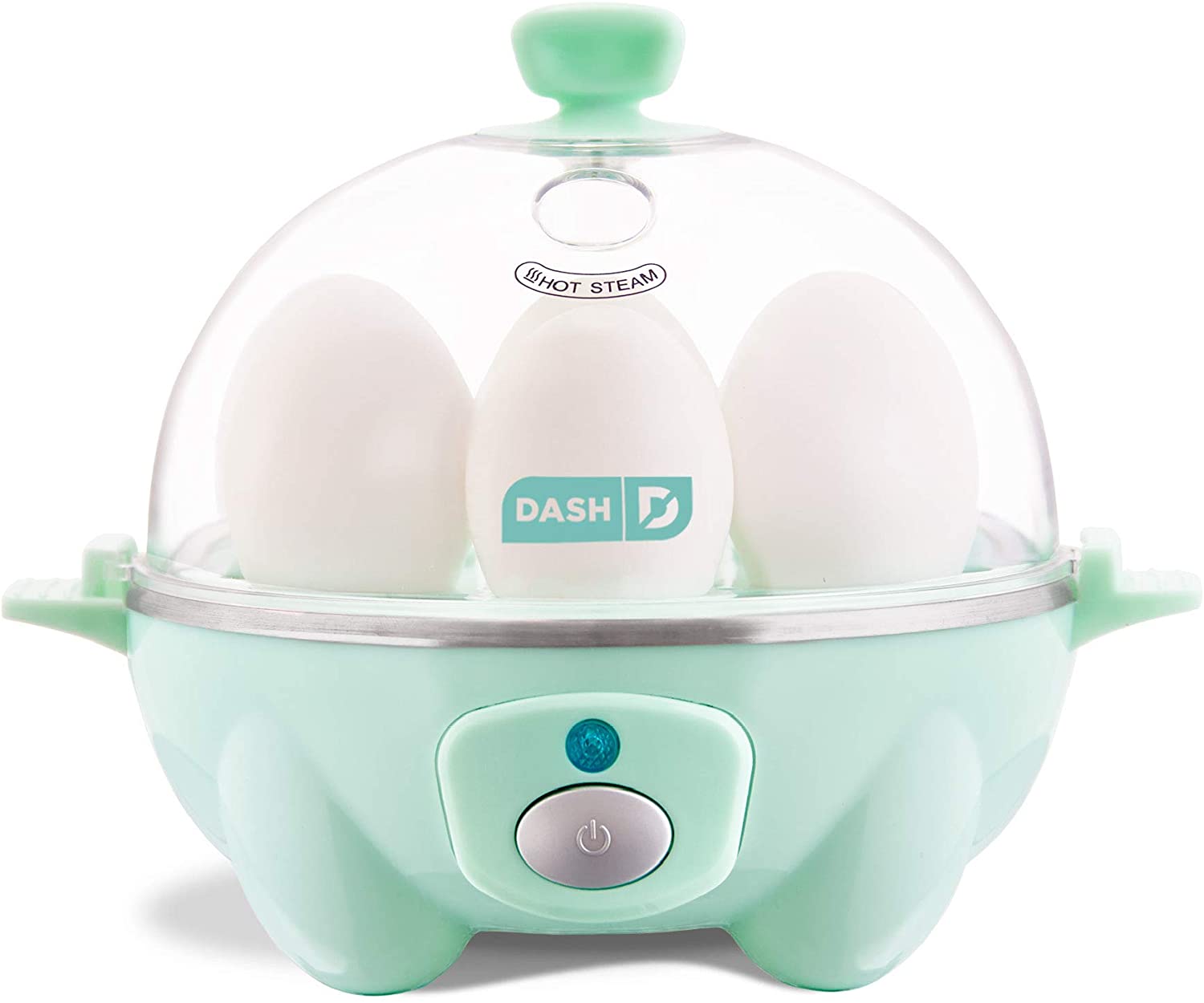 Dash has a whole line of small breakfast appliances that are adorably functional, like this heart-shaped single waffle maker and a rapid egg cooker (makes six at a time). $39.94 on Amazon.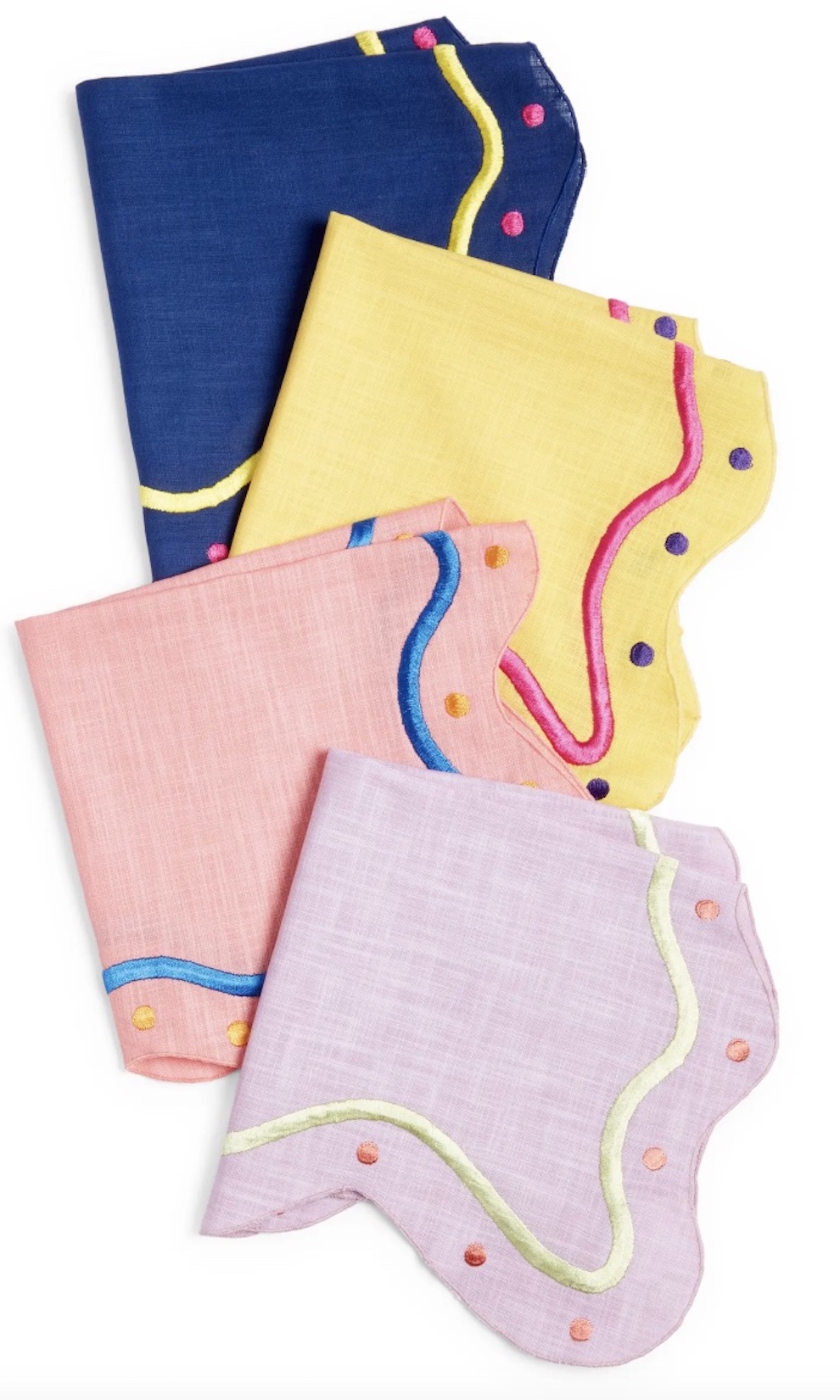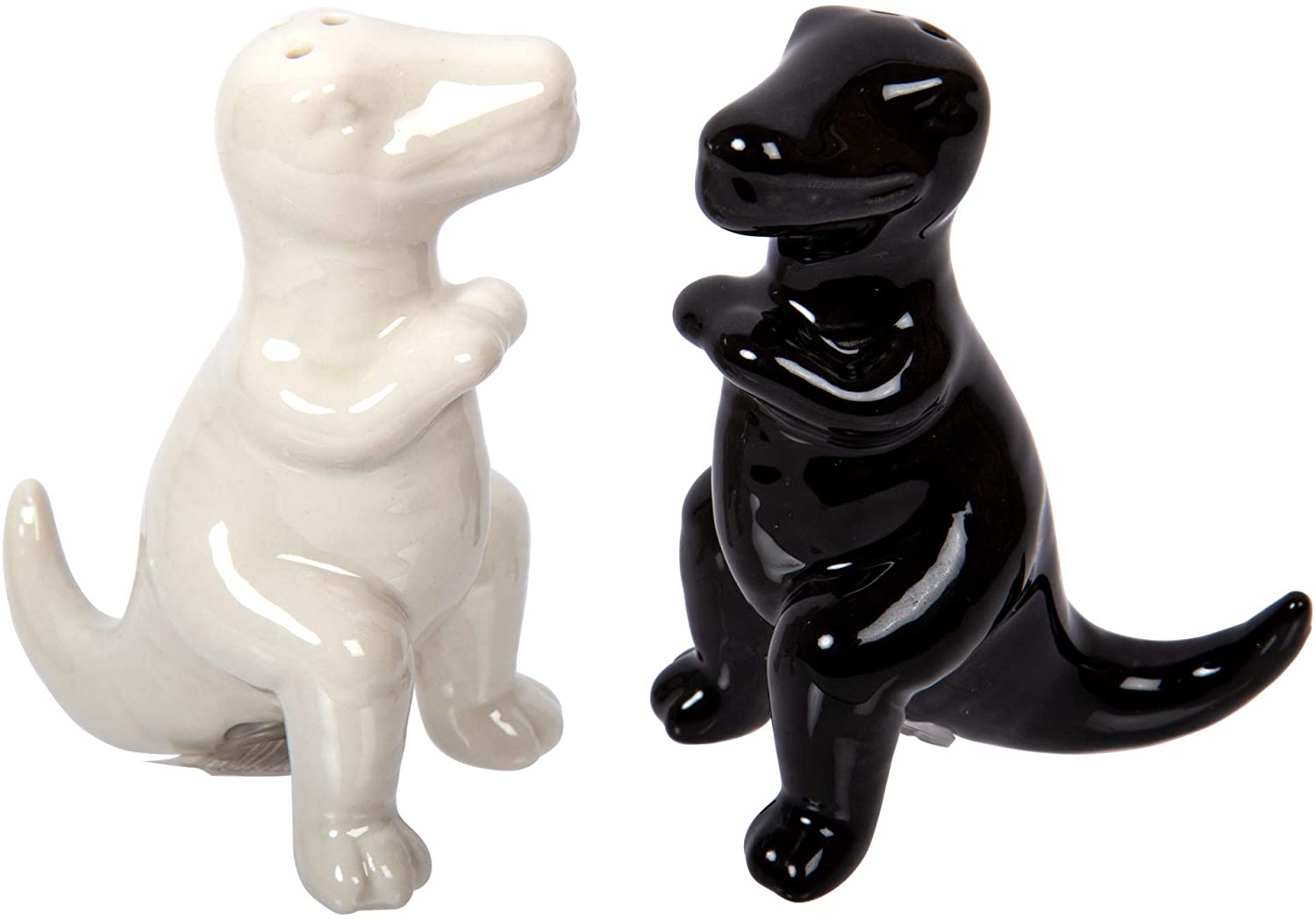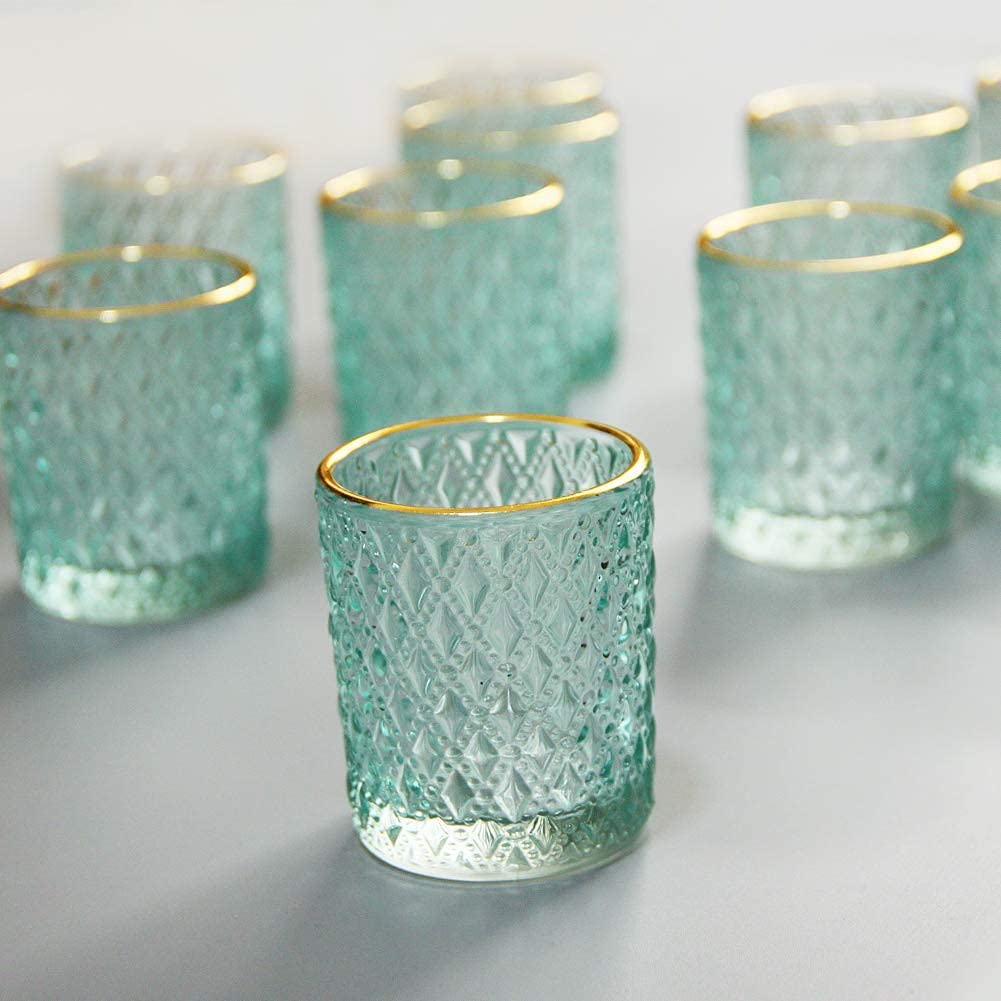 If dinner parties are always on their calendar, help set the table with a mix of they'd-never-buy-it-for-themselves table toppings like cognac placemats ($24), 24 glass votive candle holders and quirky T-Rex salt and pepper shakers ($17.55). Available at Simons and Amazon.

Did you know paella has recently been designated protected status by the government of Valencia, where the dish originated? It's true — the key ingredients (rice, olive oil, meat and fish) and cooking method (don't stir the rice!) are all documented for cultural posterity. This 18" silver pan is made in Spain and suitable for stovetop cooking for those who don't have access to orange wood trees and an outdoor fire cooking station. Available on Amazon and specialty cook shops.
For more gift ideas, check out "10 useful tools home chefs can rely on" and "The best countertop appliances for small spaces."