Whether you're looking to enjoy a delicious meal, cheer on a hockey game, or wander an art gallery, Prince George's upcoming FrancoFUN winter festival has something for everyone.
Running from Feb. 3 to 11, the annual nine-day festival hosted by Le Cercle des Canadiens Français de Prince George is open to everyone looking to celebrate French Canadian culture and the joys of winter, regardless of whether you speak French.
"When we organize the FrancoFUN every year, it can be stressful because it is the biggest event our association puts together. However, once the first day of the festival commences, it is all worth it—so much fun, lots of community bonding, and sharing of joy," says the non-profit's executive director Sarah Maurice.
"This year, we're going back to being in full attendance for all our events so I'm looking forward to dancing with Coldsnap again and eating delicious tourtière together at the sugar shack, but I'm also very excited about the French hockey night as it's the first one we're having," she adds.
The winter festival will kick off at the Prince George Civic Centre on Friday with live performances from bilingual band Jérémie & The Delicious Hounds and the traditional and contemporary music trio, É.T.É.
Heading into the weekend, there will be an inter-generational cooking contest on Saturday morning at École Franco-Nord, followed by a bring-your-own-skates skating day at Northern Ice Sports on Sunday.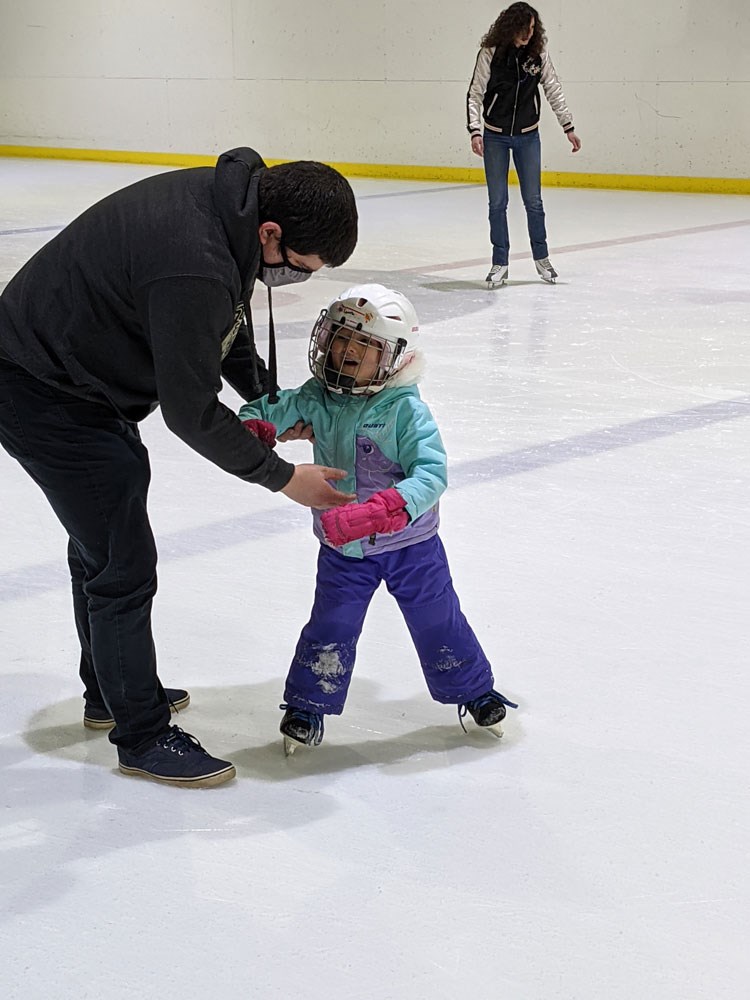 The next six days of events and activities include a performance from FLOFRANCO at the schools, playing games and winning prizes at a French hockey game, dancing and enjoying live music at a seniors lunch, appreciating local art at Two Rivers Gallery, and, finally, wrapping up the festival with a musical brunch full of cultural activities.
"The winter festival is the soul of the Le Cercle des Canadiens Français de Prince George organization, and, of all the francophone organizations across B.C. and the rest of Canada. This event carries with it all the French-Canadian culture and the pride of a language.
"We offer an immersive and condensed experience of the values, traditions, and vitality of the Canadian Francophonie over a whole week to the community. It's important to know the beautiful cultures that surround us, especially when French is one of the official languages of Canada, but we are inclusive and we welcome everyone, Francophone or not, to come and celebrate," Miss Maurice adds.
If you are interested in attending any of FrancoFUN's 2023 events, please reserve your spot by emailing infolecercle@gmail.com or calling 250-561-2565.
For more information about Le Cercle des Canadiens Français de Prince George or the FrancoFUN festival, please visit the non-profit's Facebook page.