Here are the buzziest and most binge-able new TV shows and movies streaming in Canada this month.
SCRIPTED AND REALITY TV SHOWS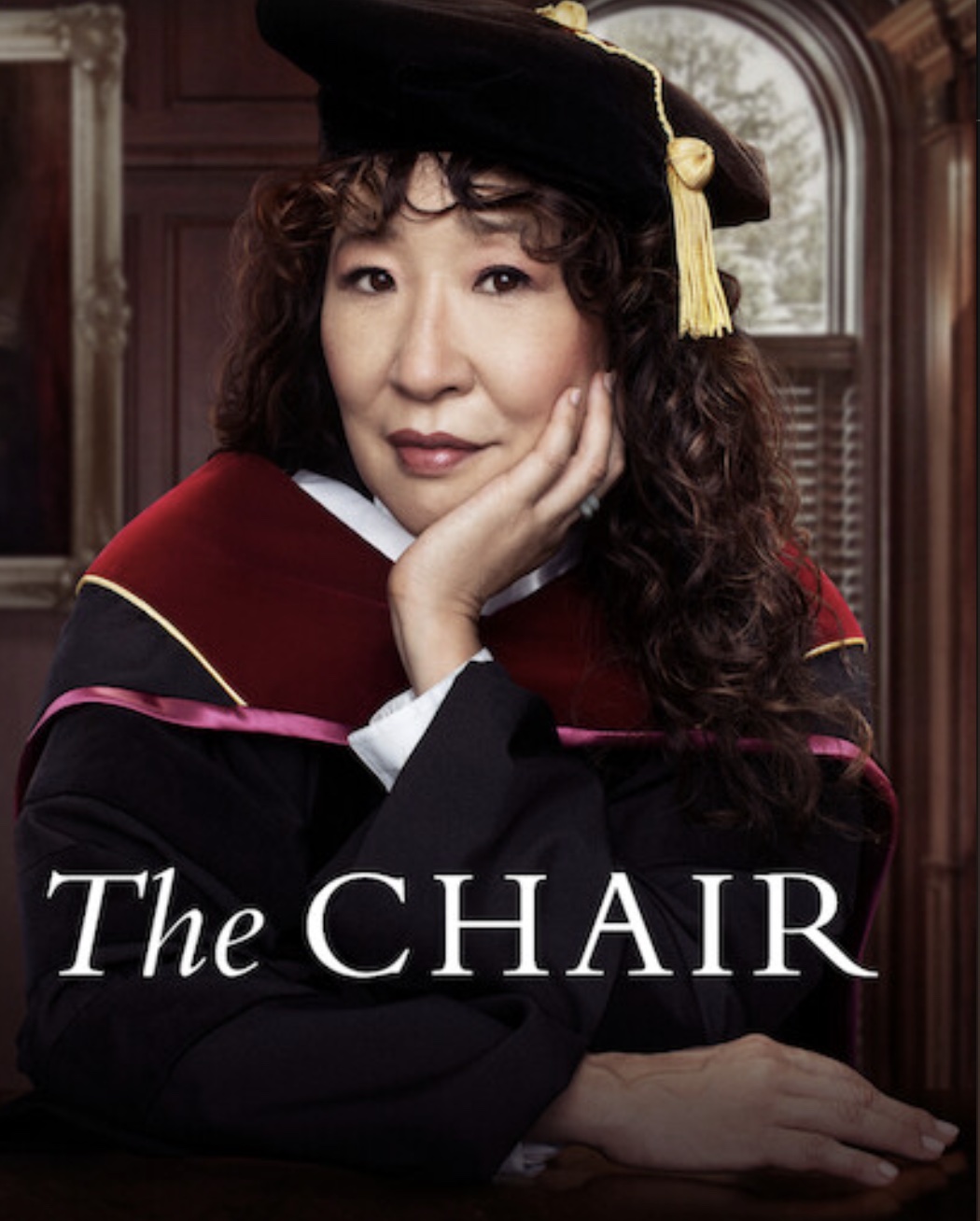 Chicago Fire (Netflix): This procedural drama centres around firefighters and paramedics. It's not reinventing the TV wheel and features lots of rescue/action scenes, as well as the crew "off duty" at home (so, romance and family drama).
Dr. Death (StackTV/Amazon Prime): Joshua Jackson stars in this miniseries as Dr. Christopher Duntsch, a nefarious neurosurgeon who experiments on his patience. StackTV is an add-on channel bundle through Prime (it includes Slice, Food Network, Global TV, HGTV, History, National Geographic and Showcase) and signing up (and cancellation) is done online through the "your account" tab when logged in, which is pretty convenient.
Nailed It! (Sept. 15, Netflix): Ever wonder how hard it is to bake a three-tier wedding cake or superhero cupcakes? Nailed It! takes amateur bakers and has them replicate professional work, often to disastrous results. Host Nicole Byer is an absolute delight.
Savage x Fenty Show Season 3 (Sept. 23, Amazon Prime): Rihanna once again brings her sultry and star-packed lingerie show to Amazon (with the bonus option of being able to shop the line afterwards).
Squid Game (Sept. 17, Netflix): A K-drama thriller about a large group of reality TV contestants who soon find themselves in a violent game that is out of their control.
The Chair (Netflix): OK, technically, this came out in late August, but we'd be remiss not to include Canadian actress Sandra Oh's role as the first-ever female chair in the English department at an outdated Ivy League school. She's wonderful in it, as usual.
Too Hot to Handle Latino (Sept. 15, Netflix): Using the same premise as its American counterpart (a group of hot young people are isolated in a house together and challenged not to avoid any sexual contact to win money); this time, the contestants are from Latin America and Spain.
The D'Amelio Show (Disney+): The show follows the TikTok-famous D'Amelio sisters as they navigate intense social media fame and anxiety in their quest to become the next Kardashians.
The Golden Girls Season 1-7 (Disney+): The fab four has seen a resurgence in popularity thanks to online attention from millennials, and now the entire catalogue is available on demand.
The Morning Show (Apple+ TV): Based on the book Top of the Morning: Inside the Cutthroat World of Morning TV, The Morning Show is the apple of this platform's eye (pun absolutely intended). Jennifer Aniston and Reese Witherspoon are back (on-screen and off, as executive producers) for what looks like a tense second season as the characters grabble with post-#metoo fallout in their workplace.
MOVIES/OSCAR BAIT/NOSTALGIC PICKS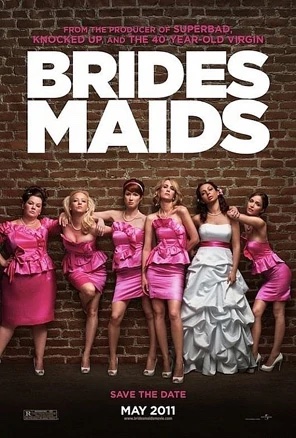 Bridesmaids (Amazon Prime): A movie about adult female friendship, the power of Wilson Phillips and the danger of mixing prescription medication and alcohol on a plane. Gets funnier with every watch, thanks to the chemistry of the cast.
Cinderella (Amazon Prime): Camila Cabello stars in this traditional fairy tale as told through music and a more modern point of view.
Coming To America (Sept. 15, Netflix): This classic Eddie Murphy and Arsenio Hall comedy was a late-80s hit, the height of Murphy's movie star run. Stick with the original and skip the sequel (on Prime).
GoodFellas and The Wolf of Wall Street (Sept. 12, Netflix): Make it a Martin Scorsese double-feature with this seminal gangster film and critically acclaimed drama about junk bonds and quaaludes.
Sixteen Candles (Netflix): A classic Molly Ringwald/John Hughes collaboration that has some incredibly questionable storylines through the lens of 2021.
Mother! (Netflix): A high-brow (and disturbing) horror film starring Jennifer Lawrence and Javier Bardem, directed by Darren Aronofsky.
DOCUMENTARY AND TRUE CRIME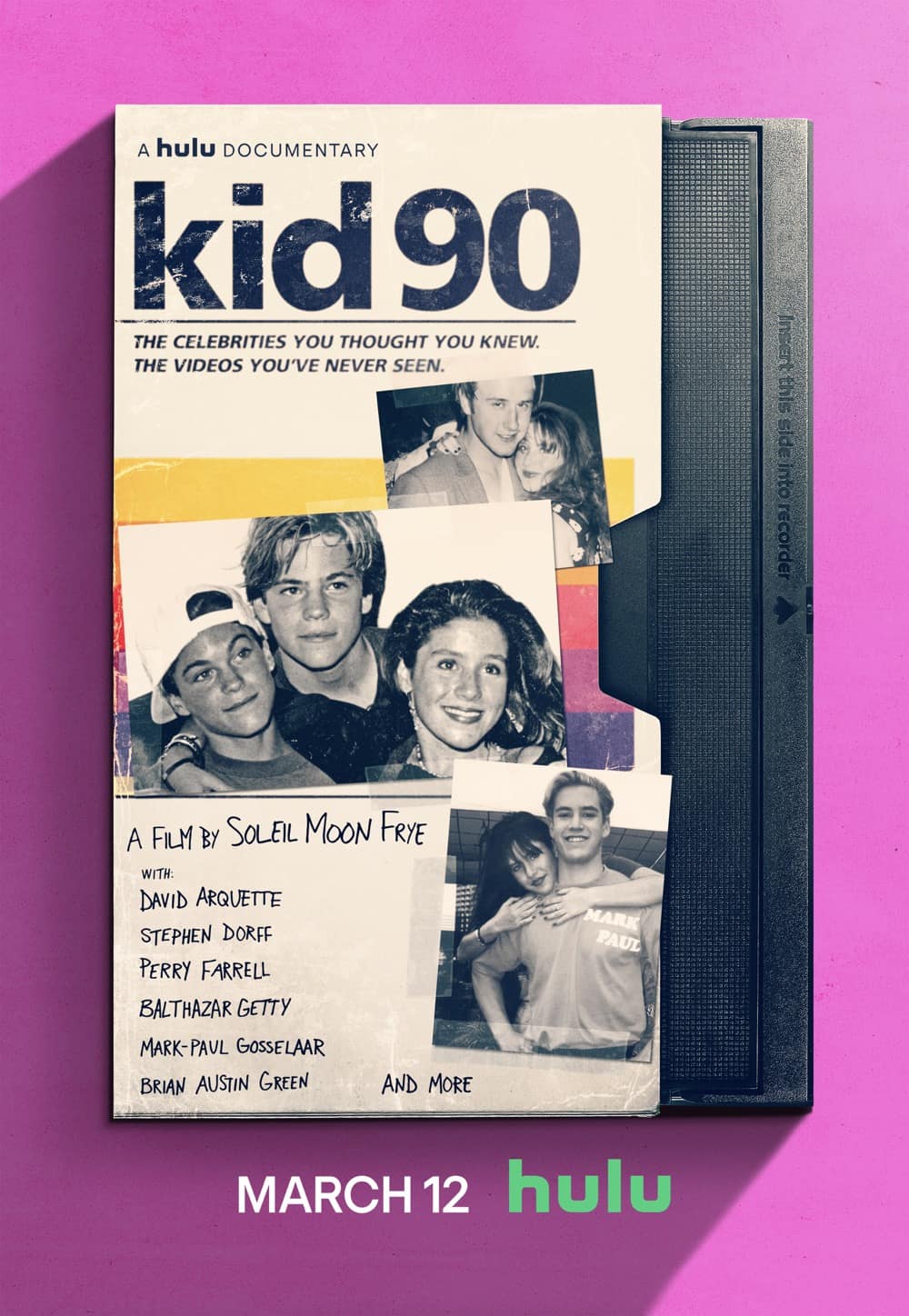 Kid 90 (Amazon Prime): Before smartphones, Soleil Moon Frye (known to many as Punky Brewster) chronicled her life as a famous teen in L.A. and shares the nostalgic footage alongside commentary from some of that eras biggest stars.
Monsters Inside: The 24 Faces of Billy Milligan (Sept. 24, Netflix): A four-part series surrounding the crimes of a serial rapist who used dissociative personality disorder as a defence, with results that are still debated.
We Were Children (CBC Gem): A tragic accounting of Canada's residential schools as told through the experience of two survivors, Lyna and Glen, who were apprehended as children.
Want to stay updated? Bookmark this link and check back often as we update new shows and movies based on Canadian availability.