As airport traffic in B.C. hits pre-March 2020 levels, some travellers making their way through YVR are complaining about very long lines and delayed flights.
The Canadian Air Transport Security Authority advises travellers to arrive two hours early for domestic flights and three hours early for international flights because of the unpredictability of the process. Here are sme dos and don'ts to help pass the time.
DO plan to charge your smartphone without an outlet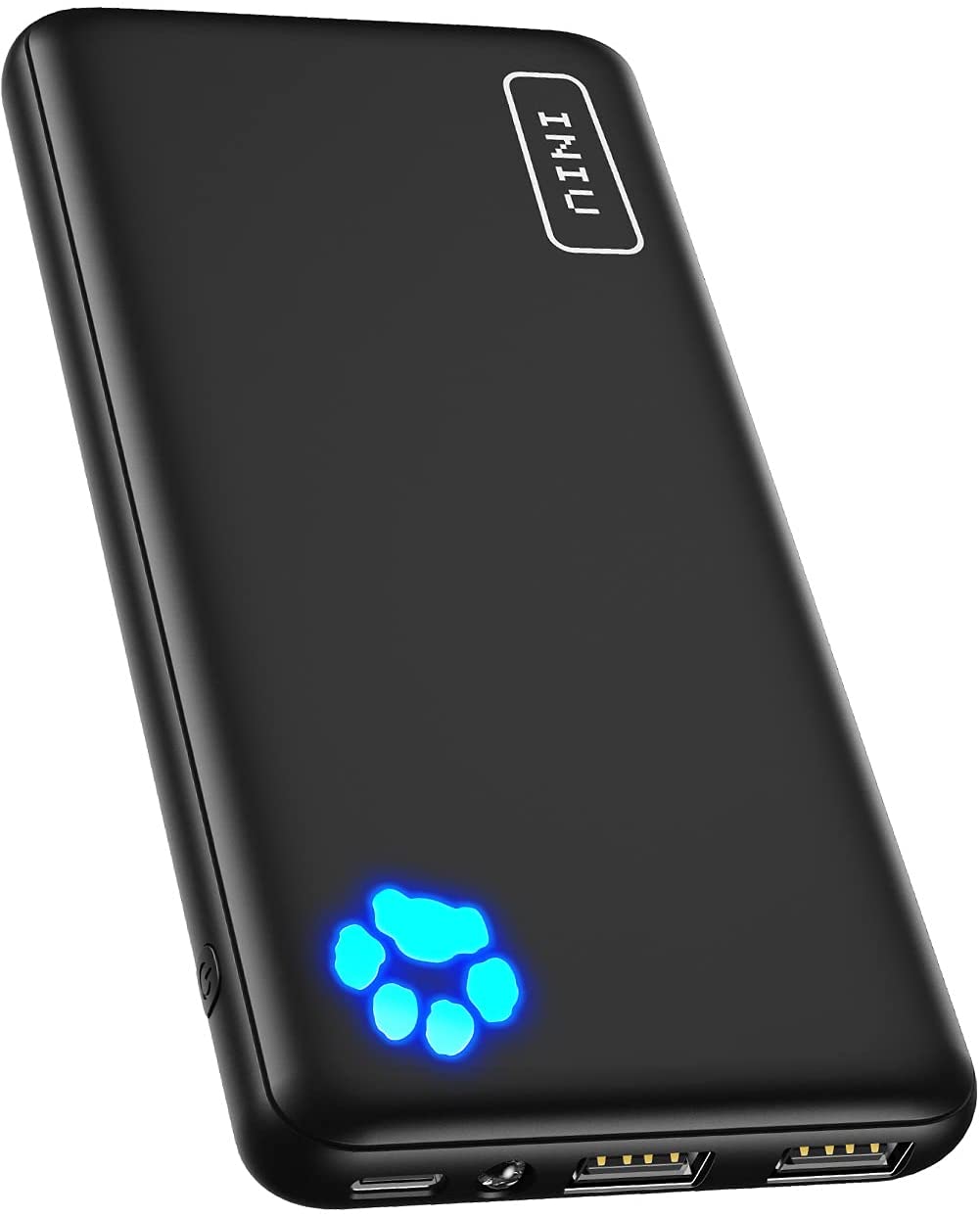 With free Wi-Fi at YVR, scrolling Instagram or catching up on local news is the no-brainer way to pass the time. A dead battery while waiting in line is a serious inconvenience, especially considering the ArriveCan app is essential for cross-border travel. Avoid a smartphone emergency with a battery case (this Newdery case is clunky but powerful, $49.99 at Amazon) or a portable power bank ($23 at Amazon).
DON'T load up with heavy gear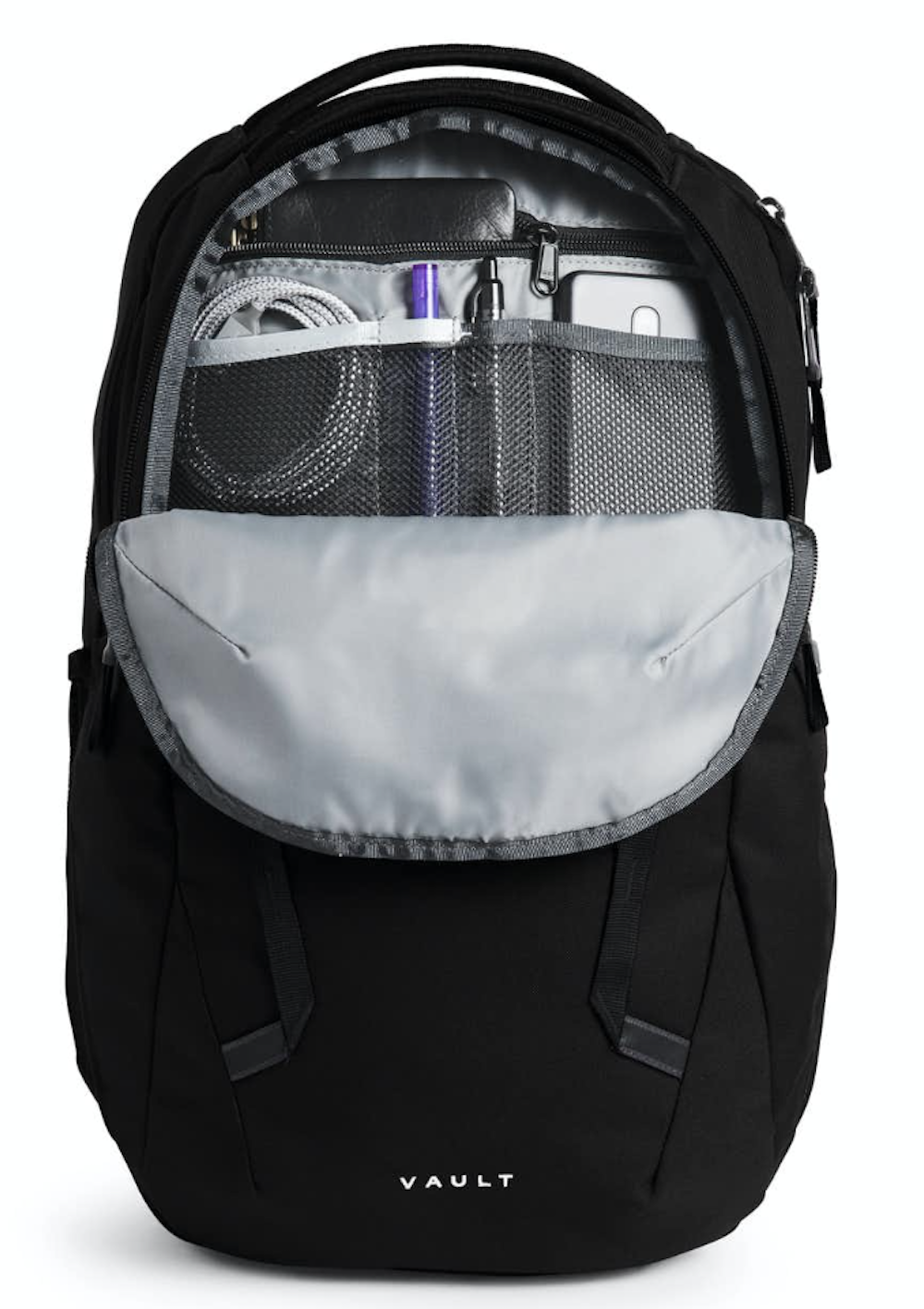 With wait times up to three hours and no place to sit or rest, streamlining baggage and distributing weight is helpful. Multiple bags are cumbersome, so opt for a backpack or wheeled backpack (which will count as a carry-on) and layer it with heaviest pieces on the bottom and lightest pieces (like a sweater) on top. Stash chargers on the outside pocket for easy access. Oiwas Rolling backpack with Wheels ($87 at Amazon) and The North Facce Vault Daypack ($74.99 at MEC).
DO layer up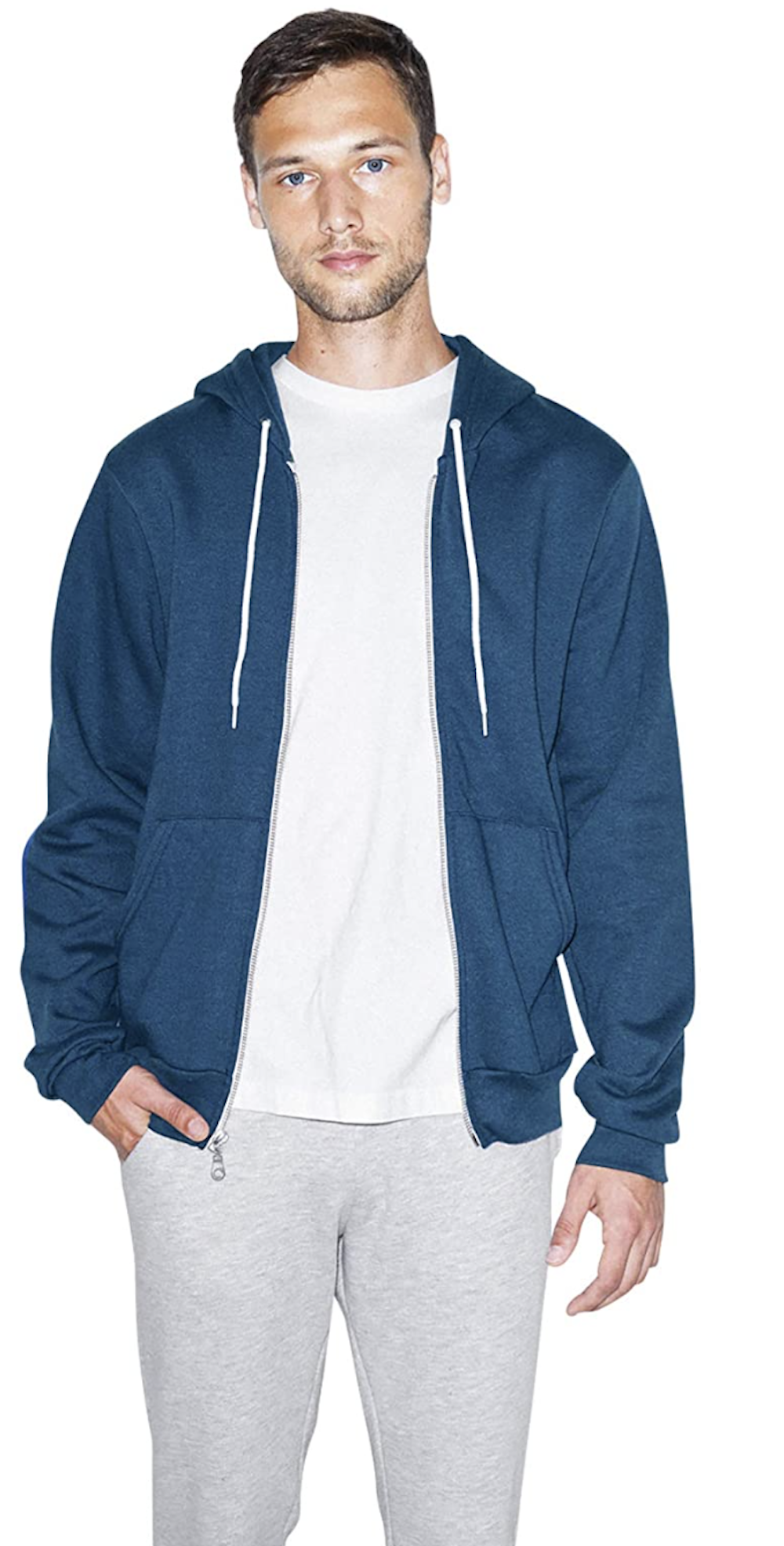 Airports have two temperature settings: boiling hot or freezing cold. Prepare for both with layering pieces, like a simple zip-up hoodie and cotton tees. Pack an extra T-shirt for coffee spills or an unexpected layover. Even if heading to a tropical destination, feet deserve more than sandals (or flip flops, which offer little support) and snug socks. American Apparel Unisex Adult Hoodie (from $42 at Amazon) and modern compression socks from Comrade ($61/pack).
DON'T skip the small stuff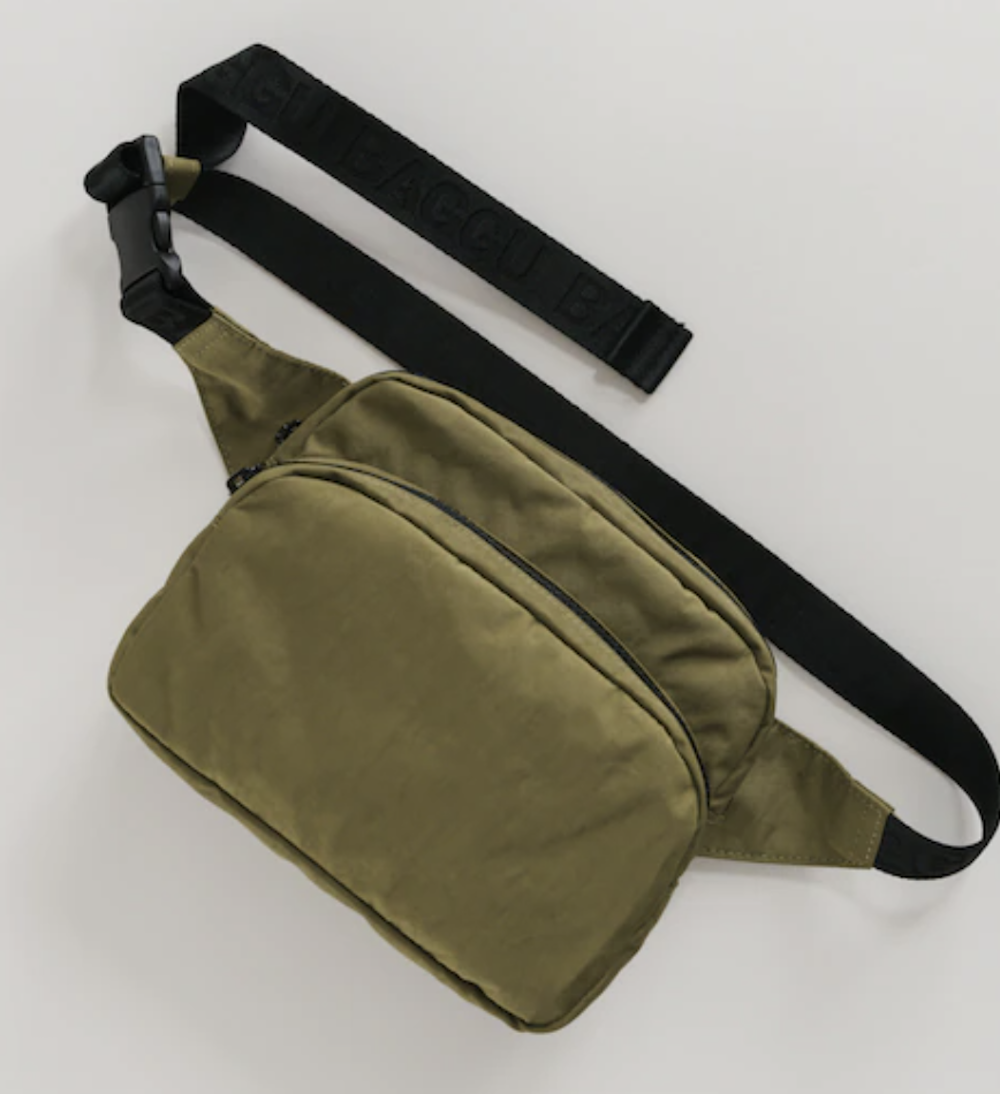 Tissues, hand sanitizer, lip balm mints or gum, a refillable water bottle (that must be emptied of liquid before going through security), photocopies of important documents (passport, driver's licence, vaccine card), ginger candies (good for nausea and general blah-ness), medication, a pen, reading glasses (and/or sunglasses) should be kept on hand, along with with important documents and any cards/cash. A cross-body bag is a hands-free option for all the little stuff that goes a long way. Baggu fanny pack, $54.99 at Well.ca.
DO pick a comfortable face covering
Mask wearing is mandated in the airport and on flights out of Canada for anyone over the age of two. Pick one that fits well and doesn't pinch behind the ears. The Government of Canada website also recommends: three-ply protection, breathable and the correct size to cover the nose, mouth and chin. Pack of 50 disposable masks, $9.97 at Amazon.
Want to know what flight attendants can't live without? Check out our how to pack like a frequent flyer guide.
Need to refresh the luggage collection? We've sourced several available-in-Canada options.