BEST REEF-SAFE SUNSCREEN
Rocky Mountain Soap Company is based in Canmore, Alta. and known for its incredible soap bars, but did you know they have two Health Canada-approved SPF products? Its face and body formula combines non-nano zinc oxide for protection and shea butter for softness (with a light vanilla and coconut scent) and took six months of research and development to perfect. Beyond its protective benefits for humans, it is also reef-certified for oceans. $24.99 at Well.ca.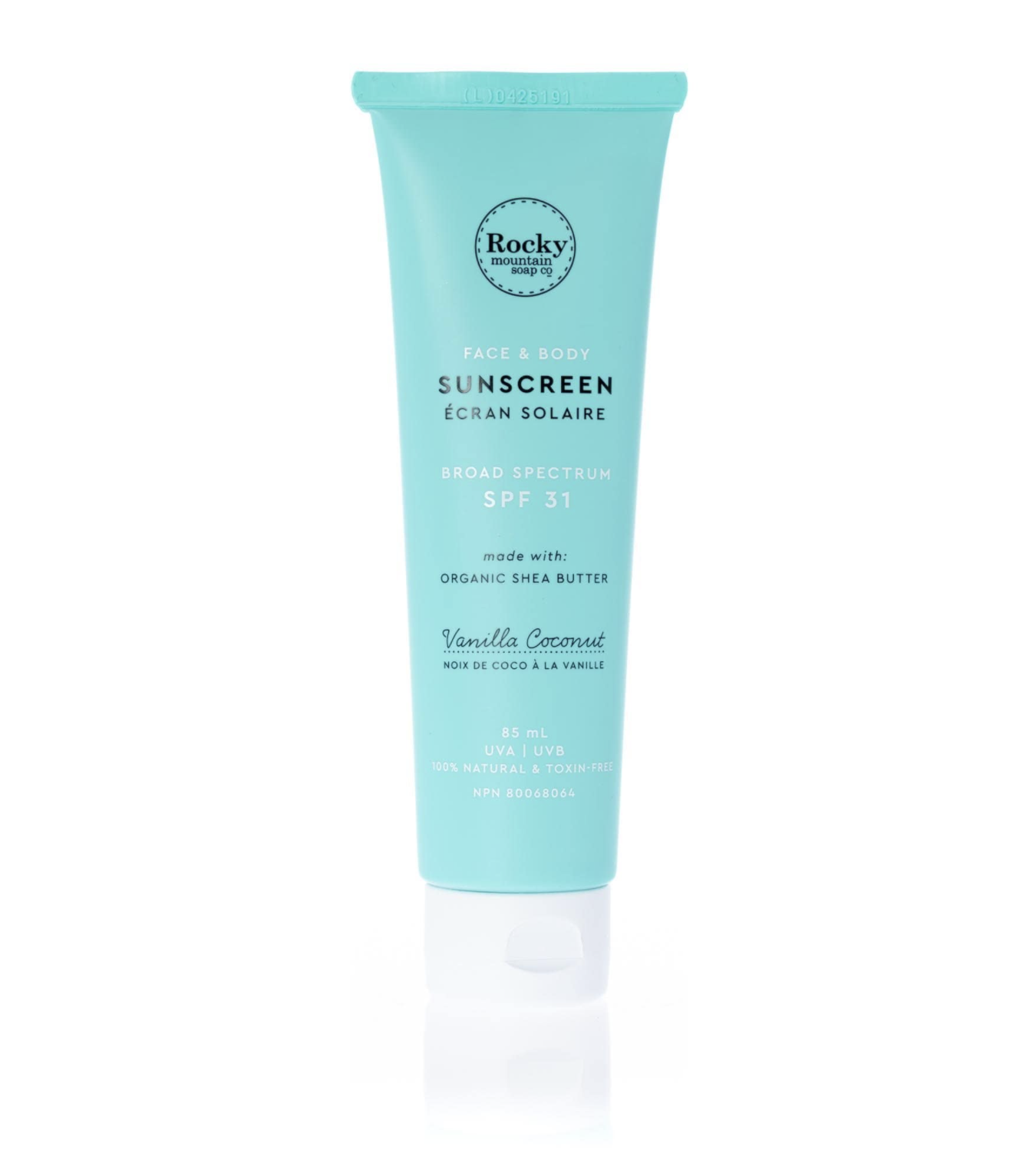 BEST SLIGHTLY TINTED SUNSCREEN
Consonant takes a clean, no-fuss approach protection with The Perfect Sunscreen Pure Unscented SPF 30+, which offers broad UVA/UVB protection through its zinc oxide/titanium dioxide formula. No dyes, essential oils or superfluous ingredients here, just a silky formula that hydrates with aloe vera, grape seed and rice bran oils. It has a slight tint thanks to the mica, a light-reflecting mineral ingredient. $17.99 at Well.ca.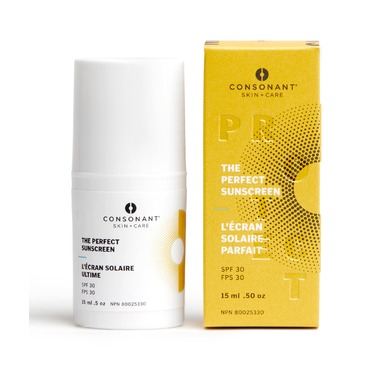 BEST STICK SUNSCREEN
Even water-resistant sunscreens call for frequent reapplication throughout the day, which makes this Attitude SPF30 Sunscreen Stick (made in Quebec) a convenient option. The cruelty-free option goes on nearly clear (sometimes a struggle with mineral sunscreen) and smooth (it uses seed wax instead of beeswax, keeping the formula vegan). It's especially nice to use a stick on sensitive spots on the face, like the under-eye area. (It also comes in Tropical and Orange Blossom.)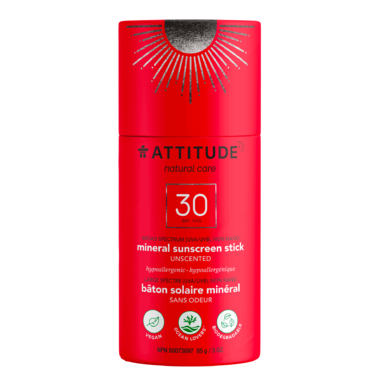 BEST SUNSCREEN FOR SOOTHING PROTECTION
Like many physical sunscreens, this Substance Sun Care Cream uses a barrier (20% zinc oxide) for SPF30 protection. Jojoba, calendula, green tea extract and shea butter soothe skin and keep it vegan, peanut-free and non-GMO. It's also suitable for ages six months and up. $19.99 at Well.ca.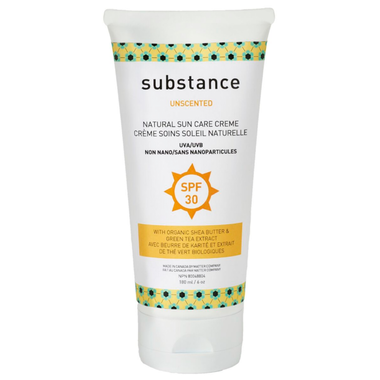 BEST SUNSCREEN FOR BROAD-SPECTRUM PROTECTION
Skoah is a West Coast gem that began as a plant-based product line manufactured in Vancouver that has grown to 60+ products as well as 14 brick-and-mortar skin spas across North America. With its minimalist branding and utilitarian take on skin care (a welcome respite from the overpromise/under-deliver ethos of some brands), the SPF protection is available in separate face and body lotion. Fans of the cult favourite dewlux skin kream (a deeply moisturizing hero product) get double-duty protection with the SPF30 light formula. The enriching (but not shiny) lip dip 30 is a great unisex choice but keep in mind there is lanolin, meaning it's not vegan (but the sunscreens mentioned above are).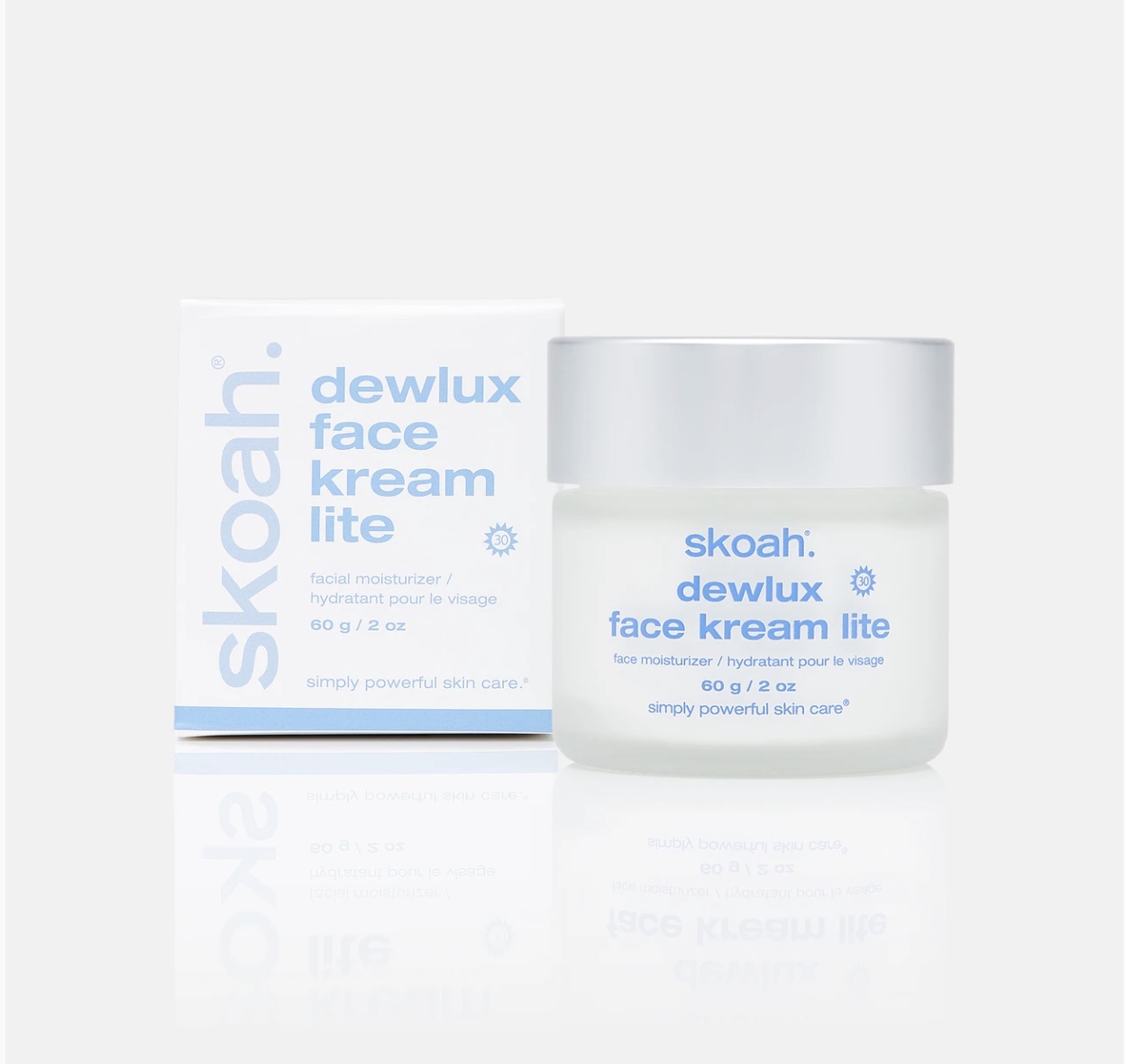 BEST MINERAL SUNSCREEN
Saje makes excellent diffusers and an incredible tingling mint hand wash; add Sun Guard to that list, an SPF30 body sunscreen with zinc oxide (the protective bit) with a long list of skin soothers (sea buckthorn, carrot, olive oil, vitamin e) and sandalwood, calendula and roman chamomile. (Note: this formula is not vegan because of the addition of beeswax.)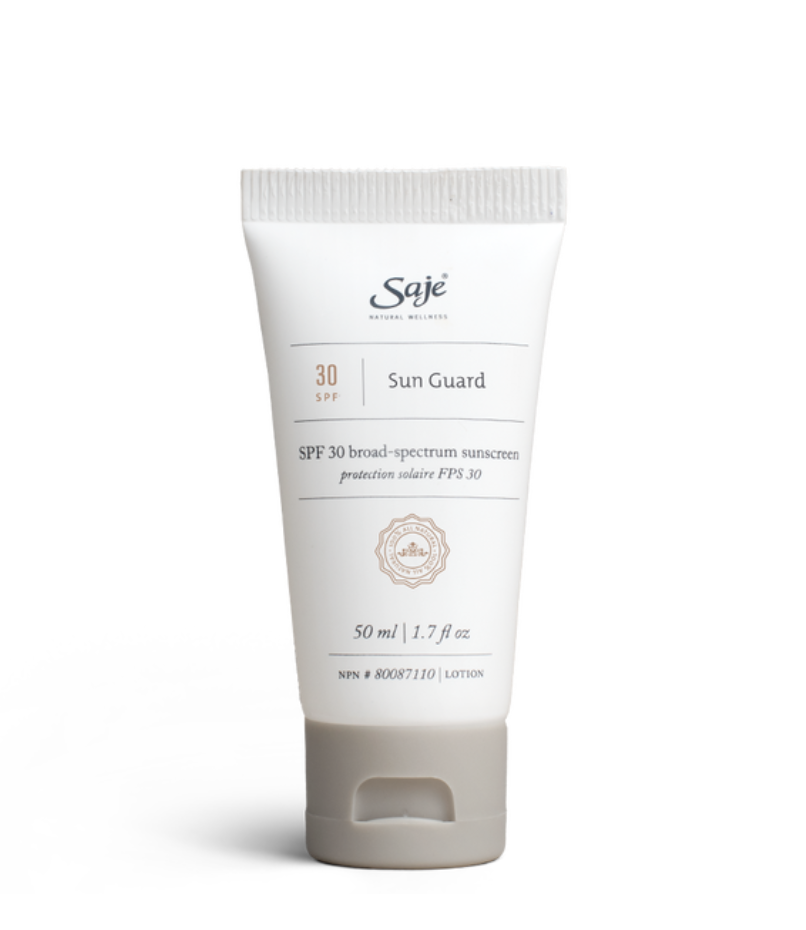 BEST GREEN SUNSCREEN
Many parents are familiar with Green Beaver's Canadian-made line of personal care (like the all-natural green apple toothpaste) but they also have a full grown-up selection that includes barrier sunscreen in two SPF options (27 and 40). It combines zinc oxide and titanium dioxide, comes in both a cream and a spray, and is formulated to withstand a trip to the lake (it's water and sweat resistant for around 80 minutes).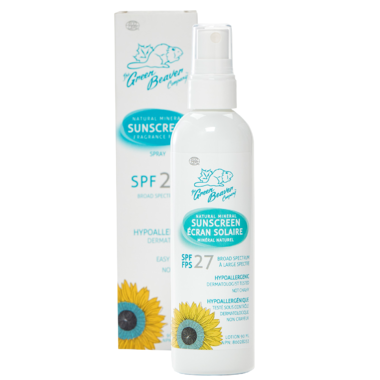 BEST BANG-FOR-YOU-BUCK SUNSCREEN
Live Clean is a widely available brand made in Ontario and its Face Mineral Sunscreen SPF40 is hypoallergenic and dermatologist tested, keeping its formula free of parabens, petroleum, dyes and gluten. At under $20 for a face cream, it also offers the most bang for the buck. $12.74 at Well.ca.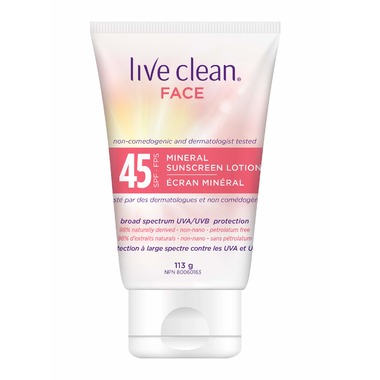 BEST DERMATOLOGIST-APPROVED SUNSCREENS
Ottawa-based CyberDERM is a science-driven sun care line co-founded by two doctors and a chemist, and its devotees were disappointed by the discontinuation of the Every Morning Sun Whip SPF50. Filling its place are two creamy and moisturizing formulas that melt into skin. The Simply Zinc Lite SPF50 and Simply Zinc Ultra Tinted SPF50 provide mineral-based sun protection and tackle a secondary concern with Norwegian Spruce Extract, an antioxidant that protects against aging stressors. Based on user reviews, the Lite version is best suited to all skin tones, while the Ultra has a subtle beige tint. $57.99 at Well.ca.